The Museum of Modern Art Will Be Closed for 4 Months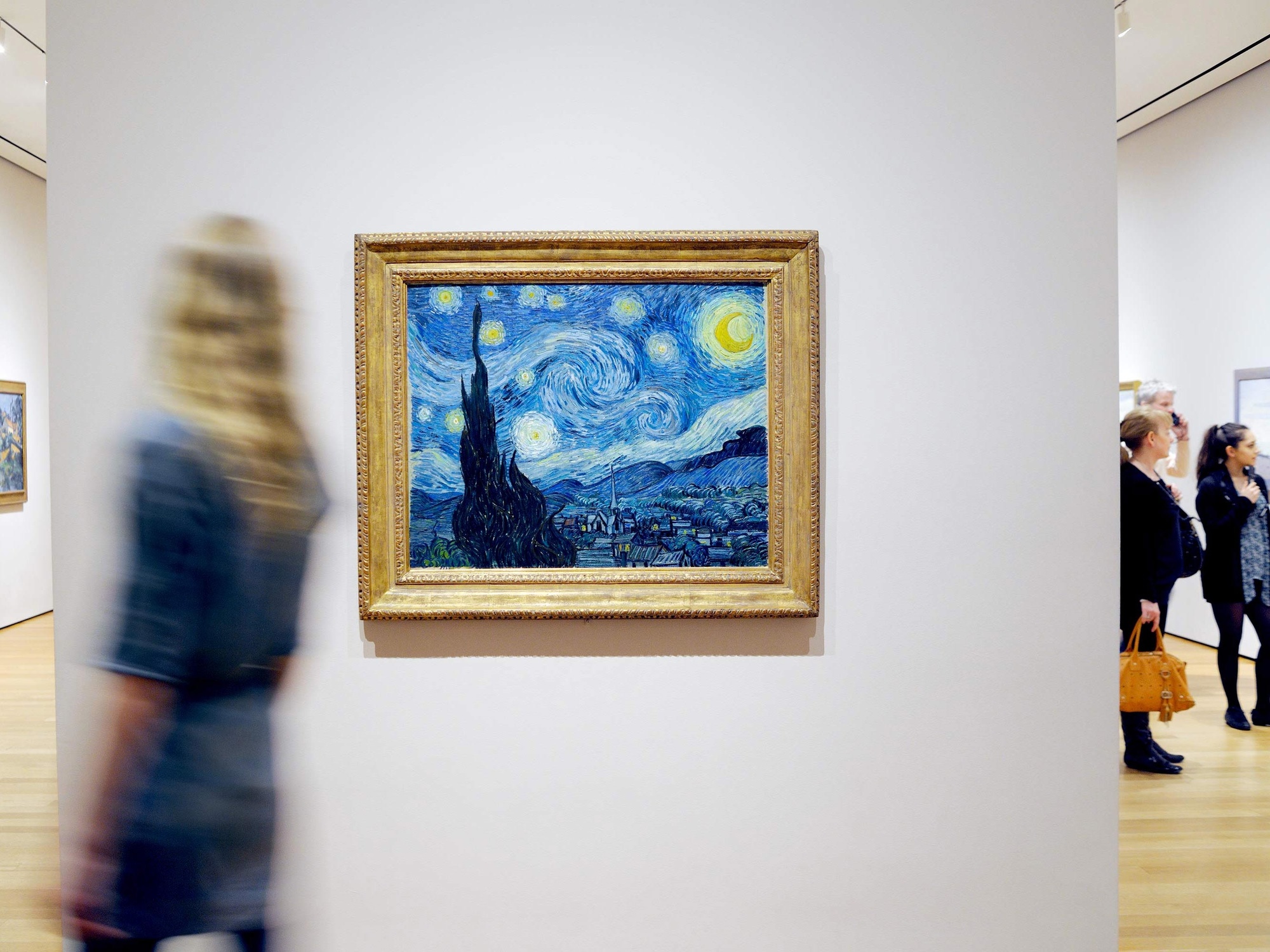 This summer, the Museum of Modern Art in New York takes four months summer vacation – this is one of the latest news in the world of art. They announced that the museum would be closed since June 15. This closure is required to reorganize its galleries and renovate them. The museum is moving to the former placement of the American Folk Art Museum – it is very spacious, about 40,000 square foot. MoMA will also occupy some parts of the new next-door skyscraper. The previous renovation lasted more than two years and was finished in 2004 – fifteen years ago – so it's high time for the new changes!
Admittedly, four months are not a period to change everything radically and create something brand new – everyone understands that. But such an upgrade will allow not only to show more pieces of art but also to feature various installations and performances. The new space will be located in the very heart of the Museum of Modern Art. It is called The Studio. The ground floor will be expanded too and will contain five street-level galleries, which will be also open to the public.
According to the words of Glenn D. Lowry, the director of the Museum of Art, the primary purpose of this expansion is not the lack of free space – the bigger space should allow for rethinking the experience of art and seeing the exhibitions at another point. As the chair of MoMA mentioned, the current museum's collections are limited in geography, lack female artists and have other omissions – the renovation is meant to evade them all and re-energize this art institution. Everyone will see the Museum of Modern Art as a laboratory which carefully studies modern art and represents its gems to the audience.
The opening of the new version of the Museum of Modern Art is planned on October 21, and it will start with the exhibition of the works of the expanded array of artists. The list of them will include the names of African American (Pope L. B.Saar) and Latin American (Patricia Phelps de Cisneros) artists. Before that period, some of the exhibitions of MoMA will be held at the Studio Museum in Harlem.