New York City is the capital of state-of-the-art fashion and style, the place where the luxurious lifestyle finds its meaning. Annually, the Big Apple holds a myriad of cultural shows, fairs, and exhibitions for any taste and budget, which makes this grandiose city a desirable destination for collectors from around the world. Unfortunately, the current circumstances leave much to be desired, and that is why many events have already been postponed. The New York City Jewelry & Watch Show, one of the most awaited shows of its kind, has suffered the same fate, being postponed to October 22-25, 2021.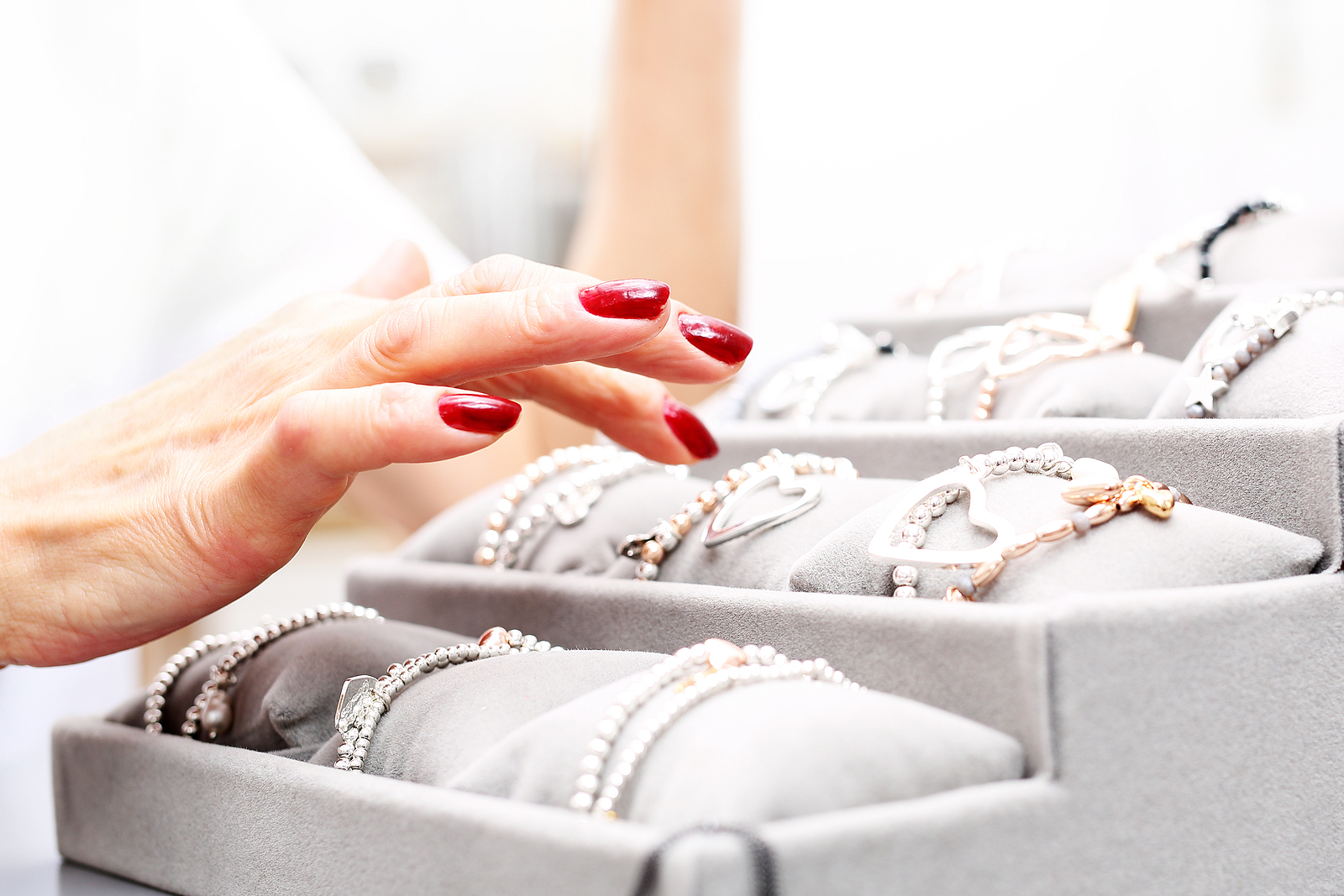 The New York City Jewelry & Watch Show
Next October, you will be able to see the fifth edition of one of the most central events in the industry. Carrying on the tradition, the New York City Jewelry & Watch Show will return to Chelsea in Manhattan. Metropolitan Pavilion will become the venue for over 100 distinctive dealers exhibiting a vast array of estate jewelry, luxury timepieces, vintage objects, antiquities, and modern collections.
It is a perfect opportunity to purchase some rare and new-fangled items for both reputable retailers and the general public since the choice is so wide that everyone can find something for themselves. The New York City Jewelry & Watch Show is worth visiting even if you are not a big fan of exclusive items. You should give it a go and open yourself to new experiences. Consider ethnic and decorative art from Ashville Fine Art, check out the selection of high-end watches and accessories from Luxury Bazaar, or find some high-quality furniture and clocks from the collection of European Art & Antiques. The list can go on and on.
Though the Show has been postponed due to the COVID-19 pandemic, everyone is now in high hopes that the situation next year won't look as bleak as it is now.