The Princely Collections Will Be Exhibited at the Albertina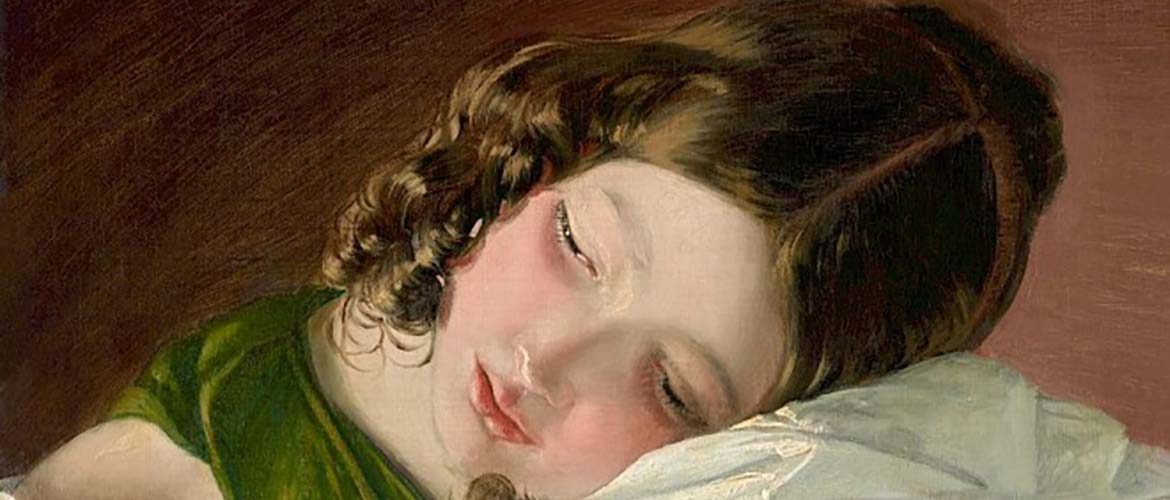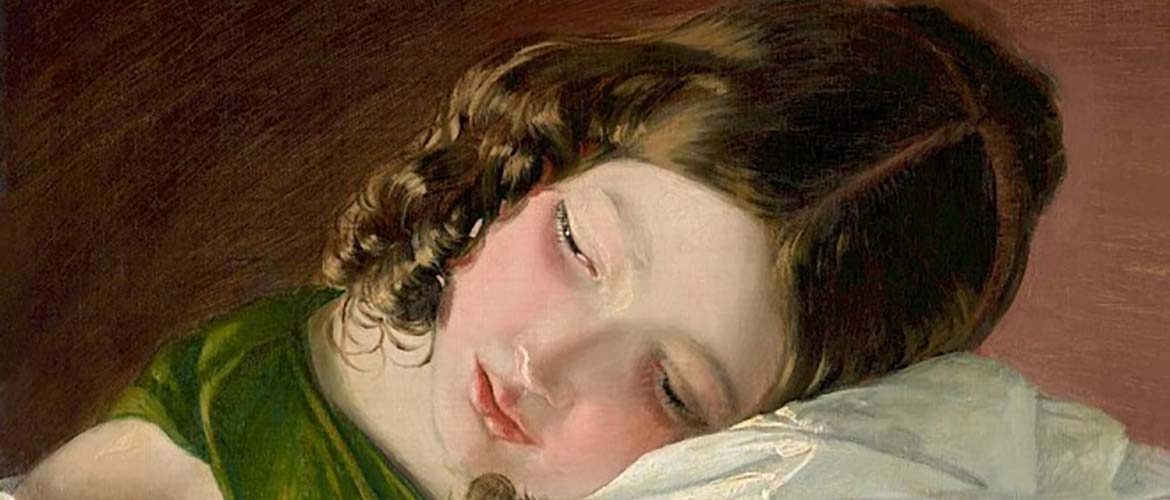 Winter is a favorable time for lovers of impressive art works and creativity in general. Those who did not have time to enjoy the remarkable artworks presented in December can count on the eventful remaining two months of winter. Thus, in February 2019, one of the most famous art galleries of the world, the Albertina Museum in Vienna, will hold the incredible exhibition called "Rubens to Makart – Liechtenstein. The Princely Collections." This fascinating exposition is organized in honor of the 300th anniversary of the Principality of Liechtenstein.
The first passionate collector of the noble family was Karl I, Prince of Liechtenstein (1569-1627). He collected not only such exquisite art works as colorful portraits and paintings but also carpets, tapestries, precious furniture, and silver and had his own cabinet of curiosities. Hans-Adam I, Prince of Liechtenstein (1662-1712) acquired paintings by created by genius Sir Peter Paul Rubens and Sir Anthony van Dyck, as well as a significant collection of French art works. Johann II, Prince of Liechtenstein (1840-1929) collected masterpieces, using the recommendations of Wilhelm von Bode, and thanks to the famous art historian managed to systematize family heirlooms. Luckily, soon it will be possible to see all these extraordinary works of art collected in one of the world's most famous art galleries.
Until recently, the hits of the legendary collection of paintings could be observed in two Viennese palaces belonging to the Princes of Liechtenstein. Five years ago, they were closed, and the fantastic pieces of art now are either traveling or available by appointment. As for the exhibition, which starts this winter in the Albertina famous art gallery, it is a rare chance to see these art works again in Vienna.
Among other astonishing works of art, the Albertina Museum situated in Vienna's city center will exhibit such famous things as "Venus in Front of the Mirror" by Sir Peter Paul Rubens, "Earth" by Giuseppe Arcimboldo, as well as "Portrait of Maria Louisa de Tassis" by Anthony van Dyck. The visitors of this famous art gallery will also see the large sculpture of grieving Christ created by Adriaen de Vries, and a bronze bust of Roman Emperor Marcus Aurelius, alongside with pearls from the Biedermeier's world-famous collection. This collection of refined art works has already been seen in numerous museums and galleries around the world, yet the Vienna exposition will show the most significant number of masterpieces, including acquisitions made over the past fifteen years.
The "Rubens to Makart – Liechtenstein. The Princely Collections" will be on view from 16 February 2019 until 10 June 2019.