Russian contemporary art is evolving and expanding by leaps and bounds, with a large number of Russian talents paving their artistic path with patience and great love toward their craft. One such rising star is Yulia Tretyakova, a promising Russian painter who has recently opened her new solo exhibition "The Element of Inspiration." The exposition features a series of new artworks, along with a captivating performance titled "The Path of the Artist." "The Element of Inspiration" runs at the Tambov Regional Art Gallery through mid-November.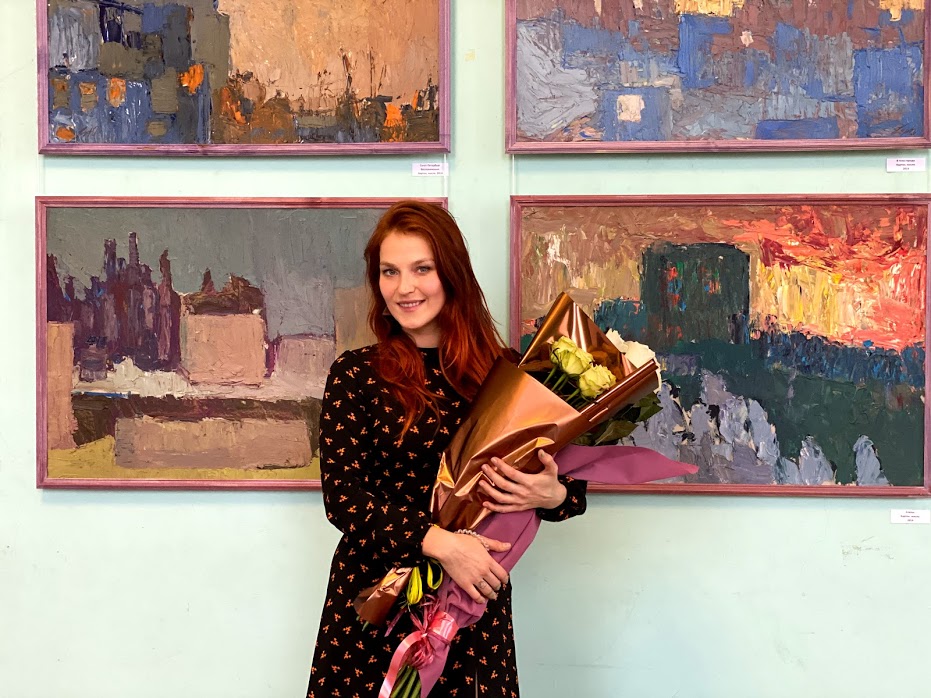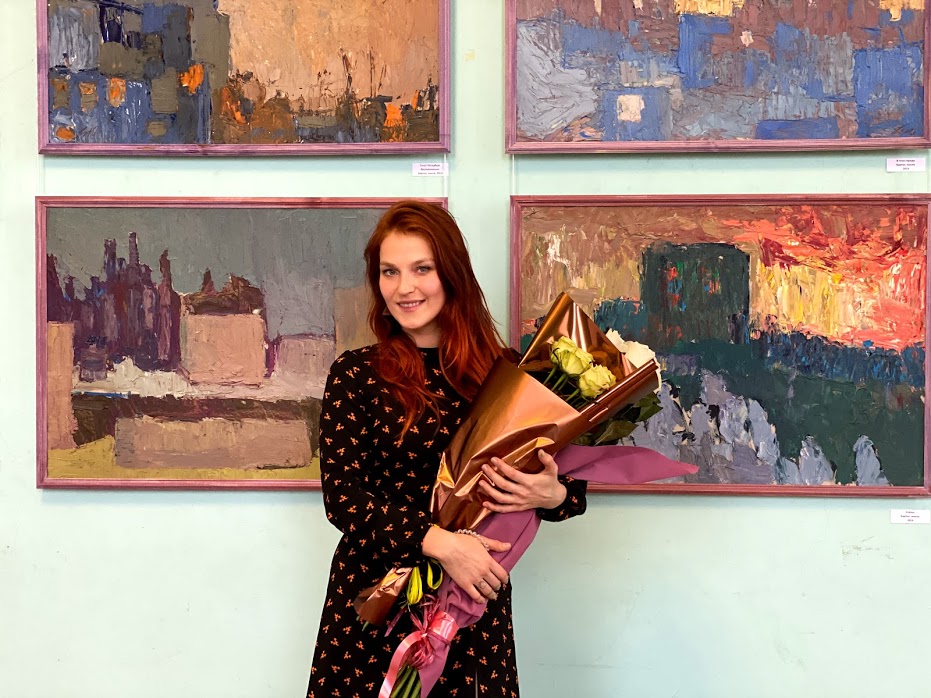 The exhibition space itself is organized as a creative workshop with the attributes of the artist's life. Such an atmosphere ensures a complete immersion of the viewer in the artist's world. By Tretyakova's own words, it helps the audience touch the mystery of the creative process.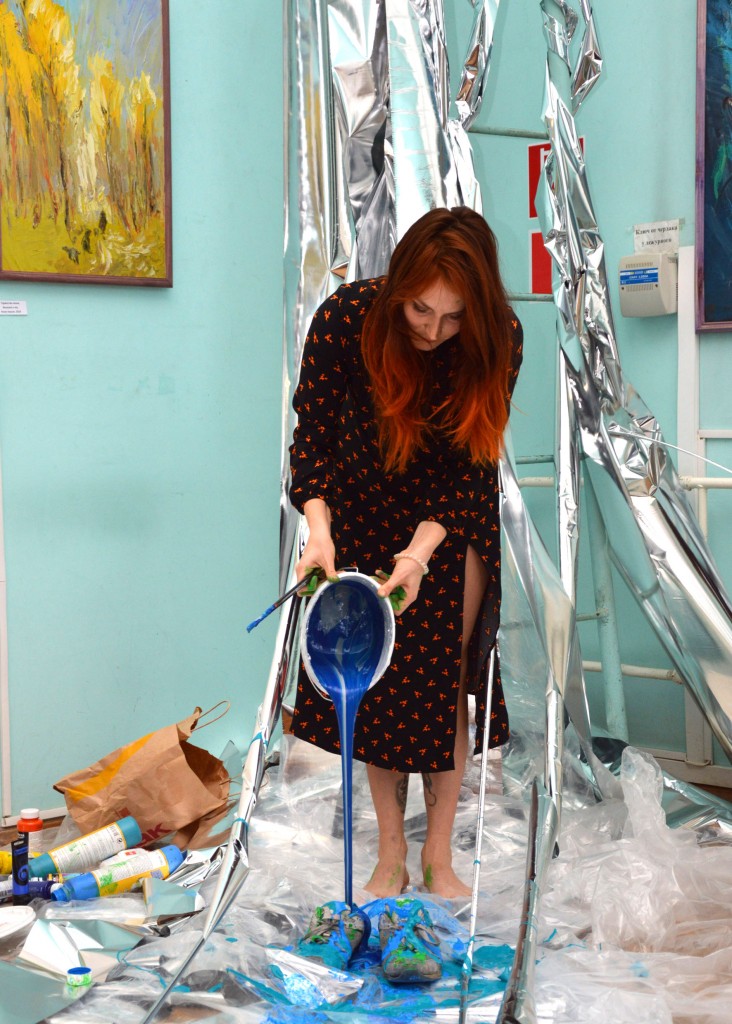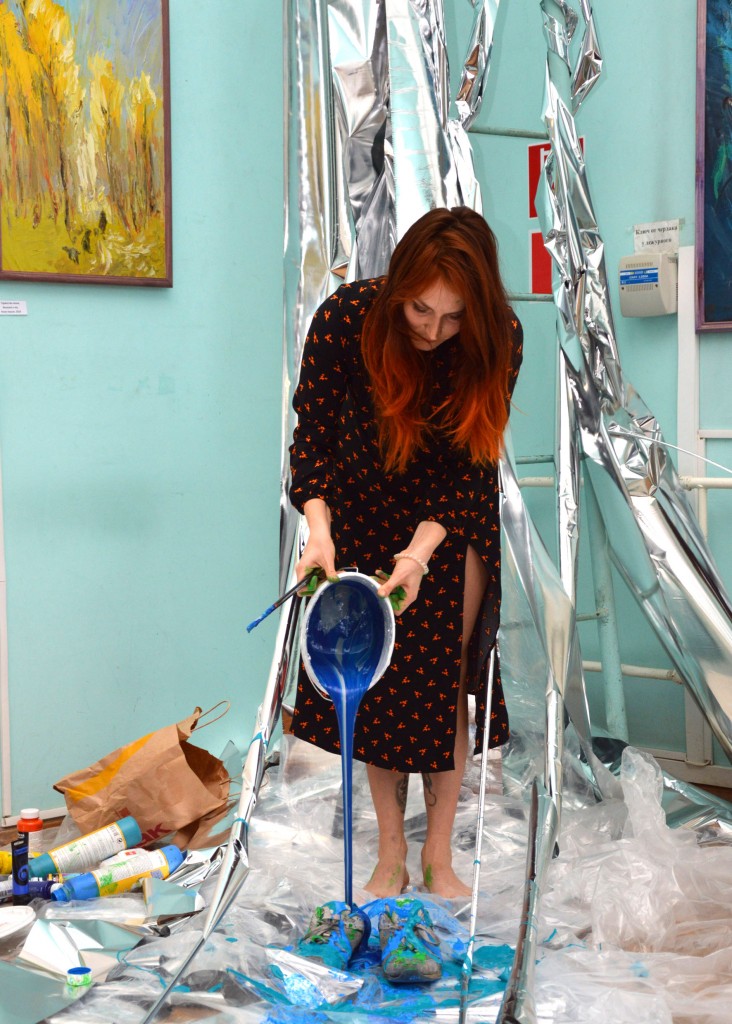 When talking about the first steps she took in visual art, Yulia Tretyakova admits she did not choose the life of a Russian painter; instead, it chose her. Ever since she was a little girl, Tretyakova was fond of painting and other types of arts and crafts, including decoupage and clay modeling. She also enjoyed writing poetry and drawing storyboards from the movies, but her main dream was to become a veterinarian. However, the girl's artistic nature prevailed, and Yulia enrolled in the Department of Architecture. Yet, being sensitive and perceptive, the young artist was craving for more. And that is when she became actively interested in painting, first in watercolors, ink, and pastels, and later in oil. After obtaining education in design, Tretyakova fully dedicated her life to the artistic process.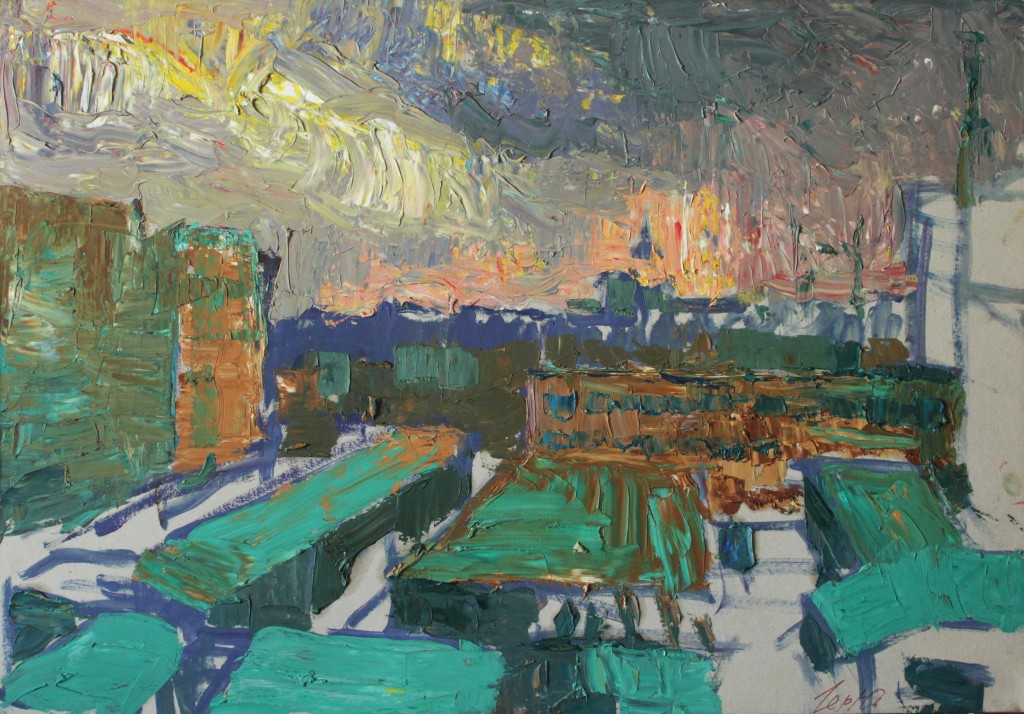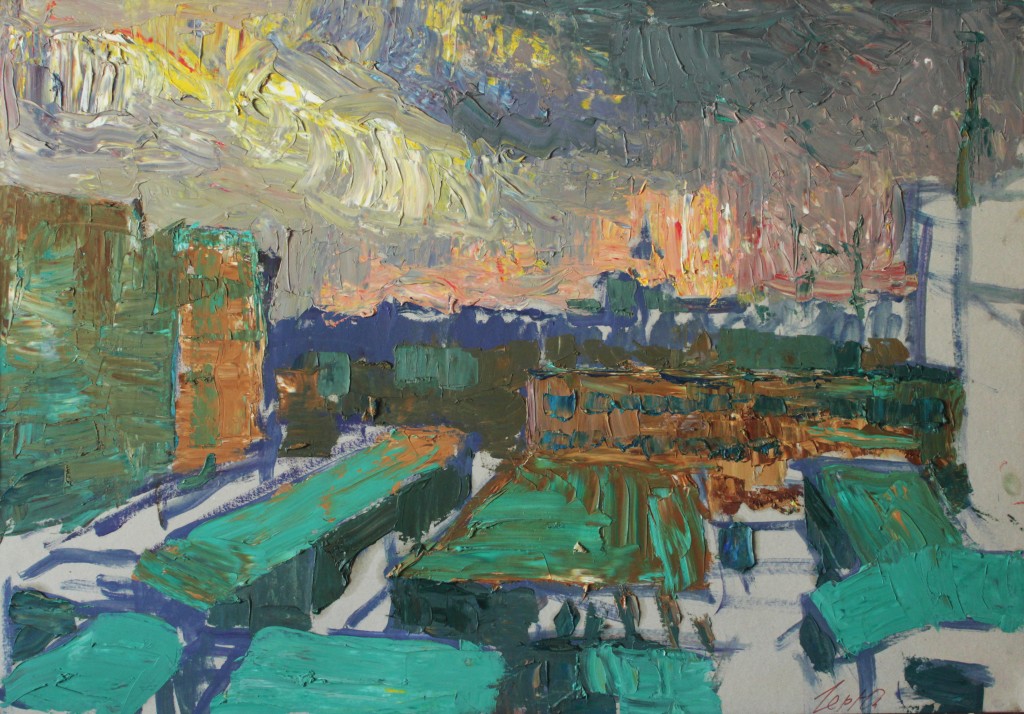 The aspiring Russian painter is a member of the Creative Union of Artists of Russia and the winner of numerous awards among novice artists of the country. Tretyakova also took part at various exhibitions and painting contests, including "The Muse Must Work" in Saint Petersburg.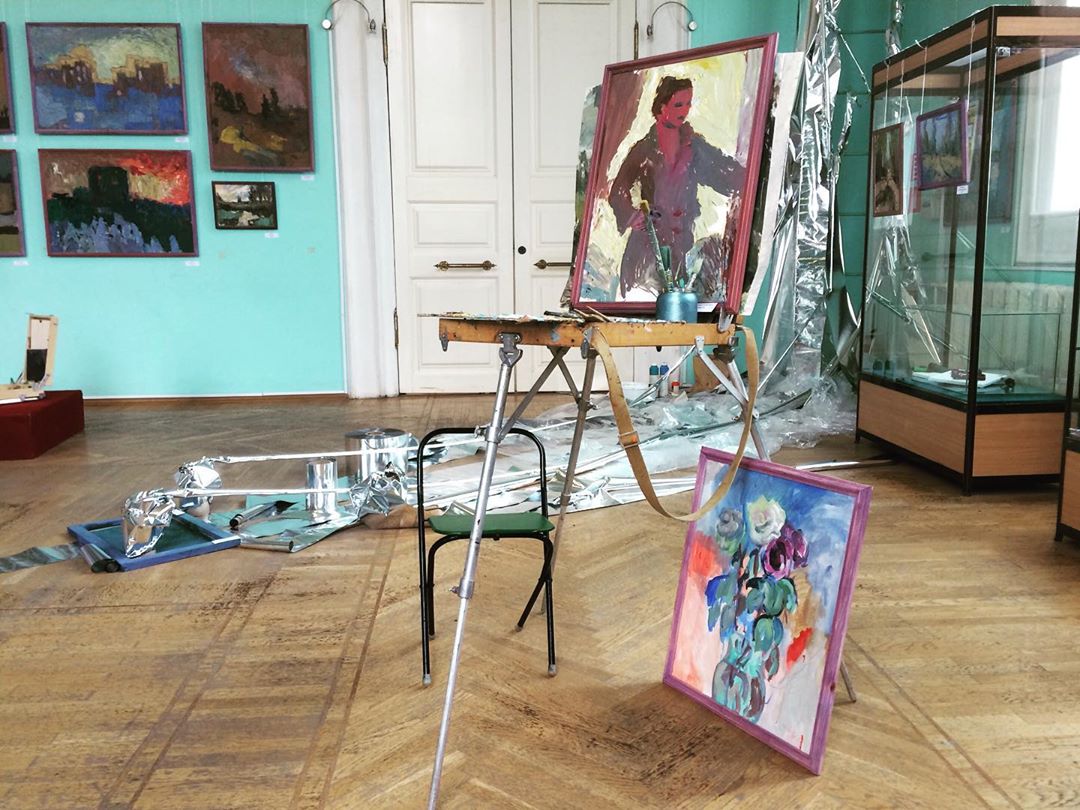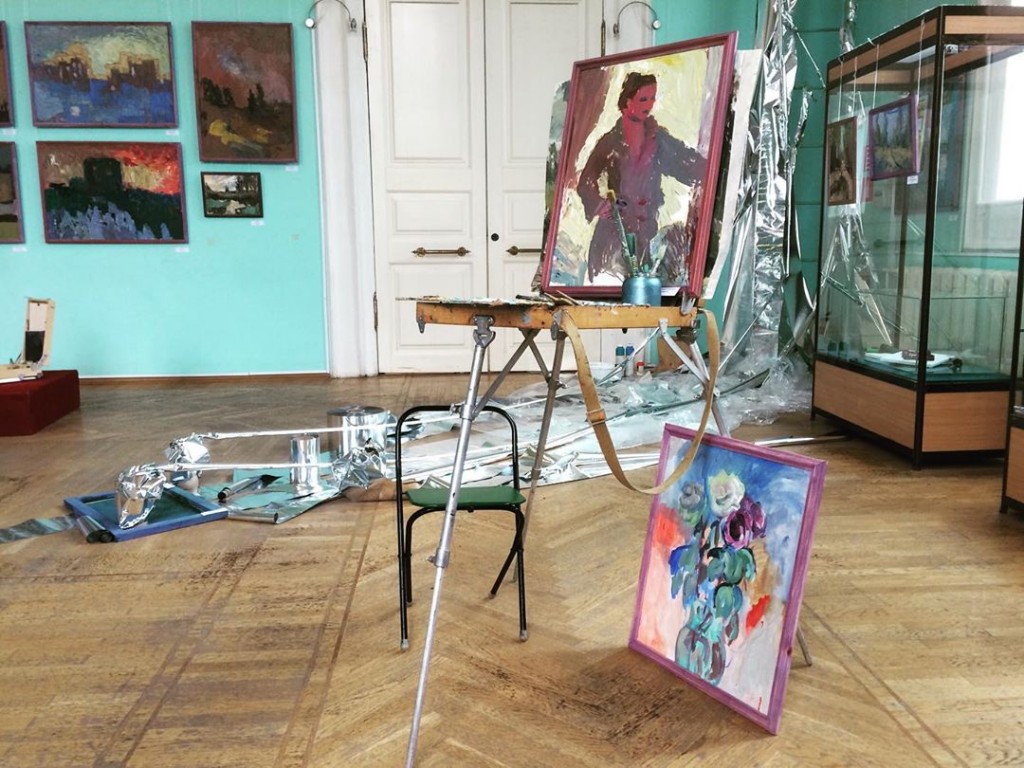 What makes Yulia Tretyakova stand out from other emerging Russian painters is an impressive variety of subjects in her paintings, many of which are created in the tradition of impressionism and post-impressionism. Among the most vital issues reflected in the works of this talented Russian painter are the themes of faith, love, memories, relationships, and certainly a strong passion for art coming deep from her heart.