The Secrets of Artwork Storage All Art Collectors Need to Know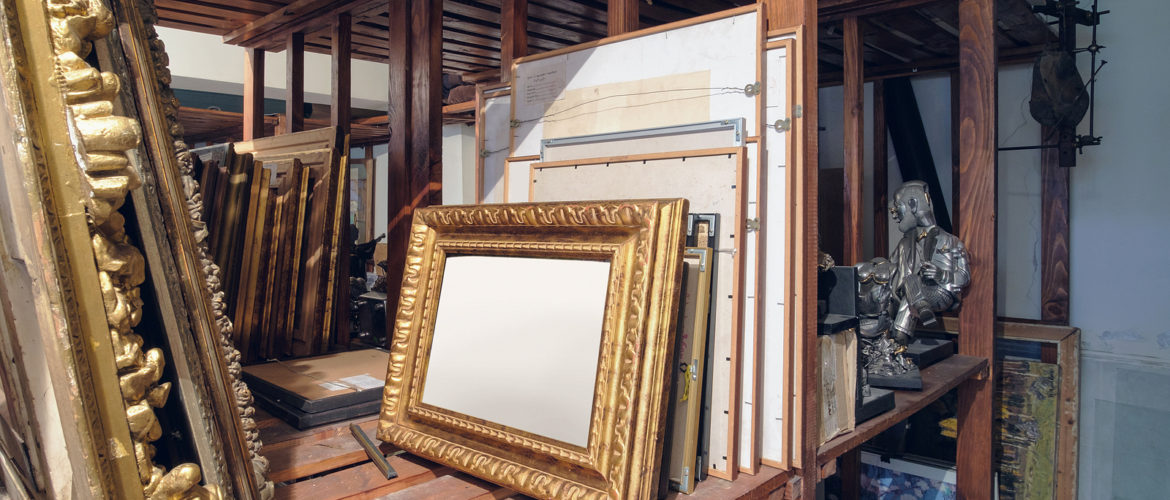 The art of preserving your precious collection for future generations does not come easy. It is a pressing issue for many art collectors, especially those who are just starting on their journey. However, artworks can be kept safe not only in museums and galleries. The demand for efficient and safe artwork storage has existed for years, and after ages of technological development, anyone can now take proper care of their art collection without breaking the bank.
What can you as a collector learn from art institutions, and how can you apply this knowledge when organizing your own storage space? The secrets of impeccable artwork storage are not as difficult to master as they may seem. Here are the things that all collectors should keep in mind. 
The Secrets of Artwork Storage All Art Collectors Need to Know
Space matters
If you use a tiny room to store your collection, you will inevitably have to compromise the safety of your items (for example, stack them or squish them together). Besides, it is crucial to allow for adequate air circulation within the storage room. Professional art storage companies always make sure their units are spacious enough to accommodate several artworks at a time without compromising their safety.
The floor is not an optimal surface for storage
You might be tempted to use the floor in your storage room to store artwork to save space. All experts in the field of art handling agree that some kinds of art are better preserved when hung because this helps prevent pieces from contacting and potentially causing damage to one another. Installing shelves in your storage room to elevate your paintings, photos, and prints is a great way to ensure they stay in prime condition for a long time.
Strict climate control is everything
A climate-controlled environment is a must when organizing artwork storage. It might not be easy to accomplish at home, but it is certainly doable. Make sure the room where you choose to keep your art stays the same temperature and does not have direct sunlight coming in through the windows. In addition, watch out for leaking pipes, mold, and other things that can be dangerous for a delicate work of art.
If you are not sure how to manage artwork storage on your own, feel free to ask an art storage company for help. Figuring out something like that through trial and error can cost you way more than hiring professional services.