The Significance of the Golden Age of American Illustration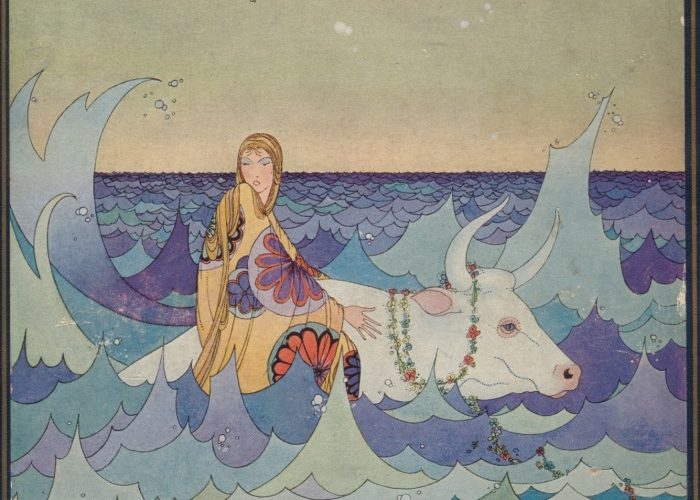 The events that took place in the late 19th and early 20th centuries had an unparalleled influence on the world. This period can be considered one of the most interesting and complex times in human history — it witnessed the First World War and the Second Industrial Revolution, economic globalization, and even the creation of cinema. Apart from technological advances, the arts were also thriving — new movements appeared along with new ways of producing and distributing artworks. The way people interacted with and consumed art would never be the same again — it was now seen as a way to reach a wider audience and make services and products more desirable. This gave a start to a new era that would be later known as the Golden Age of American Illustration.
The Golden Age of American Illustration: How It Started
The beginning of the 20th century saw an improvement in printing technology, which allowed the production of colorful pictures. Magazines and book publishers were especially excited about that innovation: they immediately saw colored illustrations as a way to attract new readers and make their products stand out. Artists who were now receiving commissions for cover art and advertisements decided to leave the traditional art market to pursue a career in a newly developed and promising field. The demand for this kind of artwork was so high that there were more commissions than artists. This led to female artists being hired more than ever for commercial projects.
Howard Pyle is often referred to as the father of American illustration. He taught a free illustration course at the Drexel Institute in Philadelphia and was both an artist and an author. He inspired many other illustrators, including Maxfield Parrish who would go on to become extremely well-known. Another notable name is Virginia Frances Sterrett who was one of the most acclaimed female artists of the time. She received her first illustration commission at the age of 19.
Illustrated advertisements helped create a brand image — they often showcased beautiful models presenting products in a way that made them look attractive to potential buyers. Some illustrations even had a somewhat cult following: for example, the American artist J.C. Leyendecker created a character known as the Arrow Collar Man for a company that produced detachable collars. This fictional man was universally viewed as a sex symbol and even had real admirers who sent him love letters and propositions of marriage.
The Golden Age of American Illustration is the era when art became more accessible than ever through advertisements and magazines. It lasted for over 50 years and had a lasting effect on American art.