Isolation has many faces. For some people, it is a land of unlimited possibilities and a unique source of inspiration, while for others, it might be the incarnation of the excruciating pain dwelling deep in the heart. With the advent of the coronavirus pandemic, social isolation has become even more severe and intense than it was before, and now it is already impossible not to address the long-standing problem. "The Story of Isolation," a group art exhibition at the London-based SHARP Gallery, will tell you a lot about isolation through poignant art by sublimely talented contemporary artists.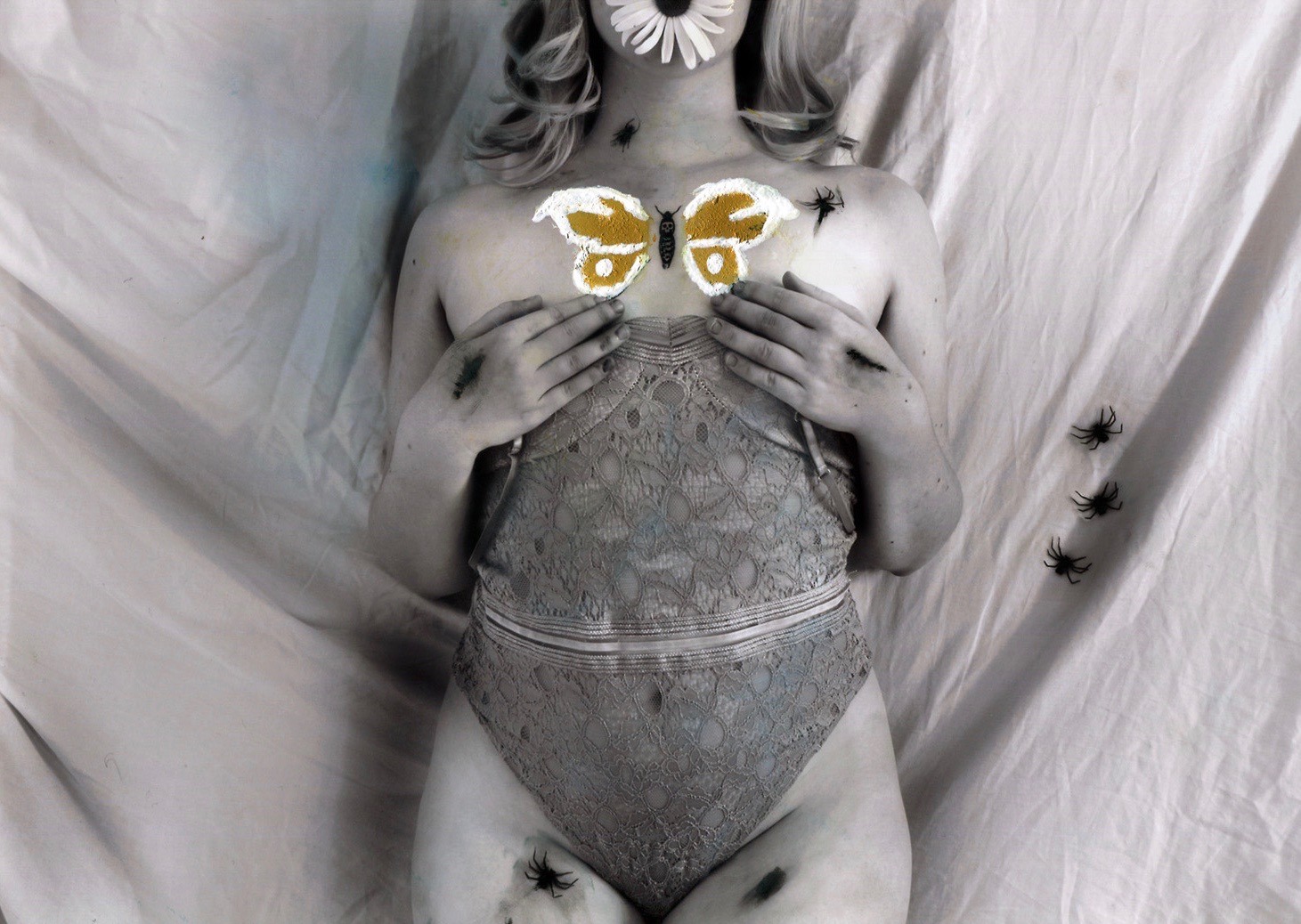 Confronting challenges through poignant art
If you feel lonely and look for much-needed support, this new art exhibition curated by the artist Anna-Maria Amato is what you need to start with. Corinne, Carla Canon, Dacc E Dukjan, Sarawut Chutiwongpeti, and Seuun Kim are sharing their personal isolation stories where they focus on their own experience. Through thought-provoking and poignant art, they want to enrich the lives of others, help them find anchor and hope in difficult times, and prove that they are not alone.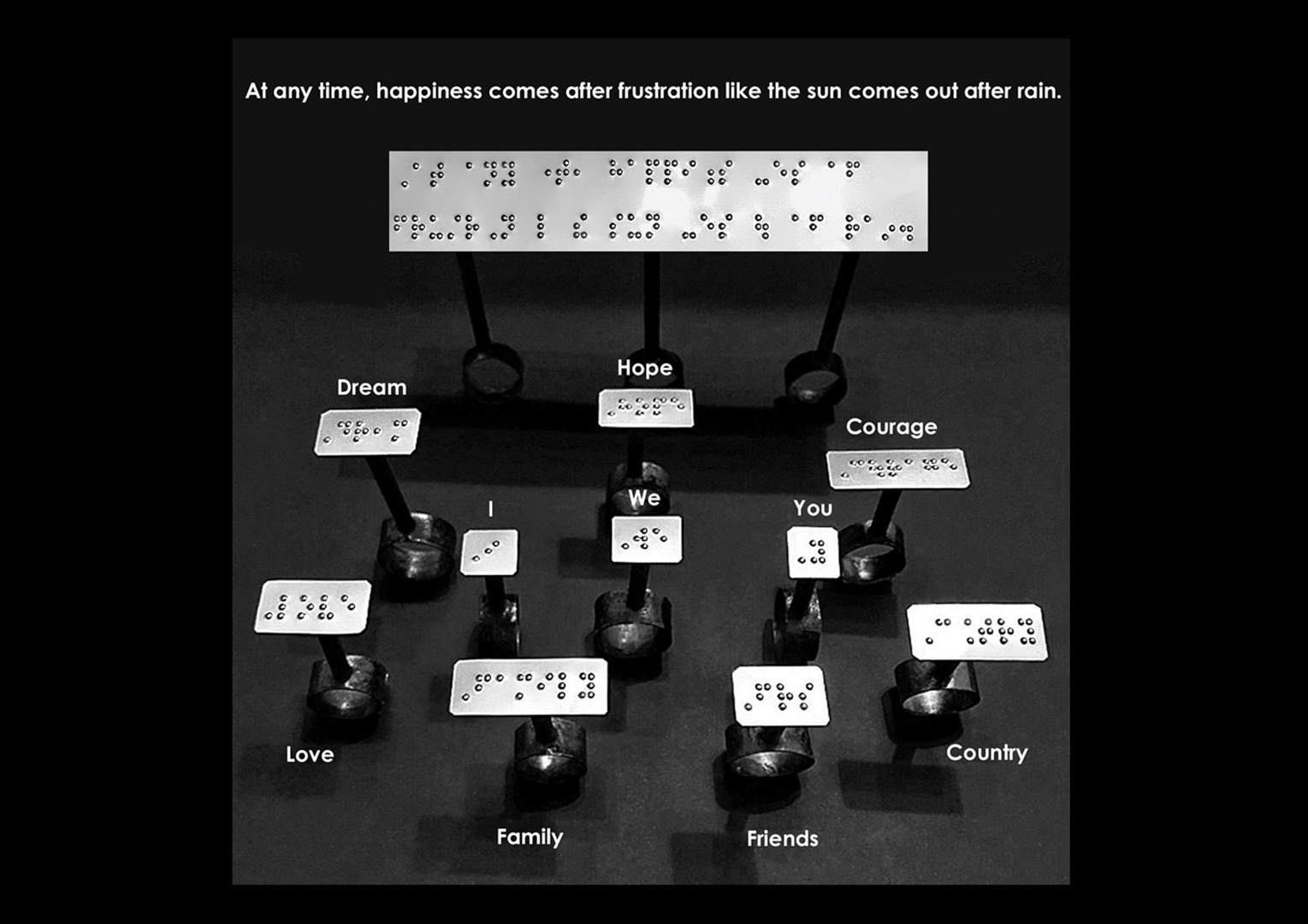 Art is the cure, and "The Story of Isolation" is a remedy against loneliness and depression. Every artist reveals their own struggles faced during the period of self-isolation. The exhibition brings up sensitive and yet vital for our society topics, such as the importance of communication, the essence of lonesomeness, and the position of a woman and her mental dilemmas, among others. By exploring the nature of hopelessness and helplessness through absorbing and poignant art, this unique art exhibition offers a helping hand to everyone who has encountered challenges during isolation.
"The Story of Isolation" is a whole new experience that teaches us how to overcome the inner monster called isolation and start concentrating on personal happiness. The exhibition is on view through November 23.