The World's Most Expensive Luxury Yachts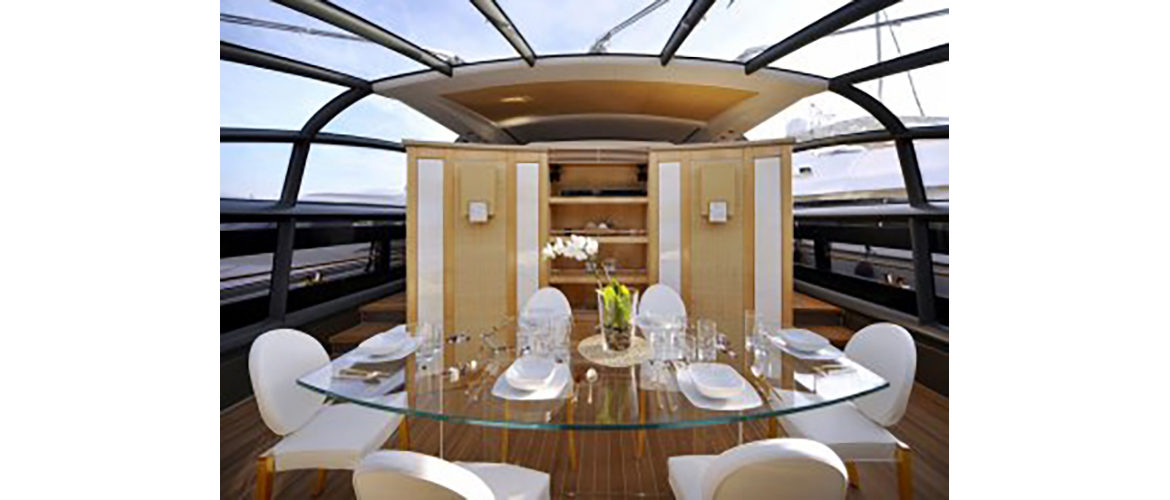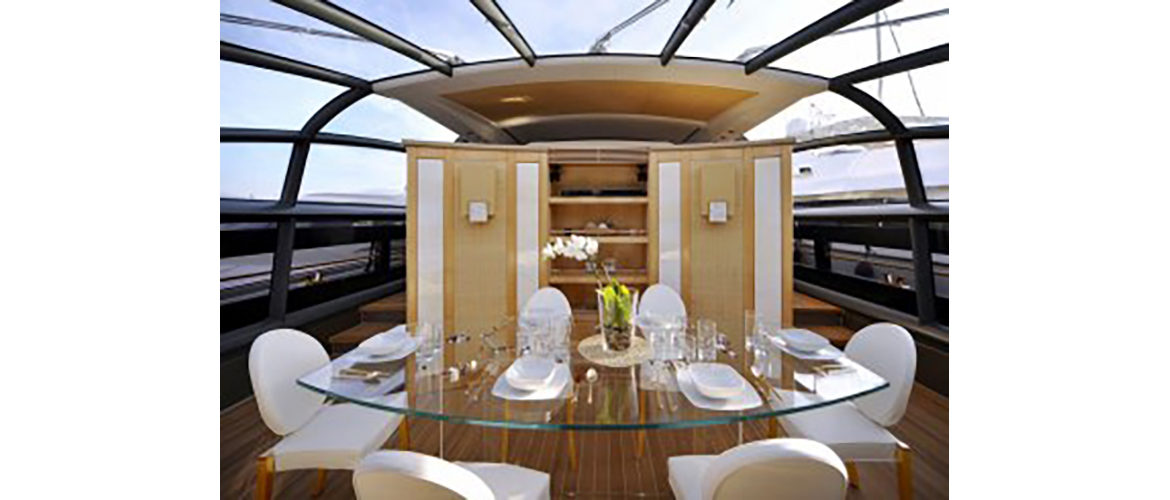 Superyachts are no longer just a futuristic dream. These days, they are an important attribute for a high-end lifestyle, along with exclusive cars, luxury watches, and expensive wine. Moreover, it has already become normal for the world's richest and the most powerful to drop millions of dollars on these mind-blowing vessels, and their expenses don't end at this point. The annual upkeep and daily maintenance of luxury yachts also cost a tidy sum. Owning a superyacht is indeed a very expensive pleasure. However, who cares if you can afford it? Get ready to be amazed at the world's most impressive superyachts that have been spotted in various bays!
1. History Supreme – $4.5 billion
History Supreme is the most expensive superyacht in the world. Designed by the renowned luxury designer Stuart Hughes, this amazing 100-foot vessel is partially made from solid gold and platinum, not to mention numerous one-of-a-kind artworks on the board. The History Supreme currently belongs to a Malaysian businessman who wished to remain anonymous.
2. Eclipse – $1.5 billion
A mini-submarine, three launch boats, two helicopter pads, a disco hall, several hot tubs, and two swimming pools are only a few amenities that can be found on the Eclipse. This 536-foot superyacht built by Blohm and Voss of Hamburg is owned by a Russian billionaire businessman Roman Abramovich.
3. Azzam – $659 million
The Azzam is the largest superyacht in the world. Being 590-feet long, this state-of-the-art vessel was built by Lurssen Yachts, with interiors created by the renowned French designer Christophe Leoni. The current owner of the Azzam is Sheikh Khalifa bin Zayed al-Nayan.
4. Rising Sun – $590 million
The Rising Sun was designed by Jon Bannenberg, with interiors created by Seccombe Design. This beautiful 454-foot superyacht with a basketball court was initially built for Larry Ellison. However, now she belongs to a billionaire entertainment mogul David Geffen who is known for cruising the ocean with celebrity guests.
5. Dubai – $350 million
Owned by Sheik Mohammed Bin Rashid al-Maktoum, the Dubai boasts a helipad, large social and lounge areas, a swimming pool with beautiful handmade tiling, several Jacuzzis, and truly decadent interior with handmade mosaics designed by Platinum Yachts. This fantastic vessel is owned by Sheik Mohammed Bin Rashid al-Maktoum.
From champagne cocktails at breakfast and caviar beneath the stars to the freedom of exploring the world in total safety and comfort, owning a luxury yacht is perhaps the most elite and personalized way to explore beauty of seas. No wonder, a superyacht is now synonymous with power, money, and extravagance.