Thea Lang Collective to Present Their Debut Solo Exhibition in Berlin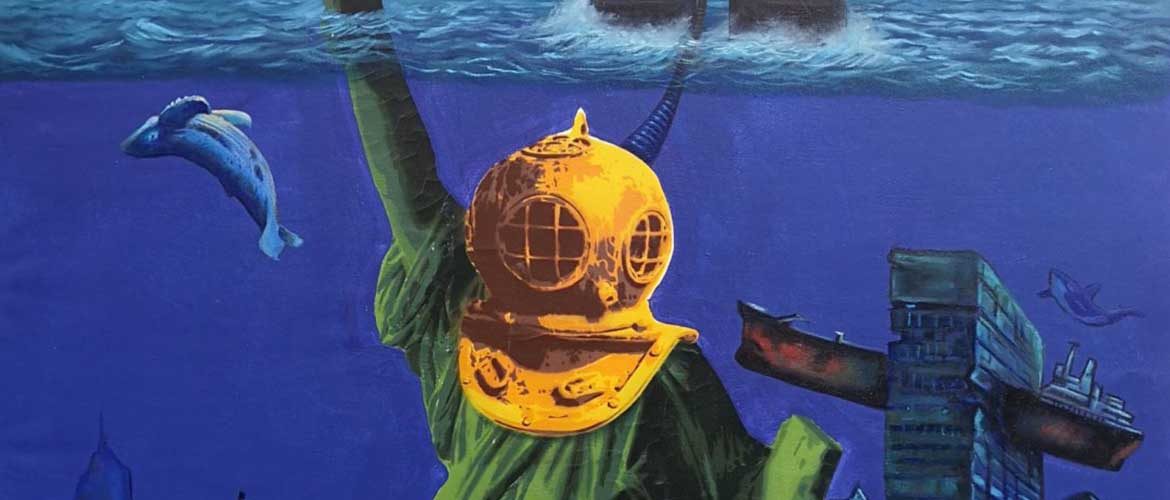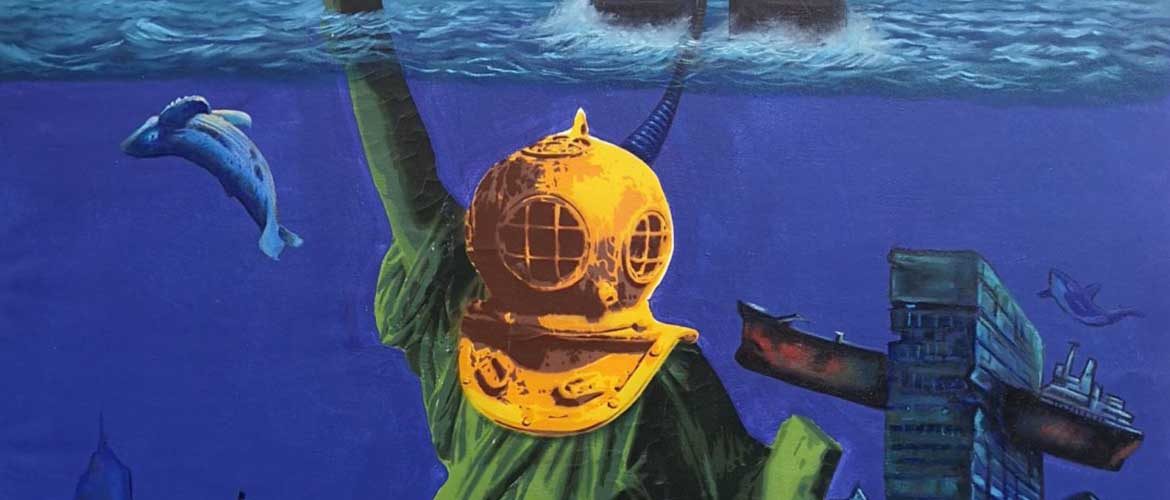 Berlin is a constantly evolving city. It has always been the cornerstone of changes, whether it comes to technologies, global warming policies, or fine art. The latter deserves a special mention. On September 10, the creative art duo Thea Lang Collective will present its debut solo exhibition titled "Aus Beute Kunst," which roughly translates to "fine art." The exhibit will take place at Kurfürstenstrasse 33 in Berlin and will run through October 3, 2021. The art show has all the chances to become a new hurdle in the perception of contemporary fine art.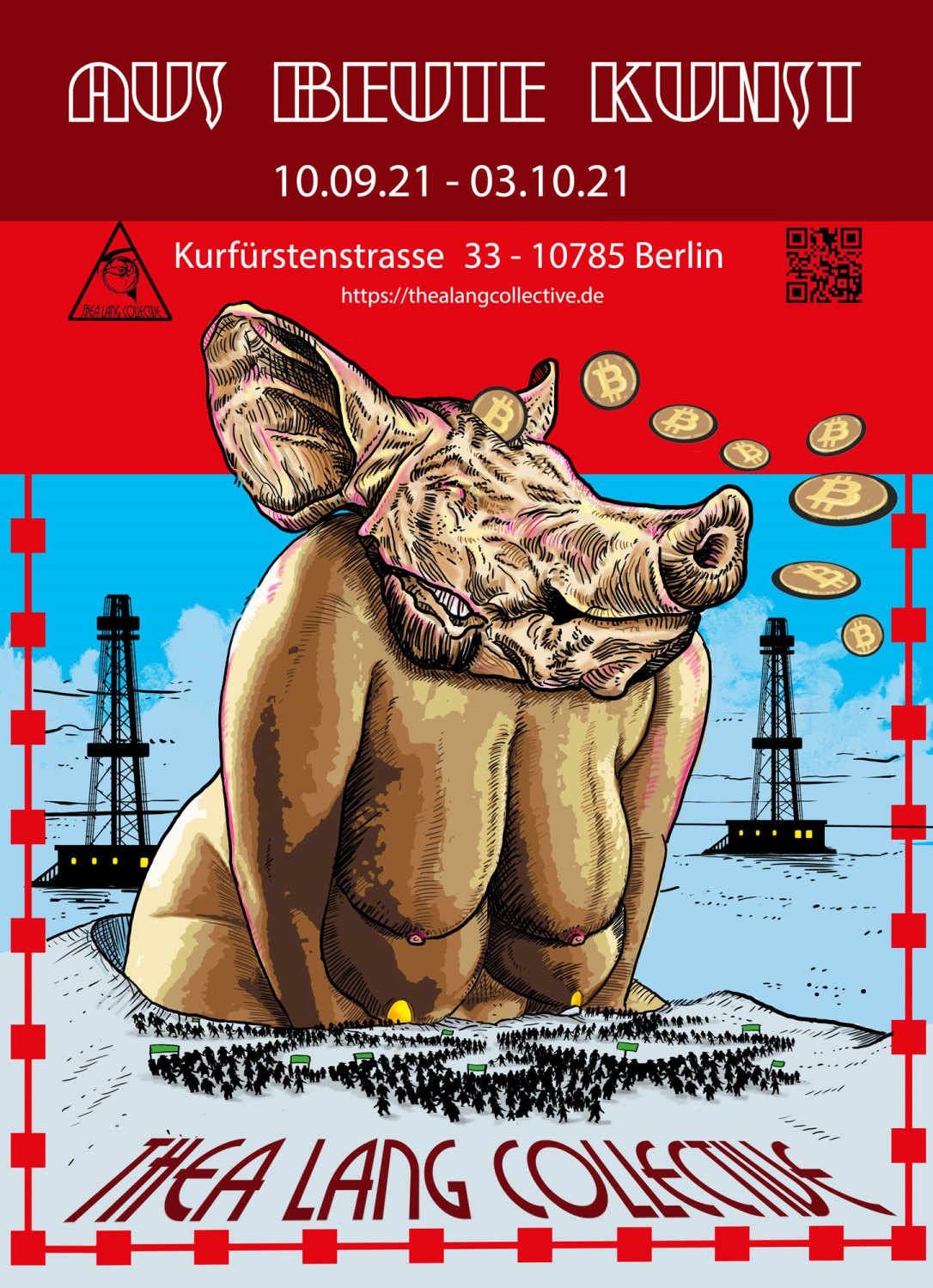 Aus Beute Kunst, a debut solo exhibition of Thea Lang Collective
Thea Lang Collective is the symbiosis of evocative stencils by Hamburg-based LAPIZ and illustrative paintings by Bremen-based Elmar Karla. Despite the different approaches to visual art, two artists have managed to create a strong artistic bond allowing them to complement one another. Their socially critical aesthetics has resulted in the emergence of truly magnificent yet controversial works of art that will be on view at their debut solo exhibition pretty soon.
At a glance, "Aus Beute Kunst" follows a sort of a despairing agenda, but there is more to that than it seems. The exhibition does a good job at creating a contrast so that visitors can explore the duality of the contemporary world of art. What is original art, and why are some artworks considered copies? Who is the judge? These and other questions will flash through your mind more than once if you visit the upcoming art exhibit.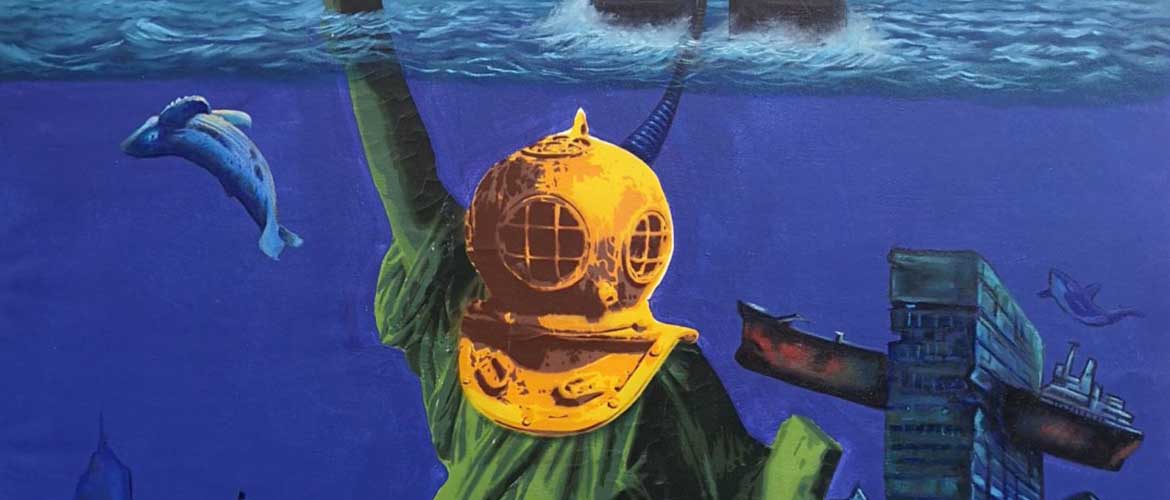 What is the art of tomorrow? Even if "Aus Beute Kunst" cannot answer this question, it will definitely demonstrate what contemporary art is today. Maybe, just maybe, this debut solo exhibition of Thea Lang Collective will get things into a new perspective for you, and Berlin might well become a city of change once again.
Photo courtesy of Thea Lang Collective