Tips on Getting the Most Out of Your Museum or Gallery Visit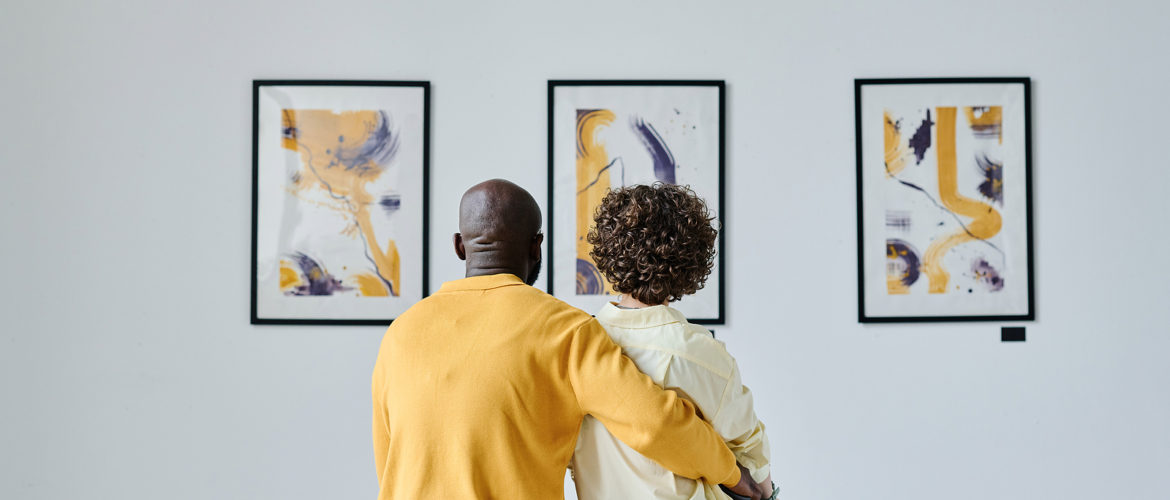 Going to museums or art galleries can be not only a great way to spend your free time on a day off but also an opportunity to broaden your horizons. While many find visiting exhibitions exciting, some might not find them enjoyable for a variety of reasons. The truth is that many of us were discouraged from going to museums from an early age — regular schools rarely prioritize making art education fun and accessible for children. But just like many other things, love and appreciation for art can be cultivated. If you are ready to plan your long overdue museum or gallery visit, here are some tips you might find useful.
Tips on Getting the Most Out of Your Museum or Gallery Visit
Book a guided tour
If you consider yourself a good listener, you might want to opt for a guided tour during your museum or gallery visit. This will free you from having to plan what exactly to look at next, which might be anxiety-inducing to some people. This is also a perfect option for those who struggle to connect with art out of context. Tour guides will provide you with all of the background information about artists and their pieces you need to know.
Do prior research
Researching something new before diving right into it can be life-saving. If reading a Wikipedia article about the artist whose works you are seeing helps your confidence at the exhibition, go ahead and do it. Feeling like a little bit of a tour guide yourself can be fun as well.
Bring a buddy
One of the best things about art is sharing it with other people. Bringing a friend or a loved one with you on your museum or gallery visit will give you someone to bounce your ideas off. And, in the end, if you are both bored at the exhibition, you are bored together.
Stay open-minded
Museums and art galleries might seem like these over-the-top serious places where everyone speaks in hushed tones and judges you for not understanding art. But the thing is you do not have to "understand" art to appreciate it. Keep your mind open for surprises, and you will surely find a work of art you will love.
Now that you know where to start, go ahead and check out your closest art spaces for exhibitions that might interest you. Let your next museum or gallery visit be fun and enriching!