Top 5 Chalk Artists Who Will Change Your Attitude to the Medium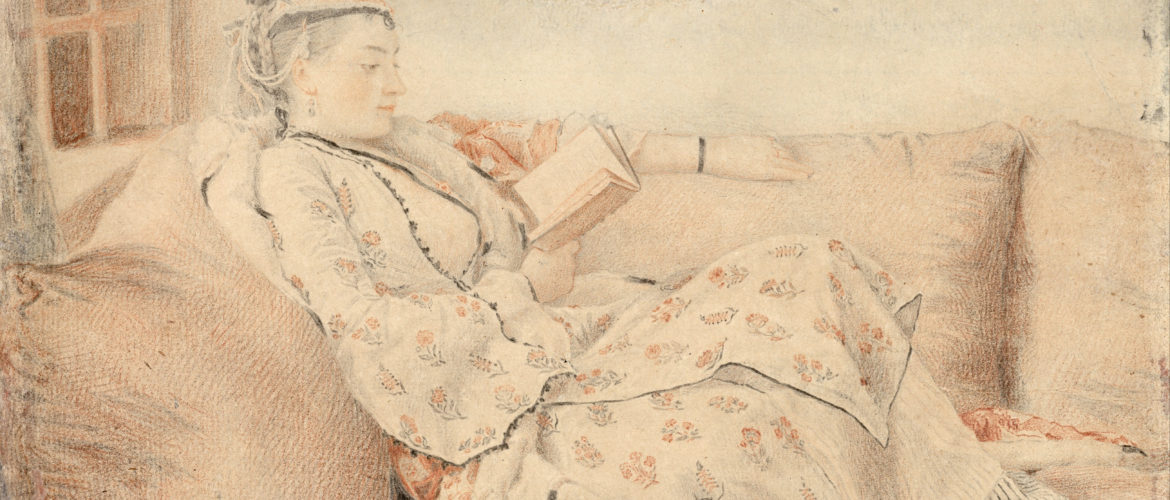 The history of chalk took its roots in 16th-century Italy when it was made from powdered pigments bound with animal glue and gum arabic. Apart from its industrial use, the material became an art medium that was as essential as oil paints back then. Jean Perreal and Leonardo Da Vinci are believed to be among the first known artists to have popularized using chalk in art. Since that time, it has grown to be a much more diverse and versatile product that many artists thereafter mastered and transformed into an aesthetic phenomenon. Here are some chalk artists, whom you might have never heard of, who will change your attitude toward the medium.
Top 5 Chalk Artists Who Will Change Your Attitude to the Medium
5. Jean Baptiste Siméon Chardin
The 18th-century French painter was known for his remarkable still life art and mainly focused on the domestic atmosphere. His portfolio also has a number of artworks made with chalk. They look more like sketches, but many of them are actually complete works.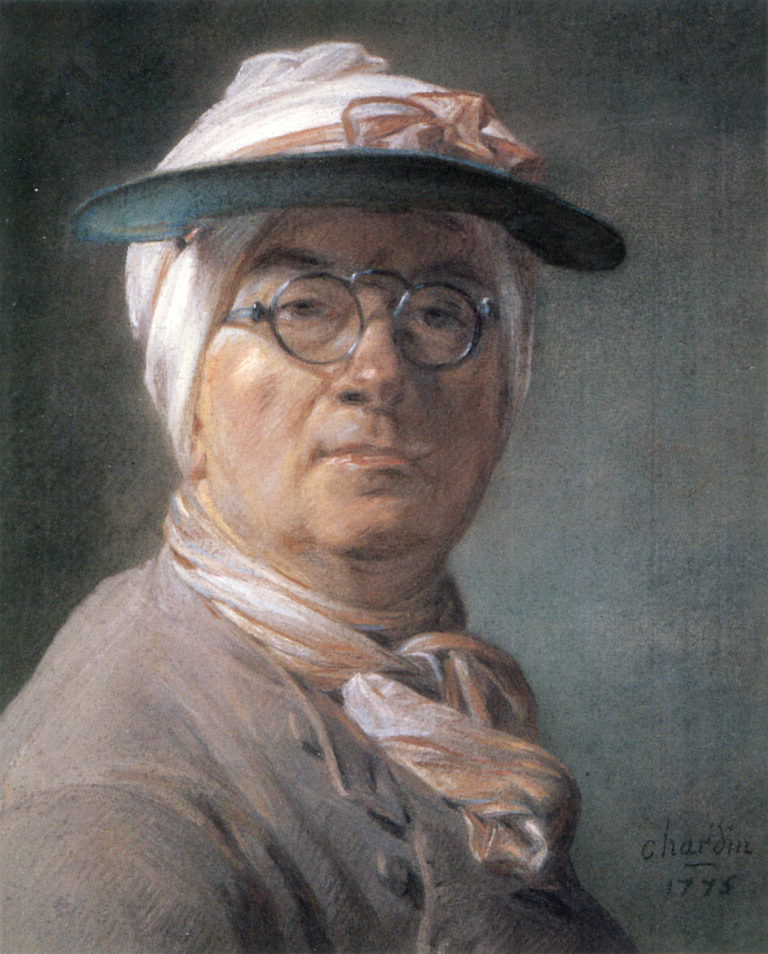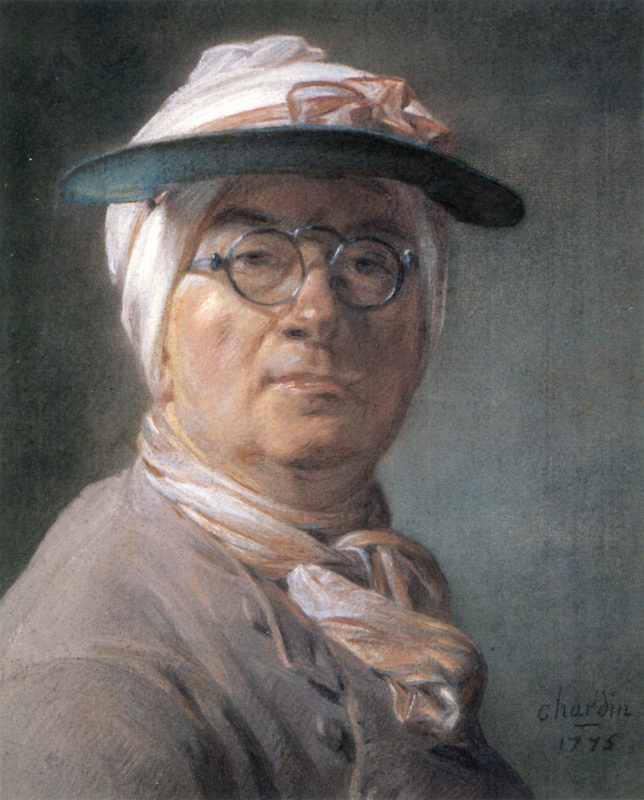 4. Jean Etienne Liotard
Liotard used pastels and chalk to paint portraits. In his works, he gently plays with the shadow by combining red and black colors. It was one of his favorite mediums, so he used it extensively throughout his career.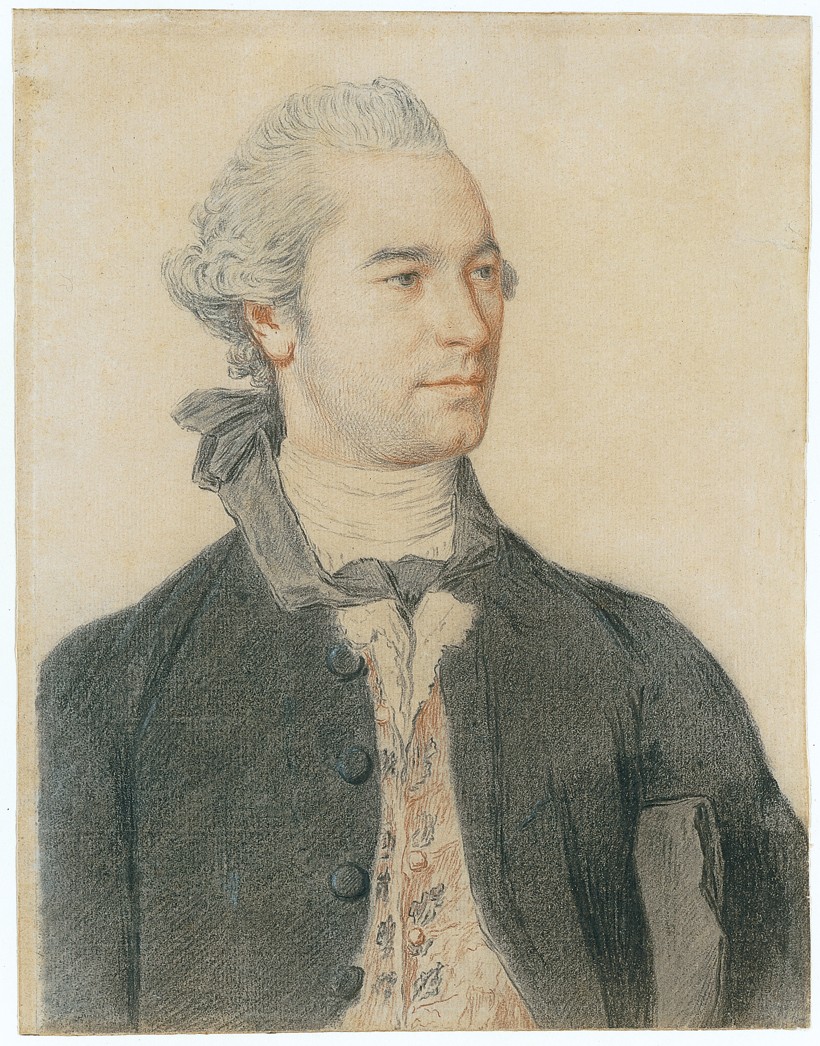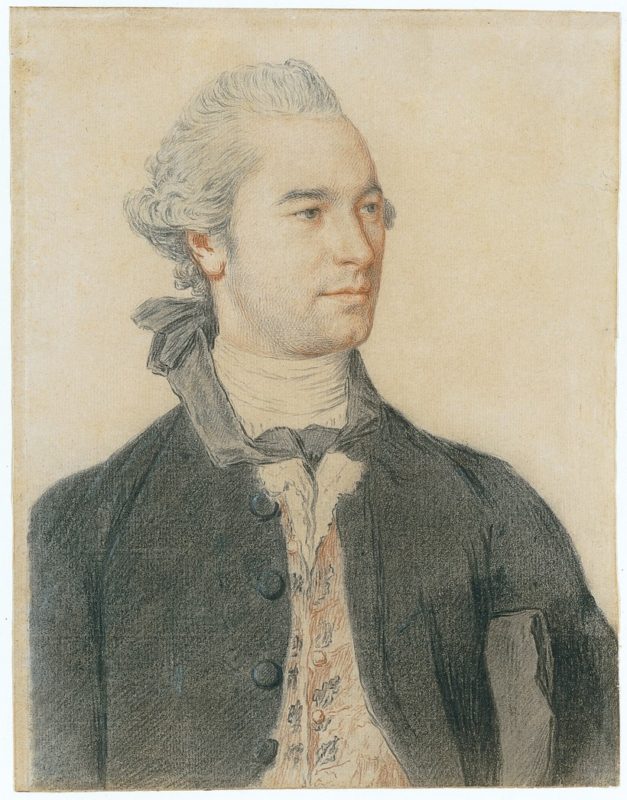 3. Hans Holbein the Younger
The German-Swiss painter and printmaker is a widely famous figure in the world of Western art. The adept of the Northern Renaissance, he gave birth to some of the most iconic portraits of the 16th century. That's essentially why his contribution to chalk art is not widely explored. In fact, he had quite a few drawings made using this particular medium.

2. Federico Barocci
The list of chalk artists wouldn't be complete without Federico Barocci, who, like Jean Etienne Liotard, focused on portraits. However, he was more interested in the dynamic depiction of heads, faces, hands, bodies, and their movement. Almost every piece looks like it depicts a person (or their parts) in motion.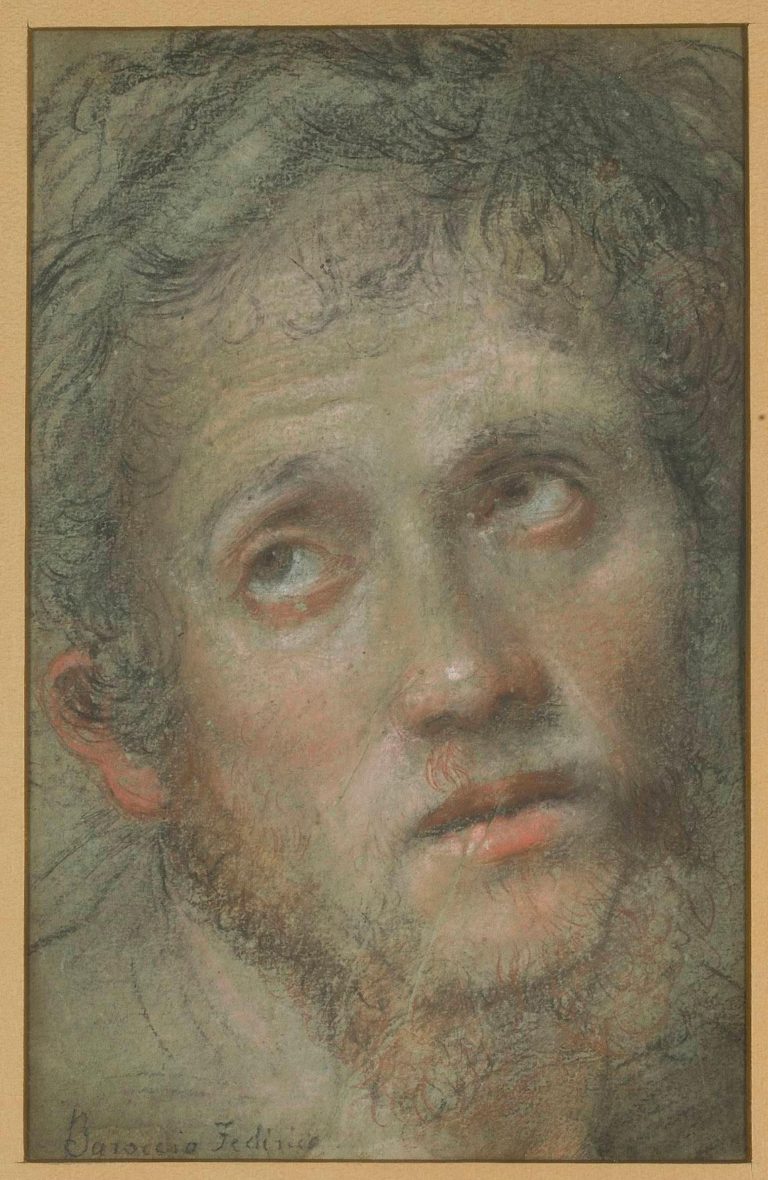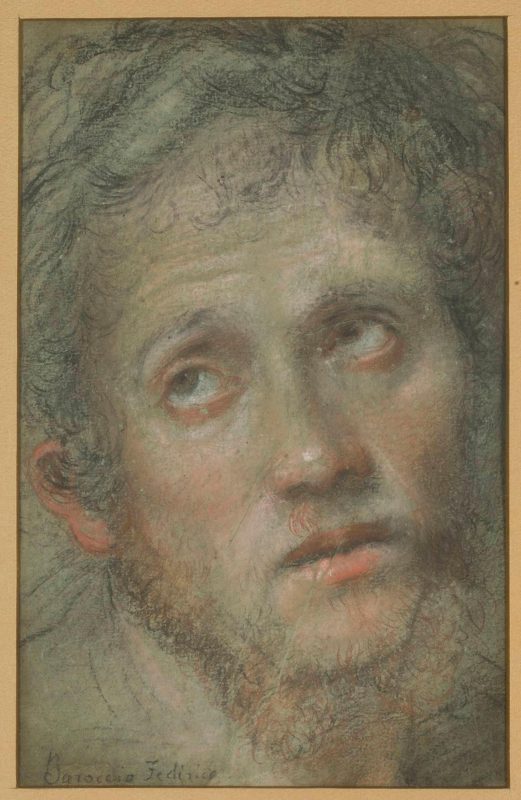 1. Rosalba Carriera
Rosalba Carriera was arguably one of the biggest and most enthusiastic contributors to the medium in question. That's why she is the first on our list of chalk artists. From the beginning, the painter used colored pastels and chalks for informal drawings or preparatory sketches. Later in her career, she used it as a medium for serious portraiture.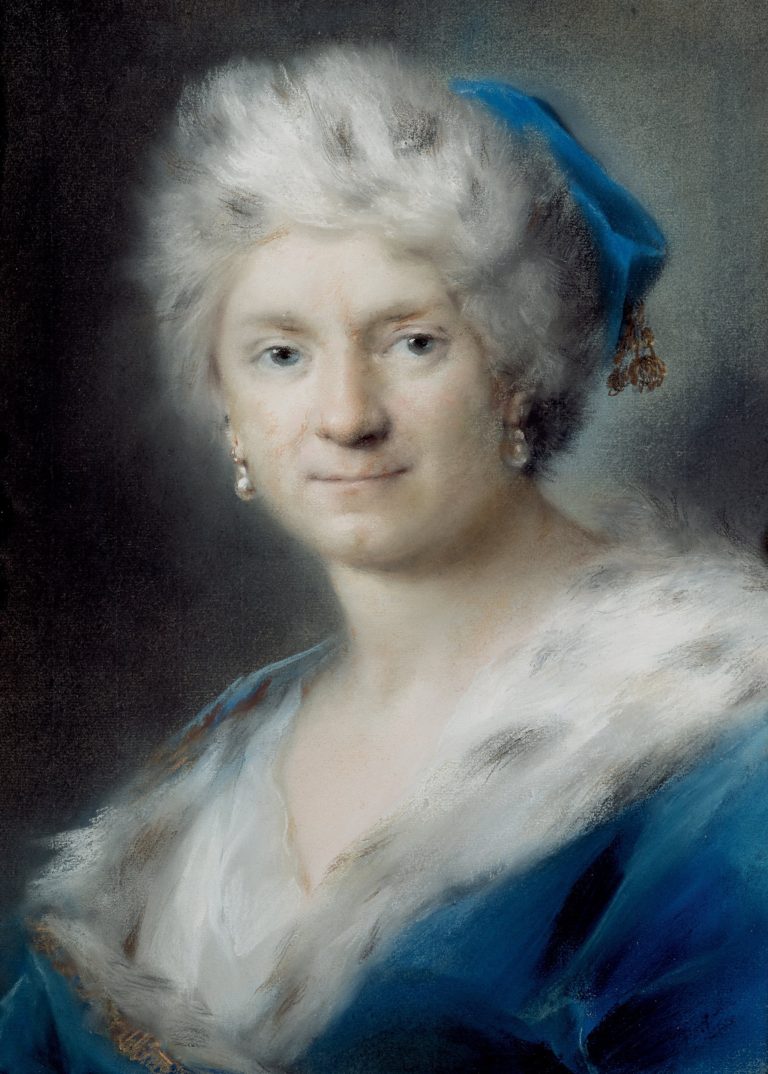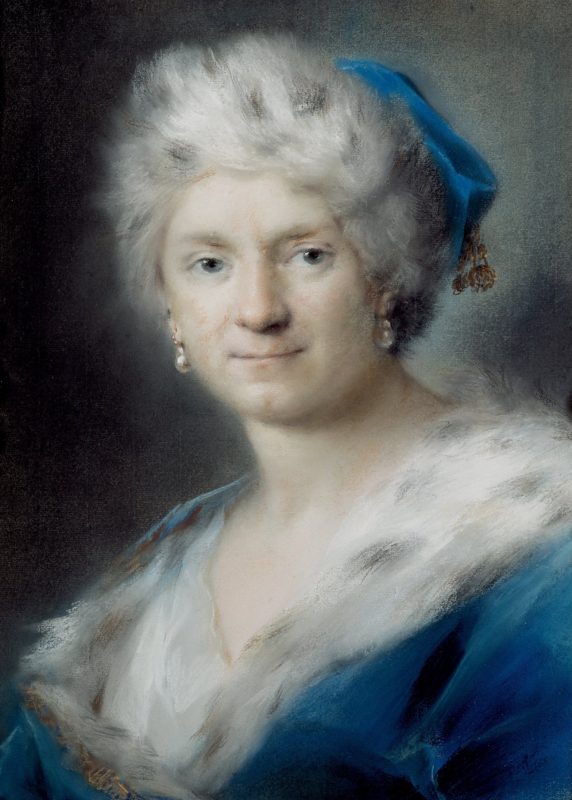 Love Chalk Art? Try It Yourself
If you are excited about how those chalk artists use the potential of the given medium, you can start creating artworks using pastels by yourself. It is pretty easy to learn and master, so you won't find it hard to start without any prior experience.