Top 5 Charter Companies to Rent a Luxury Jet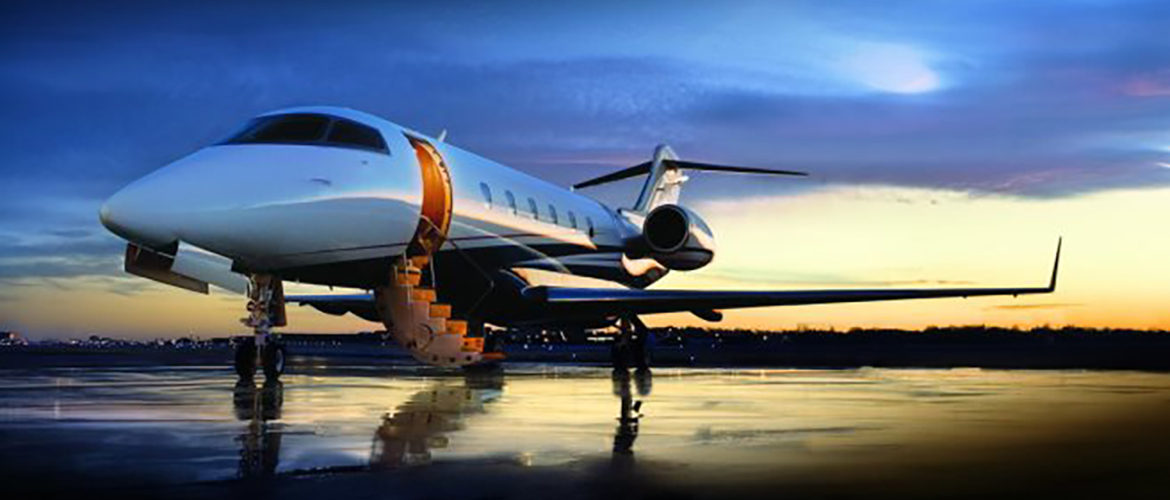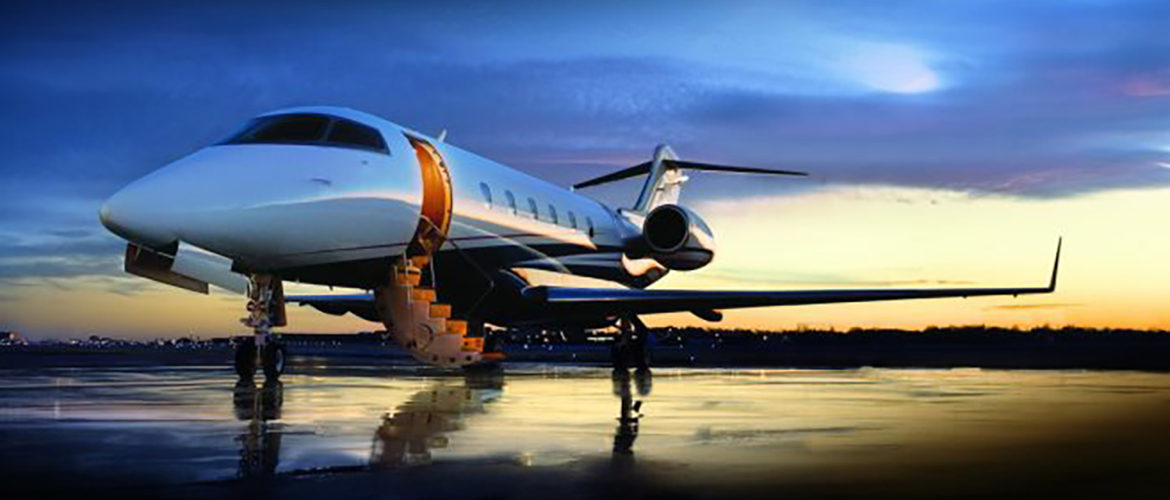 Even if you are already living a luxury life, with designer clothes, high-end watches, and five-star hotels, sometimes it is not enough for a true VIP experience. What if you could travel the world in style, wherever the departure and whatever the time? You do not even need your own private jet to feel this limitless life. In fact, you can simply rent a luxury jet to be as happy as you can be, though be ready to fork out for such a pleasure. If it is what you are looking for, consider the following list of the best charter companies offering their services to the most discerning travelers.
1. One Sky Jets
One Sky Jets is one of the leading independent companies offering luxury aircrafts for rent. Moreover, it is an on-demand service company with a focus on personalized customer satisfaction, which means that you only pay for a trip you take, without any upfront fees.
2. Luxury Aircraft Solutions
Luxury Aircraft Solutions specializes in supplying aircraft for government organizations, international sports teams, private individuals, and many other types of elite clientele. Known for its luxurious charter flights and services tailored to each particular trip, this company is always a good choice to rent a jet.
3. BlueStar Jets
BlueStar Jets is another great choice to rent a private aircraft. Moreover, in addition to a variety of jets and the best operator services it offers, this brokerage company also provides the ultimate in convenience and luxury to meet the needs of even the most demanding clientele.
4. VistaJet
Chosen by celebrities and the wealthiest clients, VistaJet is a global business aviation company that always offers exceptional service, style, and quality. Besides, its private plane charter services cover thousands of destinations, including Africa, Asia, the Middle East, Russia, and China, which makes VistaJet a number one choice when it comes to the furthest corners of the world.
5. XOJET
XOJET is one more perfect alternative to private jet ownership. Flexible, personal, and on-demand services offered by this company allow you to choose yourself when and how you want to fly, without any unnecessary options and hidden fees.
Hopefully, this list of the best private jet charter companies will help you find the right one that fully meets your needs and requirements. Anyway, whatever you choose, a true VIP experience is guaranteed!