Top 5 Highest-Paying and In-Demand Art Careers in 2022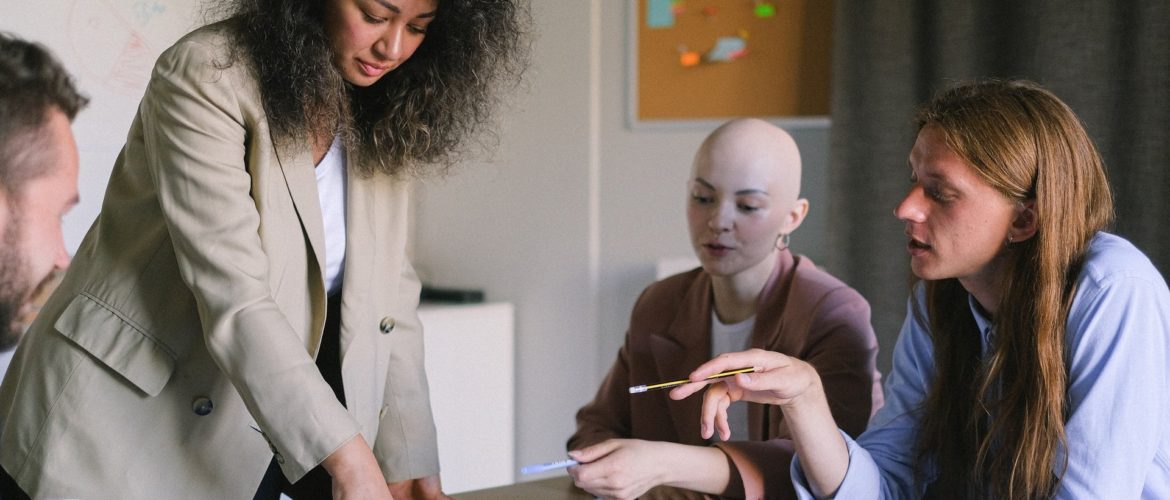 Top 5 Highest-Paying and In-Demand Art Careers in 2022
Who would have imagined that the art market could be so ramified and rich in opportunities? In the past, everything was pretty straightforward and crystal-clear. These days, the situation is quite complex, with many new creative jobs emerging every couple of months. If you plan to start earning a fine art degree in 2022, you should be aware of the highest-paying and in-demand art careers offered by today's industry.
1. Art director
The role of an art director exists in several fields simultaneously. It means that such people should be very flexible and responsible for many things at the same time. You can become an art museum director at your local museum or join the newspaper or magazine.
2. Graphic designer
Graphic design is a new branch of contemporary art. Being the cornerstone of digital art, graphic designers usually work with specialized software, but traditional methods are also possible. These people create graphics for all sorts of purposes, from booklet design to cinematography and video games.
3. Illustrator
Being an illustrator might seem a little bit old-fashioned, but it is not true. Despite the appearance of many new professions, it is still one of the most in-demand art careers nowadays.
4. Printmaker
A printmaker is one of the oldest professions in the world of art. They have been designing and making prints for centuries. Nowadays, there is a huge number of art printing techniques that you can use to create art.
5. Art therapist
A single art degree will not be enough if you want to become an art therapist. Even though art therapy is not pure medicine, it does require some medical background. At the end of the day, art therapists work with patients who need qualified help.
The list of art careers can go on and on. No matter what path you choose, remember that every job is vital. Don't listen to others and choose what your heart really wants.