Top 5 Important Ferraris Sold by RM Sotheby's in September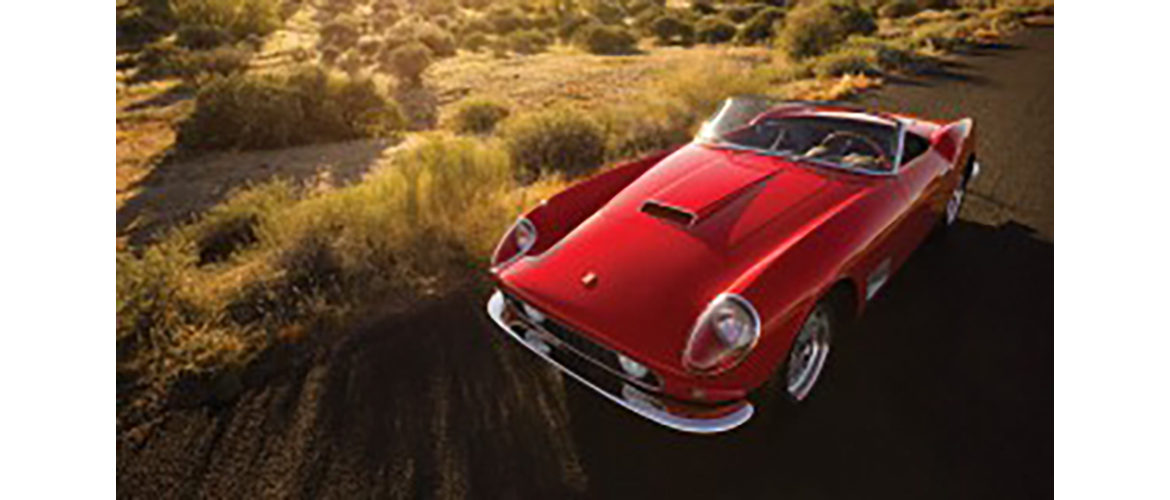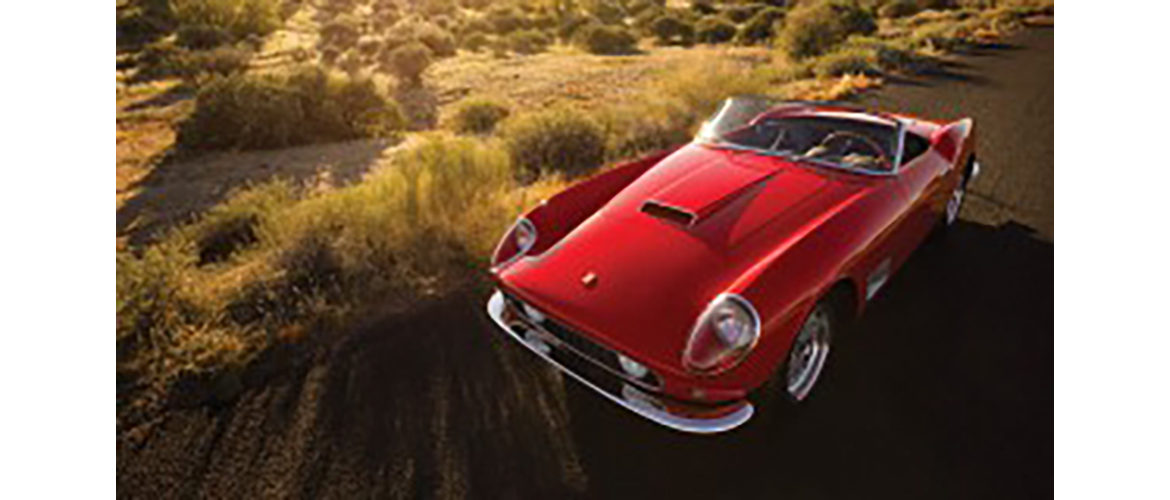 This year has been marked with the most significant Sotheby's sale of important Ferraris. Taken place at the Ferrari Factory in Maranello, the Ferrari – Leggenda e Passione sale was a truly historic event, bringing together an impressive collection of the greatest Ferrari supercars and the most discerning luxury cars collectors from all over the world. Check the following list of the most expensive Ferraris sold by RM Sotheby's this September!
5. Ferrari 288 GTO (1985) – €3.263 million
Boasting a distinctive Pininfarina design and the fastest top speed of the time, the Ferrari 288 GTO is a true icon that has served as inspiration for most modern Ferraris. Moreover, this particular supercar is arguably one of the world's best preserved, with only 729 km from new.
4. Ferrari 750 Monza by Scaglietti (1955) – €3.375 million
Finished in rosso paint, this beautiful 750 Monza with a blue interior from 1955 is undoubtedly one of the highly desirable examples of rare four-cylinder sports Ferraris. Moreover, it boasts an interesting period of racing history in Venezuela, Cuba, and Italy.
3. Ferrari 250 GT Cabriolet Series I by Pinin Farina (1958) – €4.719 million
With its long bonnet, covered headlamps, and elegant rear haunches, the 250 GT Cabriolet Series I by Pinin Farina is considered one of the most exquisite open-top designs ever. No wonder, it is called an iconic gentleman's Ferrari.
2. Ferrari 250 GT LWB California Spider by Scaglietti (1959) – €7.855 million
This luxurious open-top sports supercar is indeed a real gem in the world of classic automobile collectors. The fact is that the Ferrari 250 GT LWB California Spider was produced in only 50 copies, which makes it a very rare find.
1. Ferrari LaFerrari Aperta (2017) – €8.300 million
The top lot of the Ferrari – Leggenda e Passione sale was the LaFerrari Aperta unveiled this year during Ferrari's anniversary celebrations. Being a pinnacle of the company's 70-year history, road car passion, performance, and design, it is the most technologically advanced supercar ever produced by Ferrari.
It is also worth noting that not only important Ferraris were put up for auction. Among other lots were many luxury accessories, including the Techframe Ferrari 70 Years Tourbillon Chronograph, one of the most impressive Hublot high-end watches designed in a single copy. It was sold for €180,000. Overall, the auction ended with a total hammer price of a little over €63 million.