Top 5 Luxury Cars 2017 under $100,000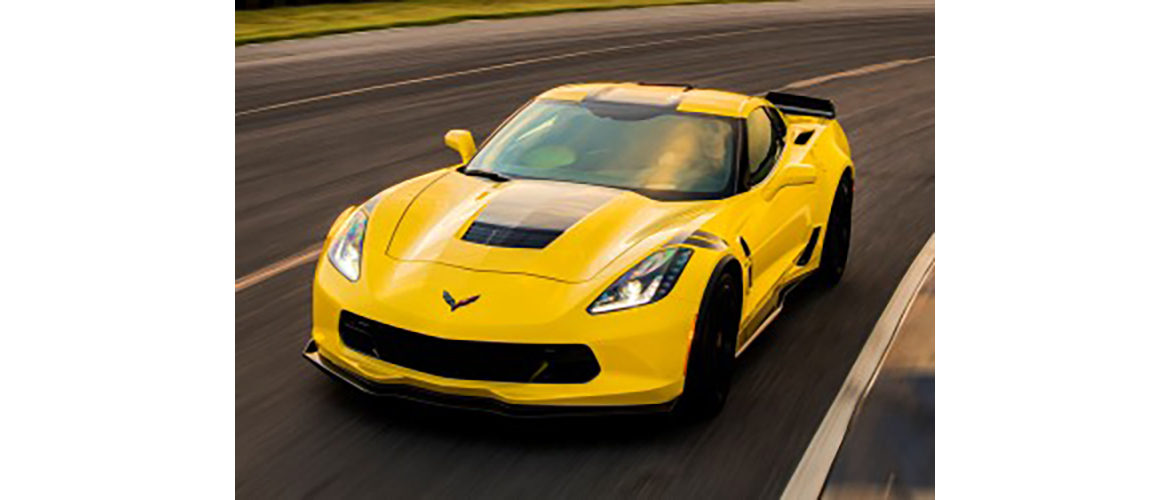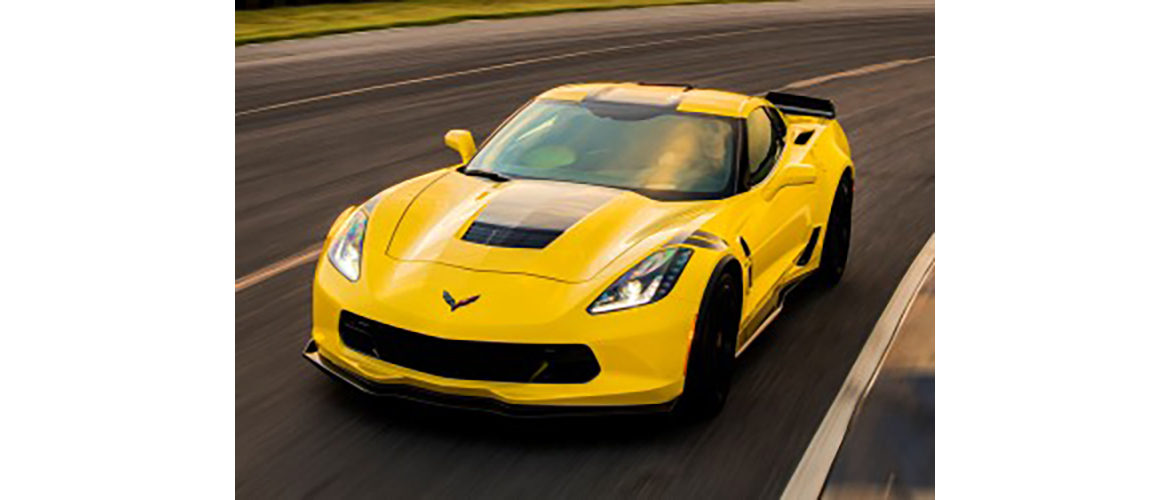 Bearing the name of an upscale brand and boasting high-end features, luxury cars are desires of many. Much more exclusive and expensive than normal ones, they are about wants rather than needs. The most interesting thing is that luxury cars are now selling faster than ever before, which has fueled a new generation of interesting machines for the very richest. Along with a unique Patek Philippe watch on the wrist, a six- or seven-figure vehicle is a clear symbol of power and success. However, just like there are affordable luxury watches for those who cannot afford to buy a one-of-a-kind timepiece, these are also luxury cars that won't cost you an arm and a leg. Here are our favorite five that are under $100,000.
1. Chevrolet Corvette Grand Sport – $65,450
Carrying on the racing spirit of the original model from 1963, Corvette Grand Sport is the latest addition to the iconic Chevrolet lineup. Featuring a legendary LT1 6.2L engine capable of 460 horsepower and offering incredible amounts of comfort and speed, this luxury car comes at a pretty bargain price.
2. Jaguar F-Type R-Dynamic – $81,200
With its distinctive body styling and breathtaking performance, this 380-hp sports luxury car is pretty hard to beat. Combining refinement with efficiency, Jaguar F-Type R-Dynamic offers a range of capabilities to suit the demands of both the driver and the road.
3. Porsche 911 Carrera – $91,100
Even though Porsche 911 Carrera is one of the best sports cars ever produced, its base model is still available under $100,000. Featuring a 370-hp engine, lightweight construction, and iconic design that has been a source of fascination for generations, Porsche 911 Carrera is great not only for the track but also for daily driving.
4. Lotus Evora 400 – $91,100
Evora 400 is the fastest road car in the Lotus lineup. Featuring a modified 3.5-litre V6 engine capable of 400 horsepower and a stylishly attractive design, this sports luxury car is the best option if you are looking for something exceptional at a reasonable price.
5. Mercedes-Benz S550 – $96,600
Mercedes-Benz S-Class has always been a benchmark for luxury, and the newest S550 model is the best proof of this. Combining beautiful interior, refined styling, and advanced technology, this 449-hp luxury car is undoubtedly worthy of your attention.
As you can see, you don't need to spend six-figures to own a luxury car. Any of the above models can be an excellent choice if you are looking for something special under $100,000.