Top 5 Luxury Cars for 2018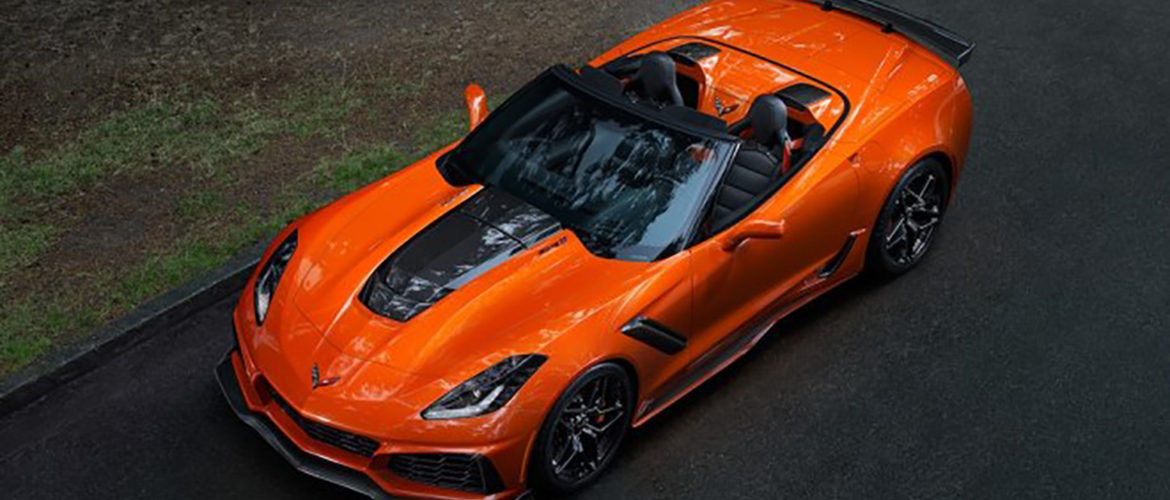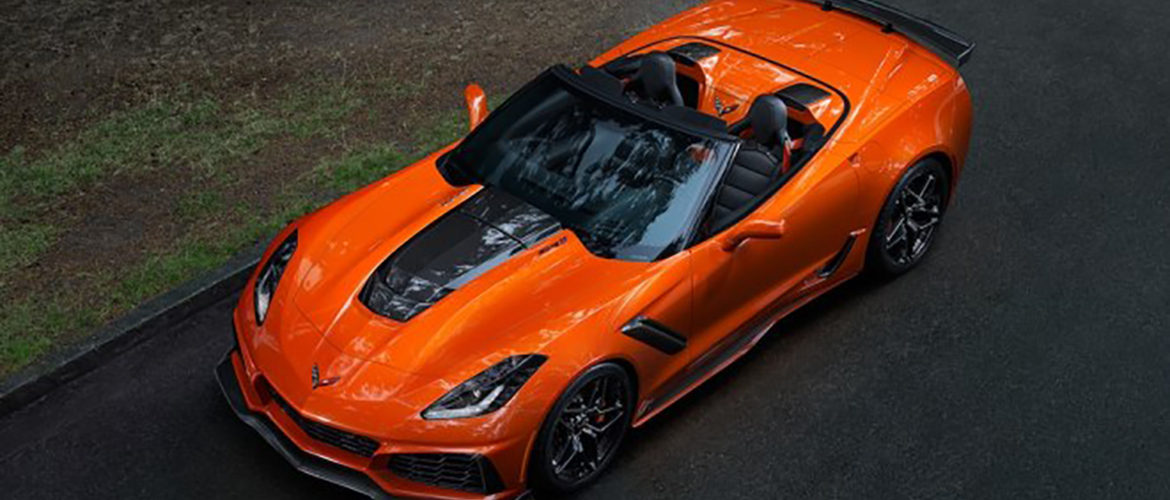 Designed for powerful people who expect the same from everything they own, starting from exclusive watches to the way they travel the world, luxury cars are among the most comfortable and refined vehicles in the world. Besides, some of them are also a profitable investment option offering incredible opportunities to both collectors and enthusiasts. Moreover, just like an authentic gold Rolex, a supercar is a luxurious accessory that can easily underline its owner's high status and fine taste. The good news is that not all of these prestigious vehicles cost hundreds of thousands of dollars. In fact, there are many of them on sale for under $100,000. While it is not cheap for most people, it is still a good price taking into account their high-end features and upscale brands. However, in this blog post, let's take a closer look at several luxury cars over $100,000 that will go on sale this year. All of them were presented at the 2018 Los Angeles Auto Show.
1. Chevrolet Corvette ZR1 Convertible 
The Chevrolet Corvette ZR1 Convertible is one of the most anticipated luxury cars for 2018 for two reasons. First of all, it is the first ZR1 drop-top since 1970. Secondly, it is indeed a no-compromise supercar with a top speed of over 200 mph, benchmark performance, and strong structure. Its retail price will start at $123,995.
2. BMW i8 Roadster
Designed to provide a new form of freedom in record time, the BMW i8 Roadster is a fascinating open-top two-seater that is sure to enjoy success this year. Moreover, this hybrid supercar with a top speed of 155 mph features the BMW eDrive technology that enables more time and longer range in pure-electric mode. Its retail price will start at $169,000.
3. Porsche Panamera Turbo S E-Hybrid
With its maximum power output of 680 hp, all-wheel-drive system, and the ability to hit 60 mph in 3.2 seconds, the Porsche Panamera Turbo S E-Hybrid is the most powerful luxury sedan in the world to date. Besides, it is available in different versions, with the deliveries beginning this spring. The retail price starts at $188,400.
4. Range Rover SVAutobiography SUV
Featuring a 5.0-litre supercharged V8 engine and packed with decadent gadgets inside, including innovative entertainment systems and an ice-box refrigerator, the new Range Rover SVAutobiography SUV is the most luxurious Range Rover ever. It is also the most expensive one as its retail price starts at almost $210,000.
5. Porsche 911 Carrera T
It is impossible not to mention one more Porsche introduced at the 2018 Los Angeles Auto Show. With its top speed of 182 mph, maximum power output of 370 hp, and cool interior design, the 911 Carrera T is a faster, lighter, and more refined variant of the standard 911 Carrera. Besides, its pricing starts at only $102,100.
Most of the luxury cars uncovered at the Los Angeles Auto Show will be available this spring, though some are expected to arrive in fall. This year promises to be exciting for all fans of powerful supercars!