Top 5 Luxury Yachts that You Could Ride On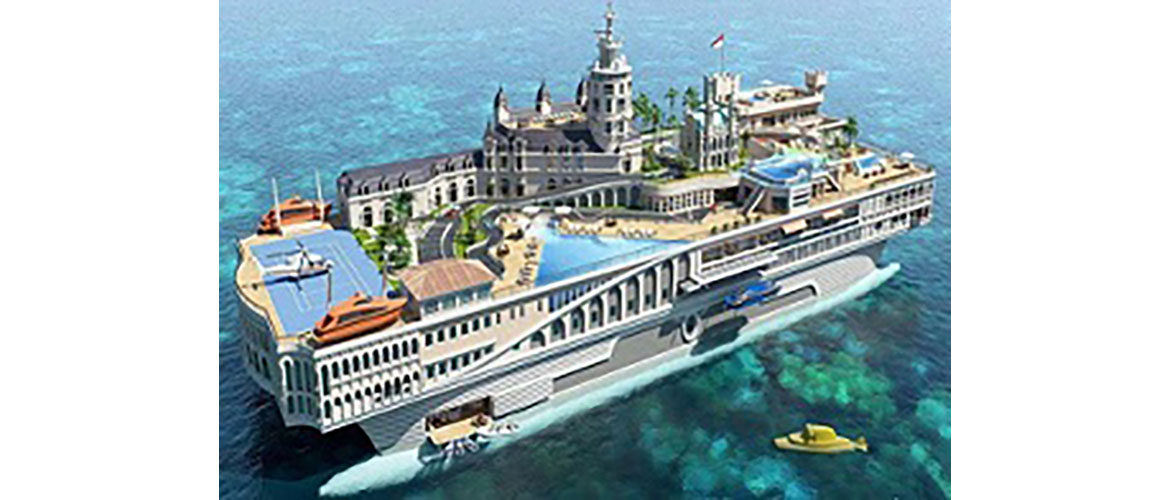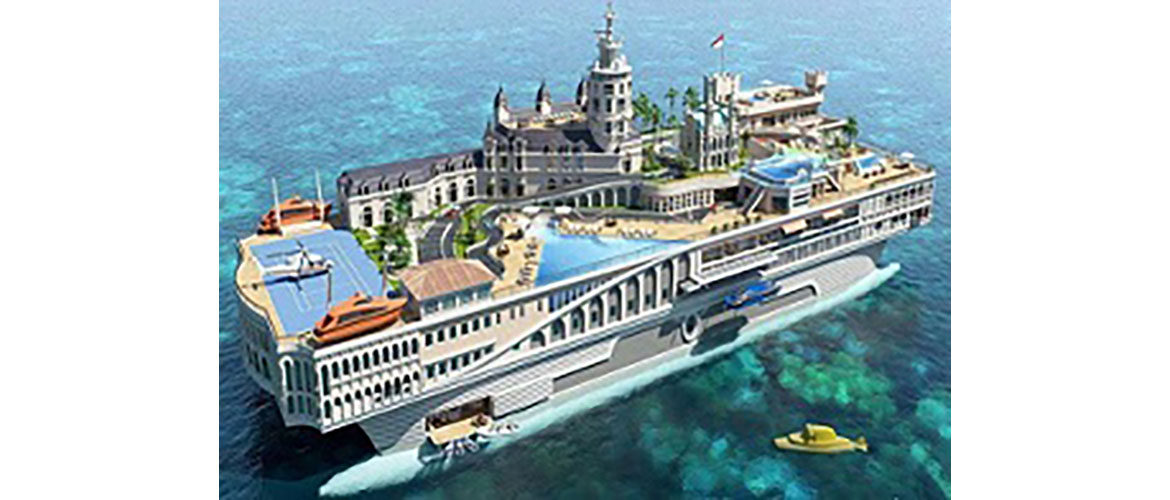 When it comes to traveling by the water, there is nothing more luxurious and comfortable than riding in a luxury yacht. For a yacht to be called a "luxury" yacht, it must have everything that you need in terms of leisure and entertainment that you won't even miss being on land at all! Every luxury yacht in the world is spacious, beautiful, and chockfull of activities and features that you'll find yourself at a loss when it comes to what you're going to do next.
While there are many luxury yachts that you can choose from, here are the top five luxury yachts that you should definitely book a cruise on, if you have the time, money, and connections.
1.  The Casino on the Water
One of the most beloved past times of millionaires and billionaires is gambling, with all the decadence and luxury that the activity offers. If you want to experience the best of both gambling and the freedom of being on open water, make sure to book a spot on "The Streets of Monaco" luxury yacht, because it's basically a floating casino! No matter what your game of choice is, The Streets of Monaco will oblige. What's more, you won't even miss any of the frills and freebies that you would normally experience in Monaco, because The Streets of Monaco is basically an exact replica of the glitz and glamour of Monaco itself. It even has the same famous landmarks that you would find around the high-end area of Monaco. Contact Yacht Islands today if you want to try your luck on The Streets of Monaco.
2.  The Tropical Island Yacht
When one says tropical island, three things can come to mind: sun, sand and…volcanoes? The team at Yacht Island comes through with another unique yacht design with their "Tropical Island" yacht. The deck is decked out with huts surrounded by real palm trees, but the real kicker is the volcano on the deck as well. Of course, it doesn't really spew out lava, but a cascading flow of water that feeds into the on-deck pool. However, if you really want to experience the sea, the rear of the yacht also opens into the ocean around you.
3.  A Yacht Powered by the Sun
For the environmentally-conscious, the company Planet Sola has created the Turanor, a luxury yacht that is powered by solar energy. Once full-charged, this yacht can run for a full three days simply on solar energy, so you can cruise even at night.
4.  A Yacht that Doubles as a Floating Home
For those who loves seeing the ocean when they look out their window, German company ORSOS has created a luxury yacht where you can spend out your days in comfort and luxury. It boasts all the comforts of a home, such as a kitchen, living room, and several bedrooms, as well as it's own home theater.
5.  A Yacht that is Also a City
Who would have thought that a luxury yacht could have everything you need to live and work, and not just be a vacation spot? A company called Blueseed has created a "yacht city" concept, which is a yacht that boasts both residential and commercial buildings. To live and work on this yacht, you would need to shell out $1600 per month.