Top 5 Most Expensive Sports in the World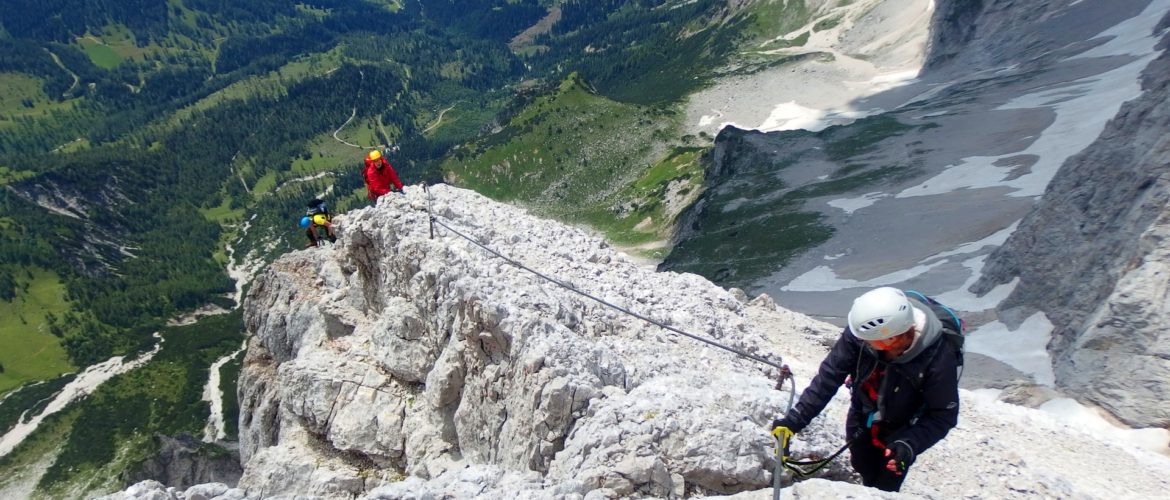 Sport has always been known as one of the best human activities of daily living. One of the most considerable benefits of doing sport is its availability. Almost everyone can start exercising and stick to it, no matter what kind of sport you are talking about. However, there are some sports where the entrance fee is so high that only a small portion of people can afford it. If you are excited about a luxurious lifestyle, you might want to try one of the following most expensive sports in the world.
Top 5 Most Expensive Sports in the World
5. Tennis
Tennis is a sport for the rich. But why? Tennis balls, racquets, maintenance and strings, as well as court fees, clothing, and accessories, will cost you an arm and a leg, especially if you are getting professional.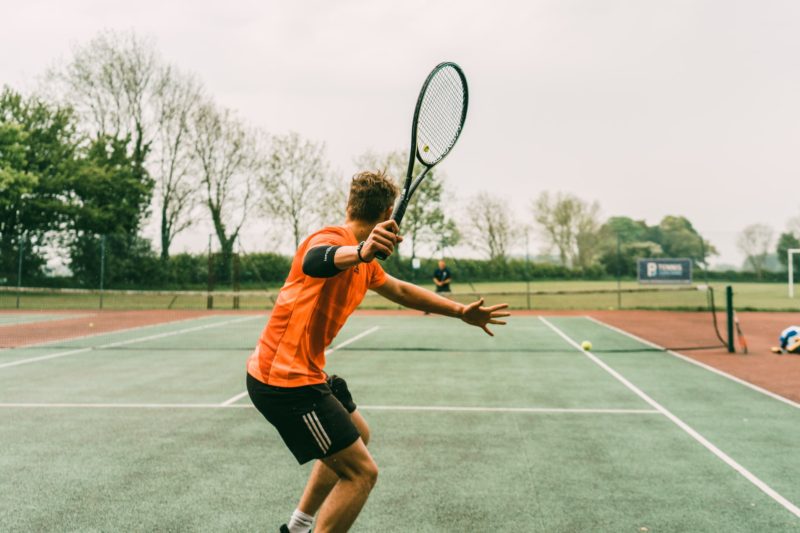 4. Horseback riding
To become a horseback rider, you need to take into account several important things. Roughly speaking, it is about you and your horse. Horseback riding requires a good deal of training, and lessons cost a pretty penny. Taking care of your horse, such as feeding it and visiting a vet, is also pretty costly.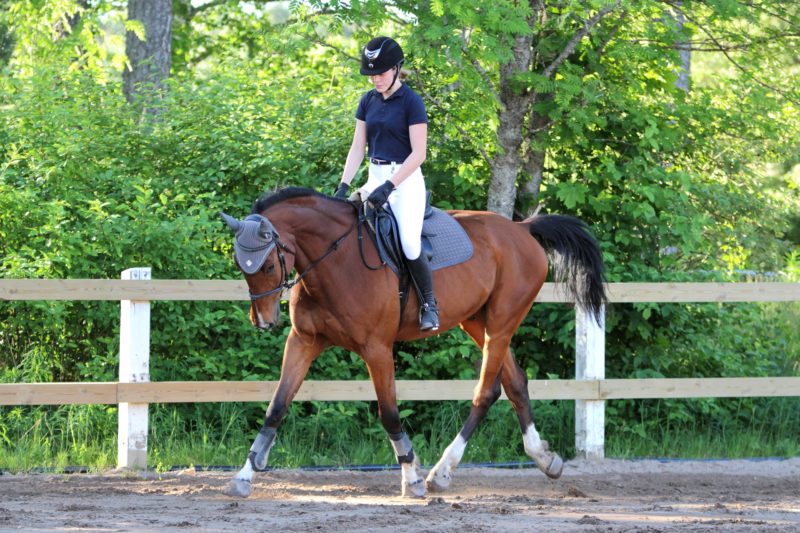 3. Polo
Polo is another sport involving horses. The challenge is pretty much the same as in horseback riding. The only difference is that you need additional equipment for polo.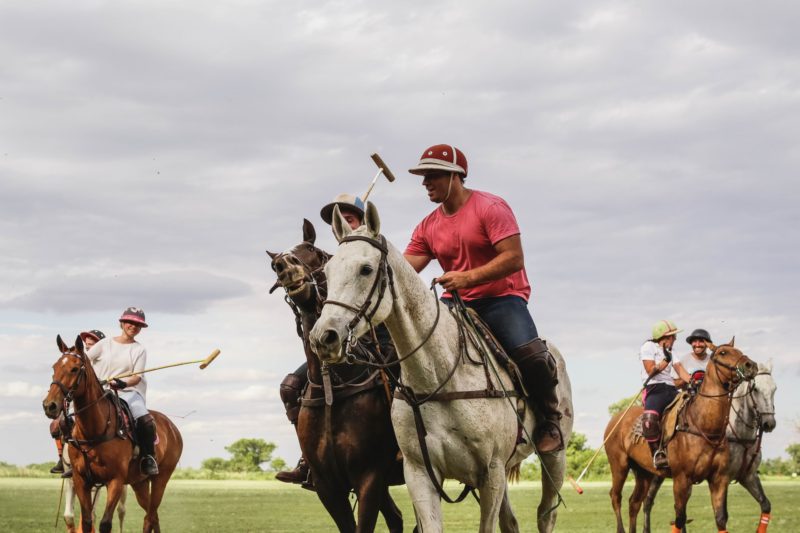 2. High-altitude mountain climbing
Climbing a mountain is usually not really expensive unless you are talking about high-altitude mountains. The danger, cost of equipment, and price of a climbing instructor are indeed high.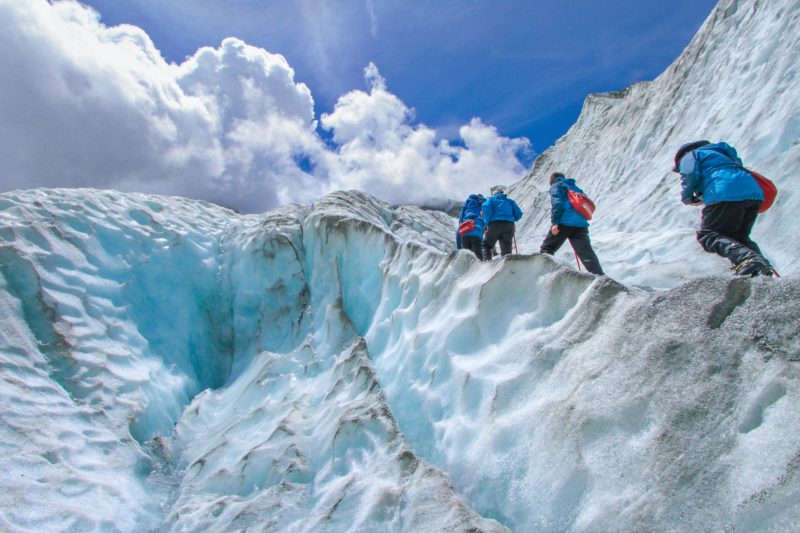 1. Formula 1
By far the most expensive sport in the world, Formula 1 racing can cost up to hundreds of million dollars. Car and its maintenance, as well as the assistance of the professionals, are super expensive. Buying a luxury car is nothing compared to this sport.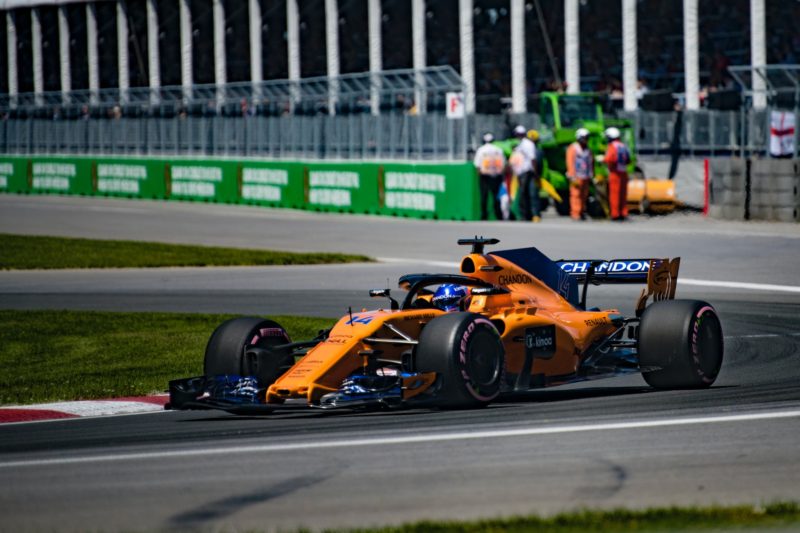 It is worth mentioning that none of those five most expensive sports are regular. You won't find them everywhere in the world, meaning that rarity is also a factor to consider. But if you want to try it, go and do it!