Winter is just around the corner, and many would probably go to great lengths just to give themselves a reprieve from the COVID-19 madness hovering all around the world. Because of the restrictions, many resorts have been closed for an indefinite time. However, some places are still available for travel and ready to take in guests. If you plan a winter vacation and do not know where to look for an all-inclusive experience, below you will find the five most luxury destinations that you should consider for your winter trip.
Top 5 most luxury destinations available for travel now
Seychelles
A dream of all honeymooners, Seychelles comes across as the ultimate choice for those looking for a romantic, mind-boggling experience. Stunning beaches, crystal water, and the best resort options are what make this destination a perfect place for a safe luxury vacation.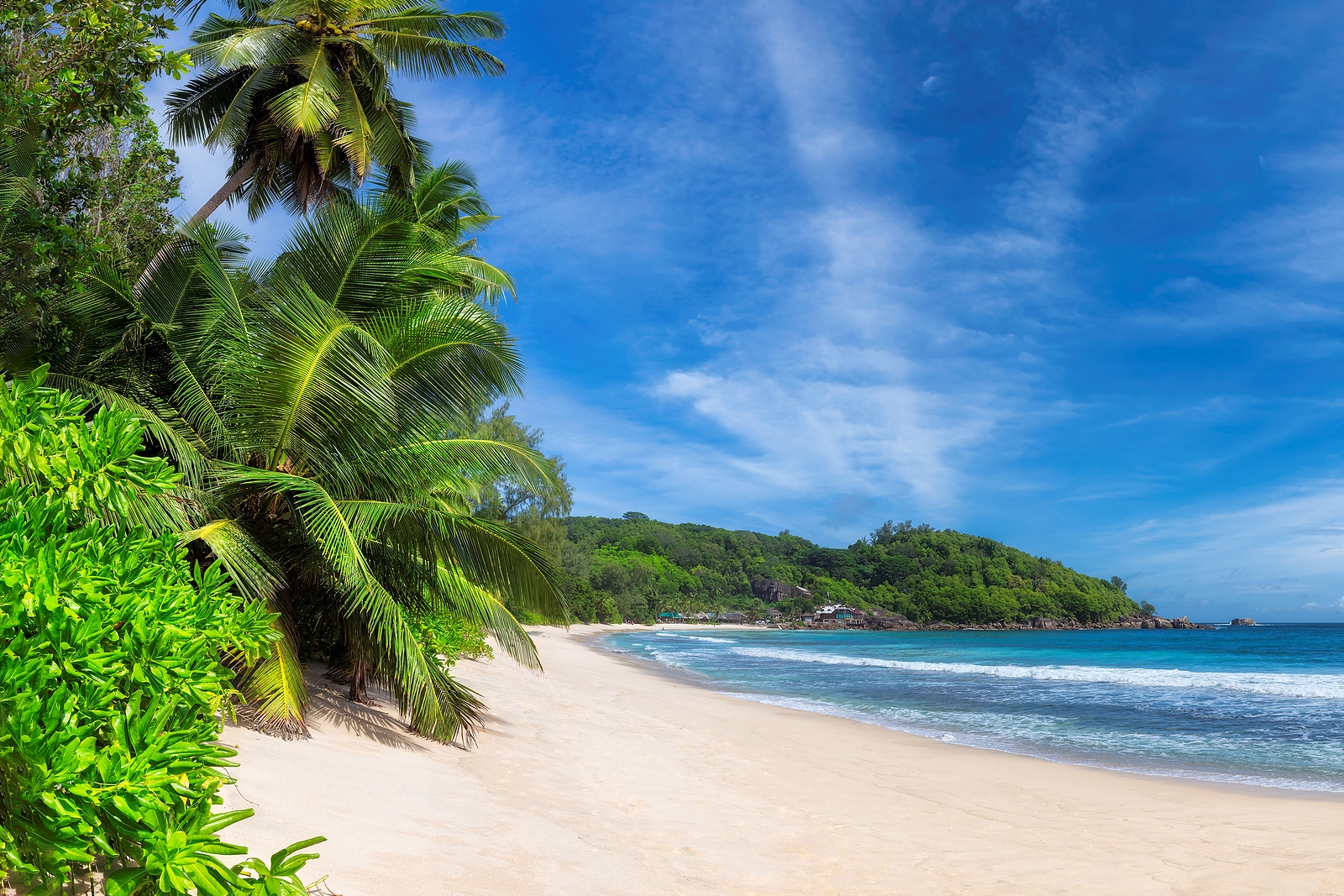 Bali
Bali is perhaps one of the most advertised and thus popular luxury destinations for tourists. Vibrant nightlife and blue-chip hotels, as well as flawless weather and sea, will satisfy even the most demanding tastes.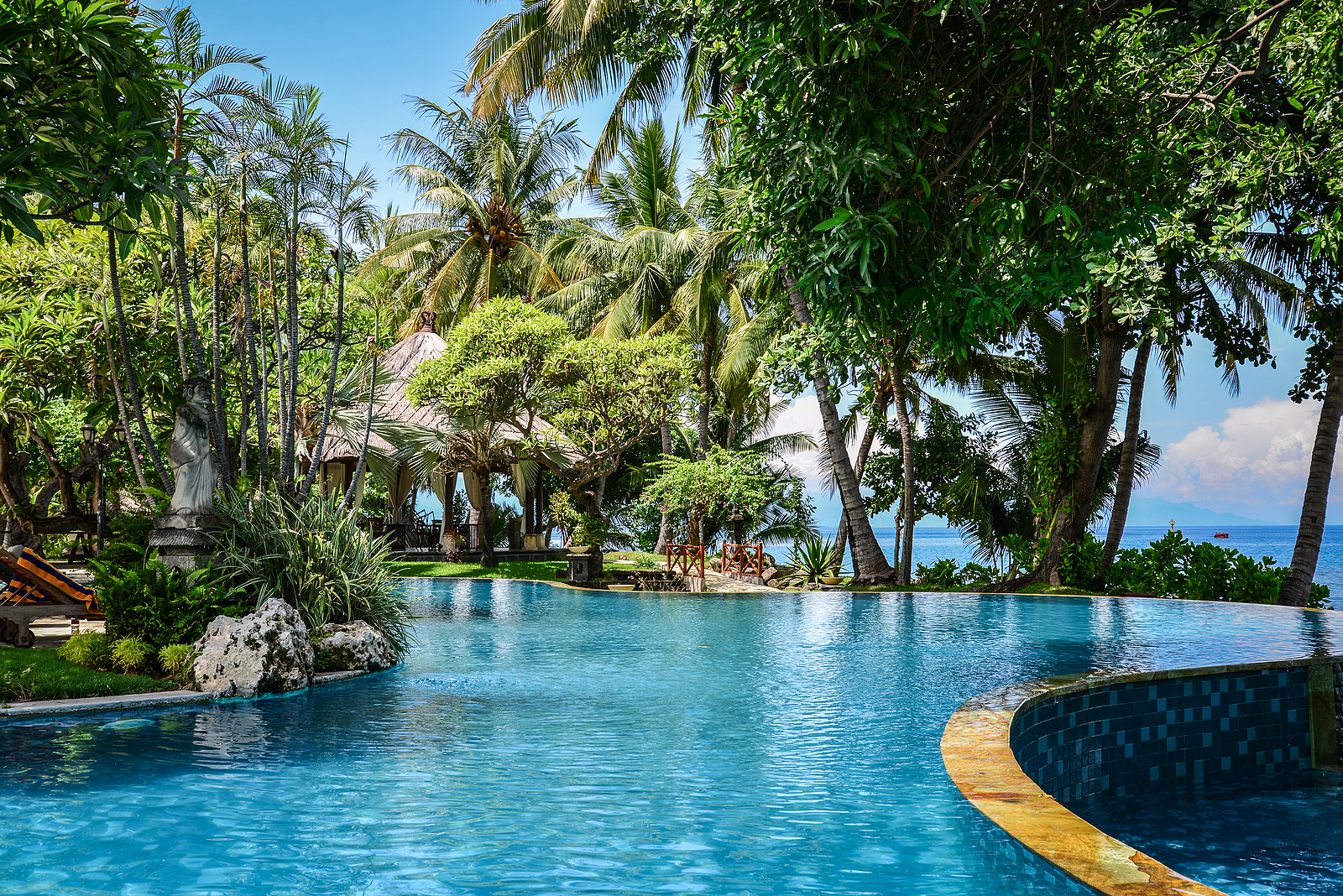 Andaman Islands
Often compared to the Maldives and the Caribbean, Andaman Islands are not any worse than other more popular tourist spots. The tropical archipelago will culturally enrich you and let you embrace sophisticated Indian art.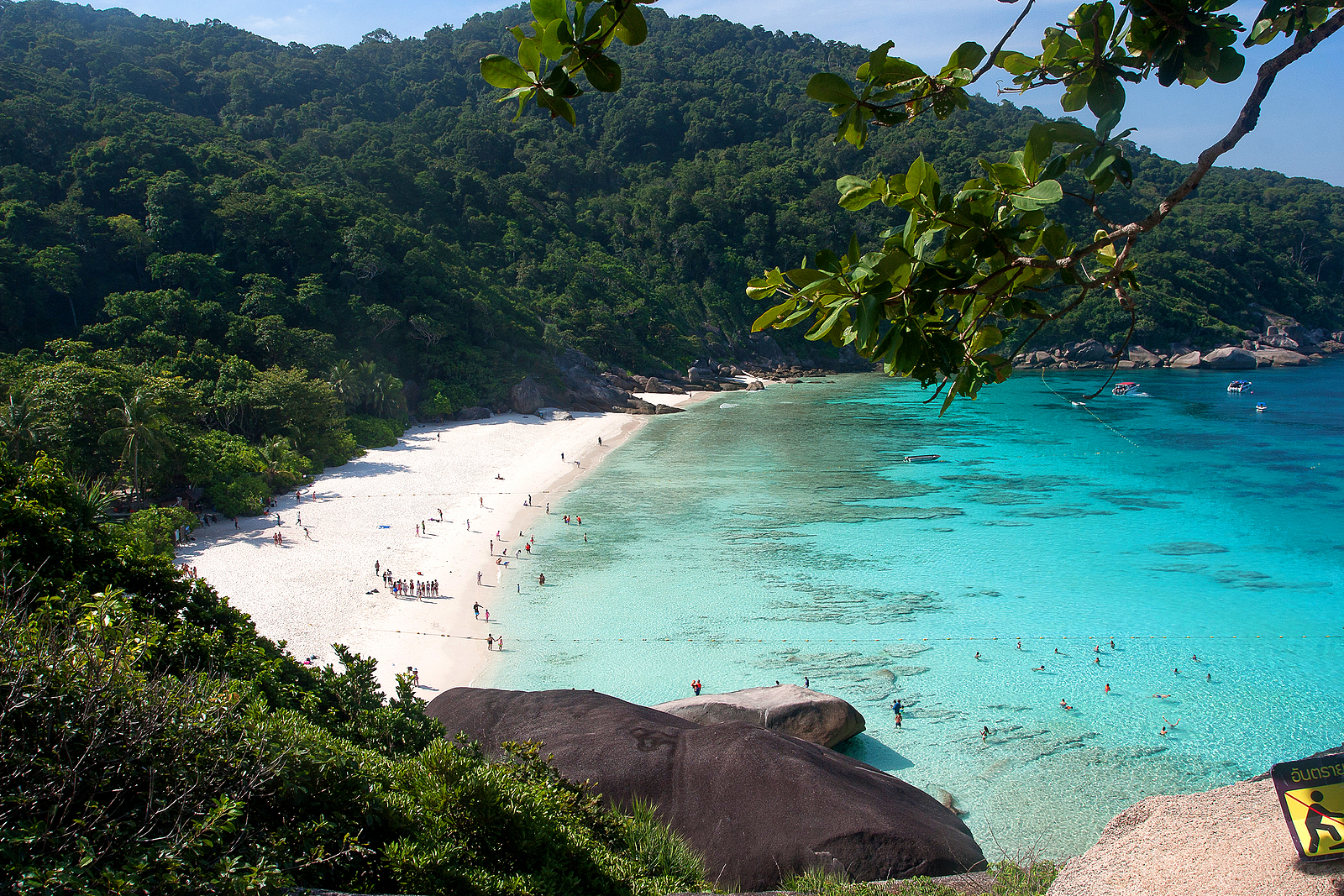 Jordan
The full name of this destination is the Hashemite Kingdom of Jordan. It is a comparably small Arab country in Western Asia, which, however, can provide you with a rich and contrasting experience. Here, you can both find grandiose deserts and friendly waters of the Red Sea.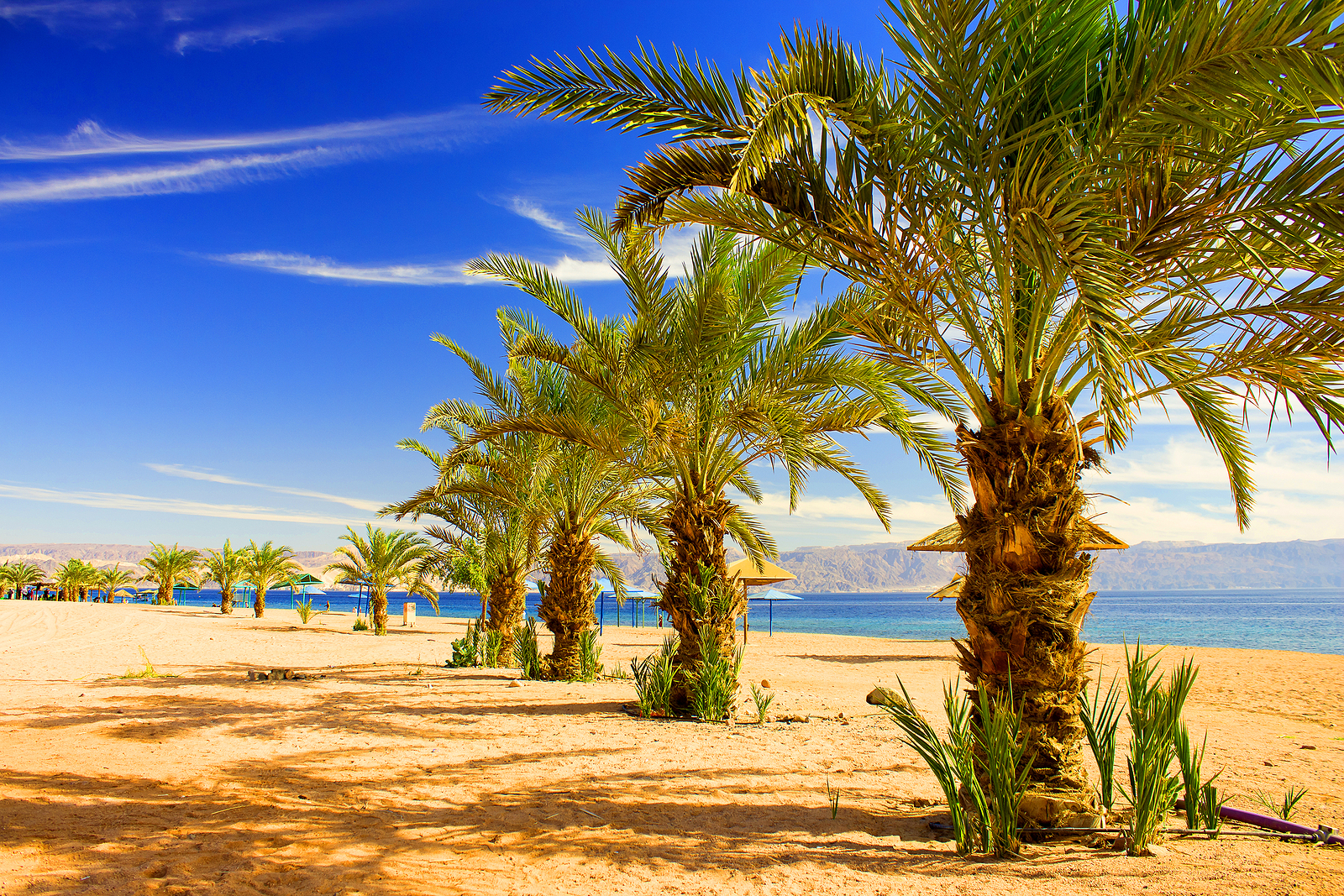 Oman
Many compare Oman to Dubai in the UAE, but that is not completely right. This land stands out among other resorts with its singular opportunities. Luxury abodes and breath-taking views won't leave you indifferent.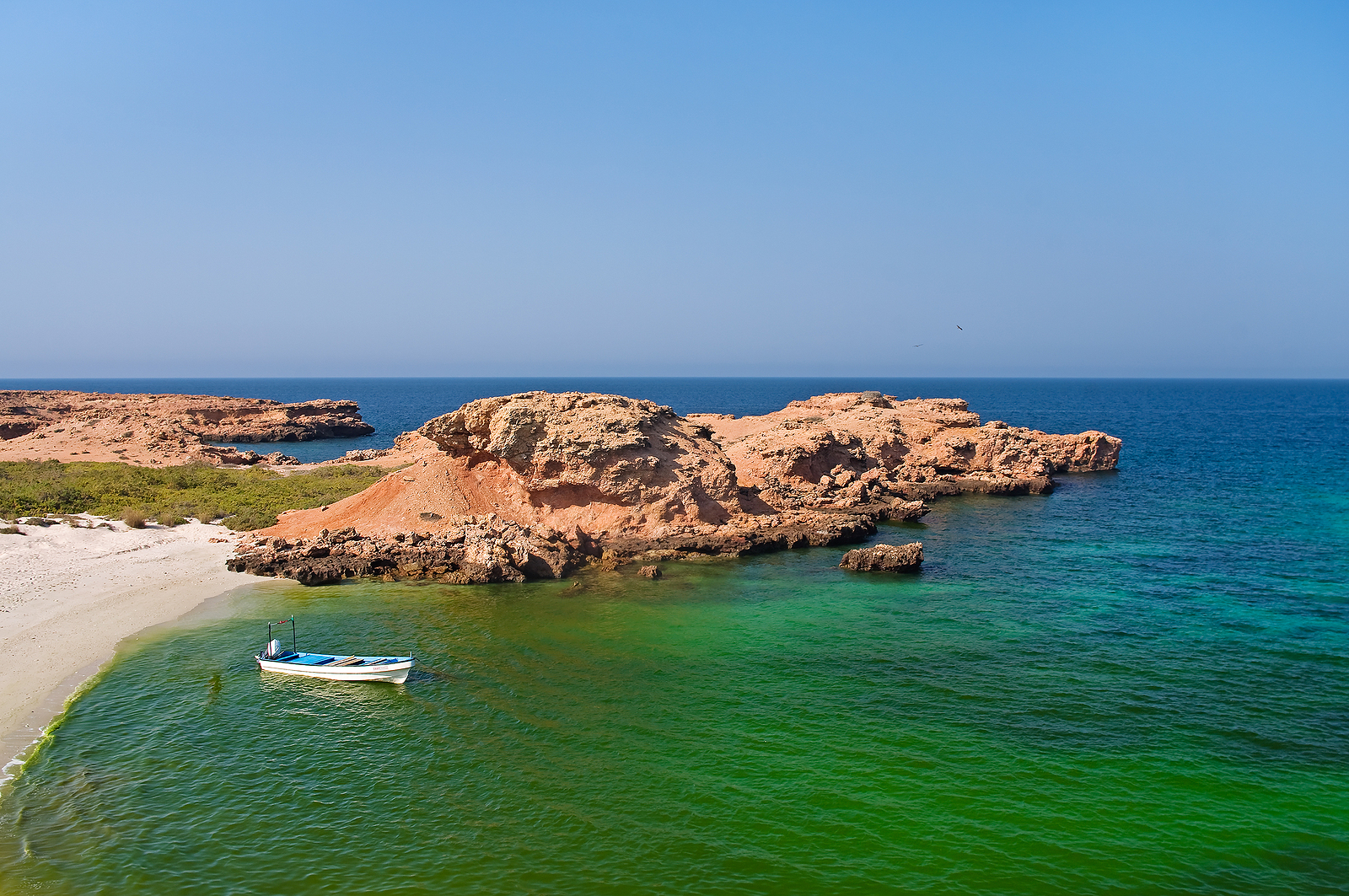 Do not let current unpromising circumstances get you down and do not think twice if you have an opportunity to recharge your batteries at one of the abovementioned luxury destinations. Any of them is worth it!