Top 5 Most Luxury Trains in the World in 2021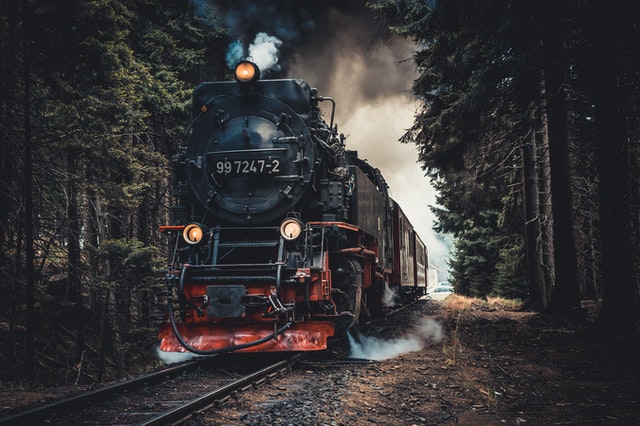 Traveling by train is an old-school and atmospheric way of covering great distances. Train comfort, though, is an odd thing as some people complain about unsavory conditions in compartments or cabins, while others have no problems whatsoever. However, if you want to travel long distances in total safety and style, you might want to jump aboard one of the following luxury trains. The next list features the fanciest rail transport in the world in 2021.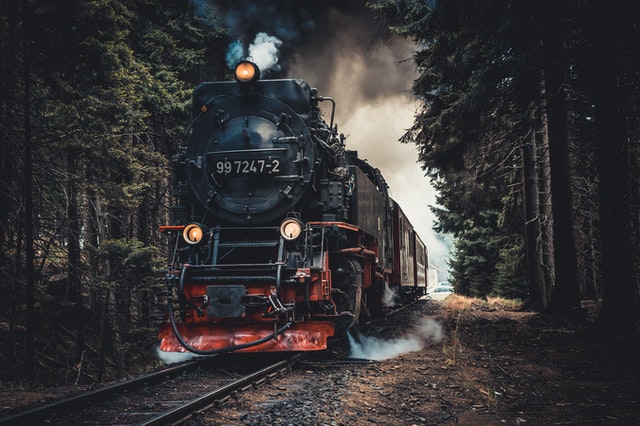 Top five most luxury trains in the world in 2021
1. Palace on Wheels
Also known as the Royal Rajasthan On Wheels, this Indian train features some of the lushest décor solutions. Moreover, you will have a chance to taste the finest drinks and foods at two luxurious restaurants.
2. The Pride of Africa
Covering a distance of 2,000 miles, the world-famous Pride of Africa makes its way through Botswana, Namibia, Tanzania, Zimbabwe, and Zambia. Maximum comfort and luxury amenities will guarantee you an exclusive trip.
3. Eastern & Oriental Express
Colored green and gold, Eastern & Oriental Express has made it to the list of the world's most luxury trains thanks to its unique route. You will have a one-of-a-kind chance to travel from Bangkok to Singapore. Enjoying ancient temples and landscapes has never been so special.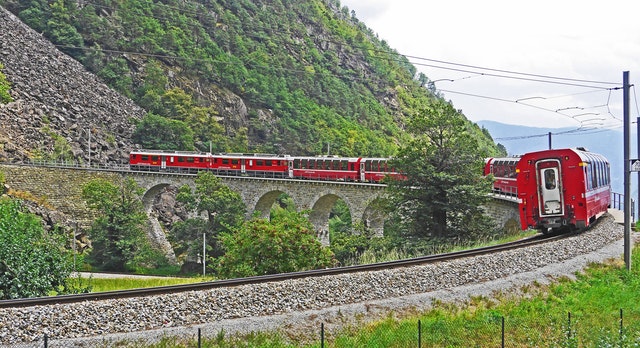 4. Royal Scotsman
Scotland has two gorgeous trains, Royal Scotsman and Flying Scotsman. You should focus on the first one, a five-star luxury train that will take you on a memorable journey through the Highlands.
5. Golden Eagle Trans-Siberian Express
The Trans-Siberian Express is among the oldest high-level trains in the world. It has been taking people from Moscow to Vladivostok for 100 years. Russian language lessons and a 24/7 bar full of expensive wines and other alcoholic drinks will not leave you cold during the journey.
Which of these luxury trains would you choose? Without a shadow of a doubt, each one can ensure an impeccable travel experience and ocean of emotions. Why not give it a try?