Top 5 Paintings of the Resurrection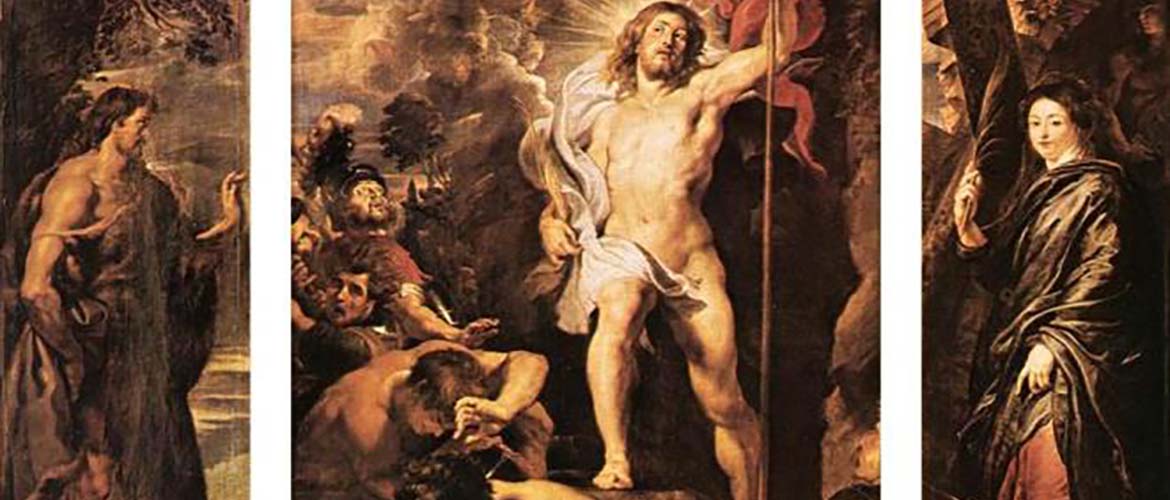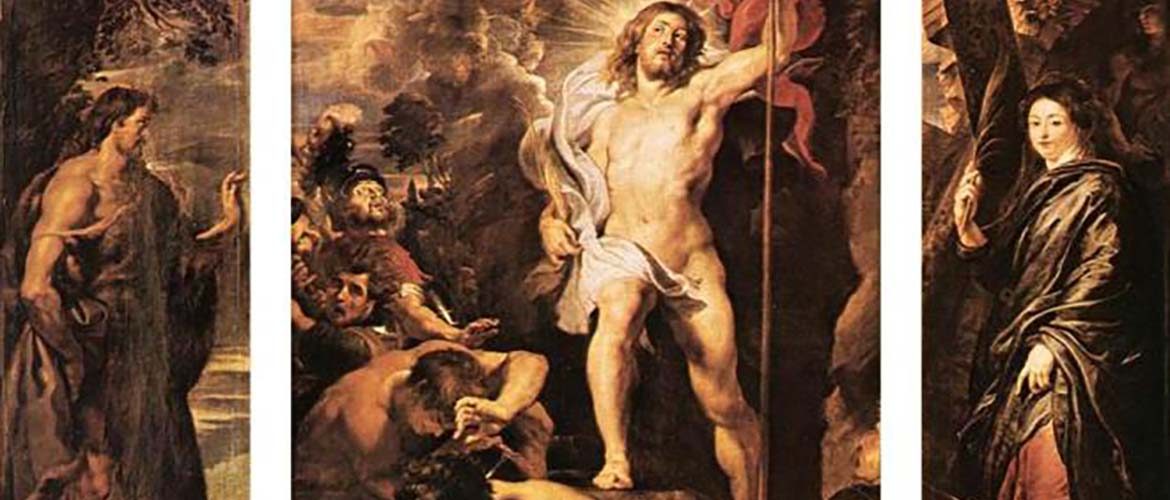 These days, Easter is associated with many fun traditions, such as hunting for Easter eggs hidden by the Easter Bunny. However, let's not forget that Easter, first and foremost, maintains great religious significance. After all, it is the most important Christian Feast that celebrates the Resurrection of Jesus Christ from the dead. This pivotal event is depicted in many religious icons, often with the Harrowing of Hades scene, which is quite common for Eastern Orthodox icons. However, in addition to the religious depiction of the Resurrection, there are also many renowned paintings showing this significant Christian event in a variety of artistic ways. Let's look at some of the most interesting of them!
1. "The Resurrection" by Rembrandt van Rijn, c. 1635-1636
"The Resurrection" is one of five Rembrandt's paintings from the series "Passion of Christ," commissioned by the Prince of Orange circa 1628. It is currently displayed in the Alte Pinakothek in Munich, one of the world's oldest galleries known for its large collection of Old Master paintings.
2. "The Resurrection of Christ" by Peter Paul Rubens, 1611-1612
Depicting the Risen Jesus who triumphantly emerges from the tomb, "The Resurrection of Christ" is a central part of the triptych created by Peter Paul Rubens in the early 17th century. It is now kept in the Cathedral of Our Lady in Antwerp, Belgium.
3. "The Resurrection" by Carl Heinrich Bloch, 1881
Carl Heinrich Bloch is an influential Danish painter of the 19th century, who created a whole series of works dedicated to the life of Christ, and "The Resurrection" is one of the most famous. This masterpiece is currently located at the Brigham Young University Museum of Art in Provo, Utah.
4. "The Risen Christ" by Bramantino, c. 1490
Distinguished by its fine architectural detailing, "The Risen Christ" by Bramantino is the artist's vision of a perfect man who has passed through death. This impressive oil on panel painting is now displayed at the Thyssen-Bornemisza Museum in Madrid, Spain.
5. "The Resurrection" by Hans Memling, c. 1490
"The Resurrection" by Hans Memling is a triptych, with Risen Christ stepping from the tomb on the central panel and the scenes depicting the Ascension and the martyrdom of St. Sebastian at the sides. It can be found in the renowned Louvre Museum in Paris.
These were some of the most interesting paintings of the Resurrection of Christ. Stay with us to learn more about the fascinating world of art, antiques, and religious icons!