Top 5 Timeless Designer Watches by Patek Philippe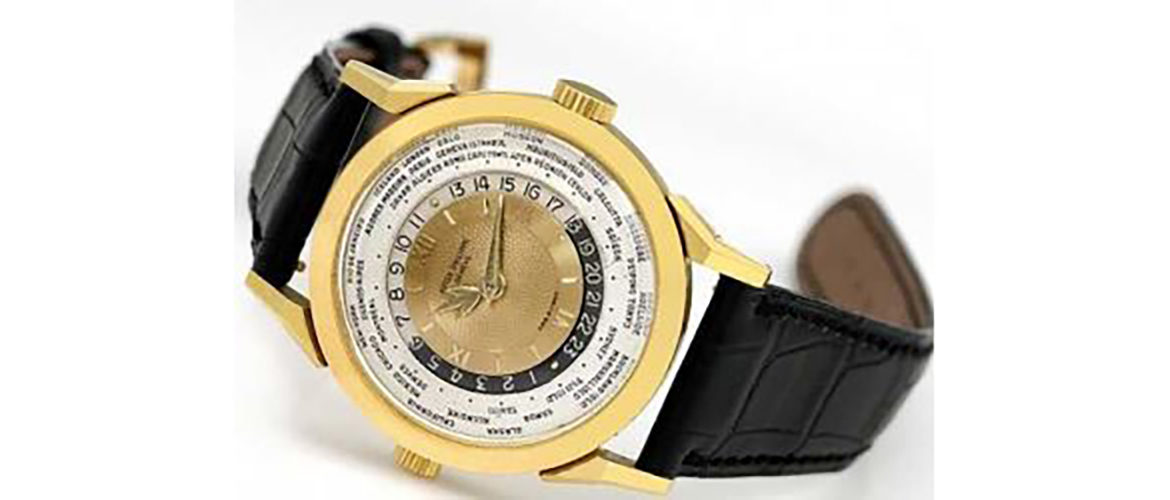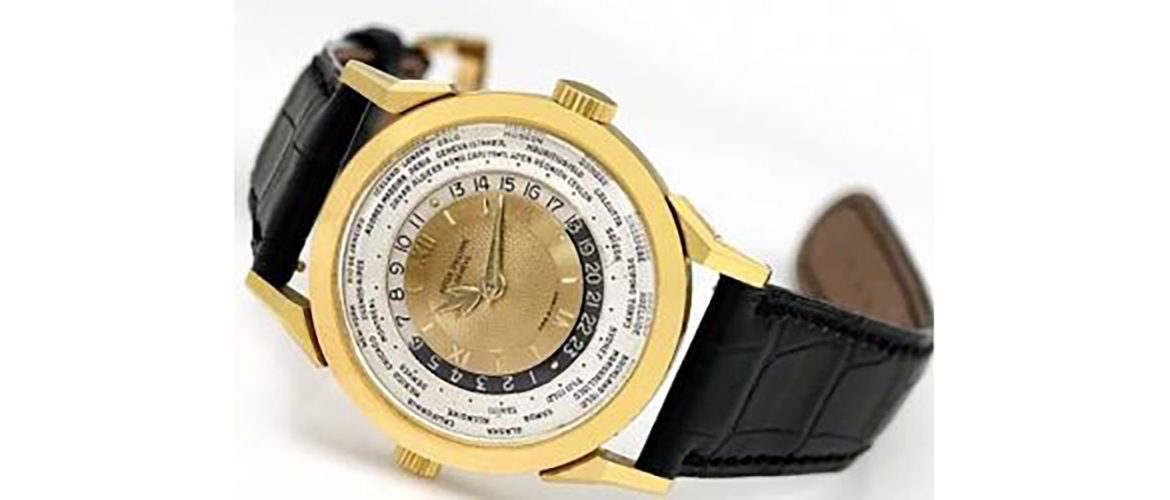 For the long period of its existence, Patek Philippe has created a great variety of beautiful and impressive high end luxury watches that are distinguished by their own elegant and classic style combined with unparalleled watchmaking. For this reason, most of the branded designer watches are highly sought-after among collectors today. However, we are not going to talk about the rarest and most expensive Patek Philippe old or new trend watches. Let's just highlight some remarkable models created in different time periods.
1. Perpetual Calendar model, ref. 3940. Originally introduced in 1985, this piece of Patek Philippe high end luxury watches has a very sophisticated design with perpetual calendar, leap year, and moon phase indicators. It comes in an elegant 36mm 18 karat gold case with nice proportions. In 2006, this model was succeeded by renewed designer watches released under the reference number 5140. However, original timepieces from the 1980s are still out of competition, and that's hard to disagree with.
2. Chronograph model, ref. 1579. This fine and rather rare sample of Patek Philippe chronograph watches for men was released in the 1940s. Distinguished by its elegantly shaped lugs and wonderful silvered dial with a blued chrono seconds hand and two registers, such a beautiful model represents a perfect blend of refinement and functionality. It comes in a gold case complemented with gold winding crown and chrono pushers.
3. Calatrava model, ref. 96. This remarkable example of Patek Philippe high end watches is definitely among the most classical and beautiful dress watches with clean design ever created by this company. Moreover, originally introduced in 1932, such a unique wrist watch can be worn even today, first of all, due to its timeless attractiveness. It features a small 31mm case with a beautiful dial that bears a small seconds subsidiary dial positioned at 6 o'clock. In 2004, Patek Philippe presented the true successor to this original model – Calatrava 5196 new design watches with 37mm cases.
4. Nautilus model, ref. 3700/1A. This outstanding sample of vintage high end luxury watches designed by Gerald Genta in 1976 was the equivalent of the famous Audemars Piguet Royal Oak 5402ST model. Initially, it was even equipped with the same mechanical movement. However, a few years later, Patek Philippe exchanged it for another movement made completely in-house. New models of watches inspired by the original one were presented in 2006 under the reference number 5711/1A.
5. World Time model, ref. 2523. This exceptional model is probably the rarest among all Patek Philippe designer watches on this list. Introduced in 1953 with the new two-crown system, such a beautiful luxury watch is able to adorn the wrist of any contemporary man, as well as to become a real gem of any collection. The modern reincarnation of this wonderful example of old high end watches with world time movement can be seen in the well-acclaimed models with reference numbers 5130 and 5131.