Top 5 Unique Luxury Travel Destinations for 2017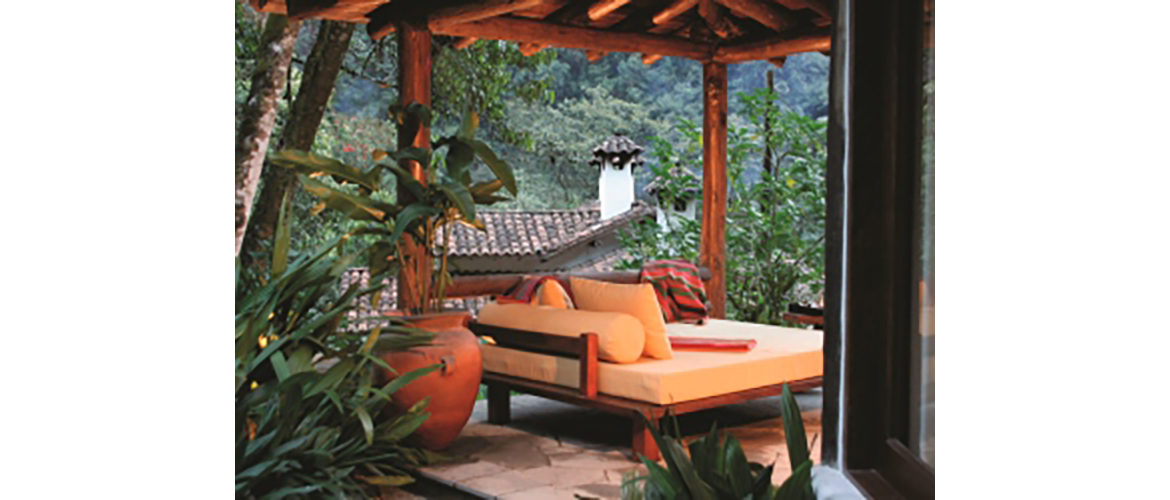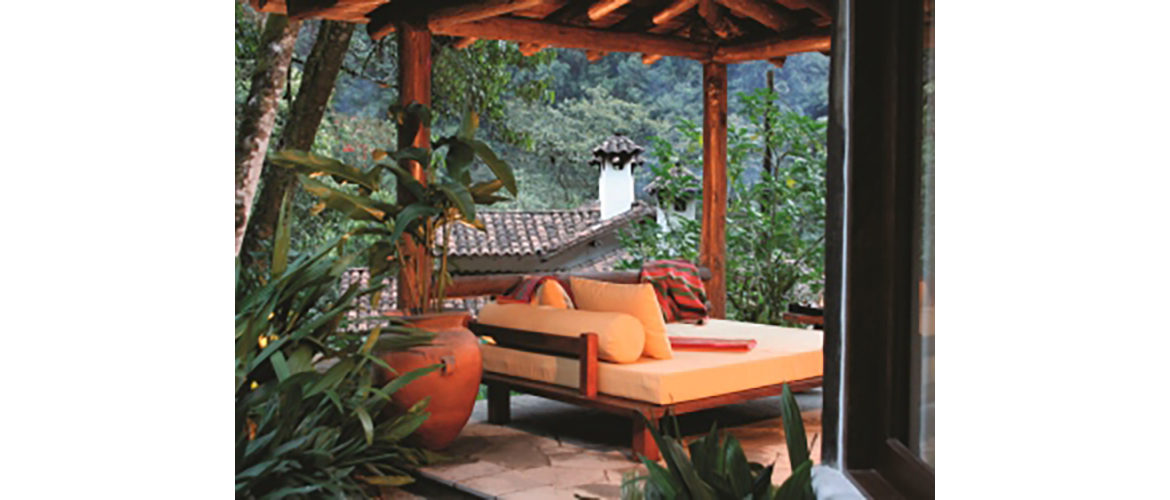 A luxury lifestyle is undoubtedly a stunning privilege. Composed of a variety of facets, from owning a unique luxury watch to driving an exclusive car, it is all about the best experiences money can buy. However, among all these luxury goods, traveling to exciting destinations has always been the most rewarding thing to spend your money on. From underwater vacations to a secret weekend in the Royal Penthouse Suite of the Hotel President Wilson in Geneva, the best hotels and resorts throughout the world do the impossible to provide their customers with unparalleled experiences. The following five are just a few interesting ideas to take into consideration this year!
1. Conservatorium Hotel (Amsterdam, Netherlands)
Located in the heart of the city, the Conservatorium Hotel is not only the finest luxury hotel in Amsterdam but also a true architectural masterpiece that perfectly combines modern design with 19th-century details of the historic building. From a unique well-being concept to exclusive after-opening-hours private museum tours, this hotel is ready to satisfy any of your needs.
2. Inkaterra Machu Picchu Pueblo Hotel (Machu Picchu, Peru)
Combining authentic cultural experiences with luxurious accommodations, the Inkaterra Machu Picchu Pueblo Hotel is the best choice for those looking for a unique location tucked away in the cloud forest.
3. Luxury Collection's Suiran Hotel (Kyoto, Japan)
Want to feel a harmonious mix of modern conveniences and relaxing heaven? Welcome to the Luxury Collection's Suiran Hotel in Kyoto! Located on the banks of the peaceful Hozu River, this atmospheric hotel is the best place to capture the mood of historic Japan.
4. Crystal Esprit (Seychelles Islands)
If you are tired of luxury hotels, it's time to explore the Seychelles Islands with the Crystal Esprit, a boutique hotel on water with butler-serviced accommodations. Spectacular scenery, imaginative cuisine, adventure dives, and a unique yachting experience are guaranteed!
5. Asilia Highlands (Ngorongoro Conservation Area, Tanzania)
Who said that a tented camp cannot be luxurious? Set on the edge of the mountain forest sprawling along the Olmoti volcano's slopes, the chick Asilia Highlands camp in Tanzania perfectly combines an intimate setting with a cutting-edge design for your memorable Africa experience.
As you can see, a variety of today's luxury travel destinations and vacation packages is indeed impressive so that you are sure to find something to your liking. Hopefully, the above ideas will help you make the right choice!