Top 5 Useless Watch Complications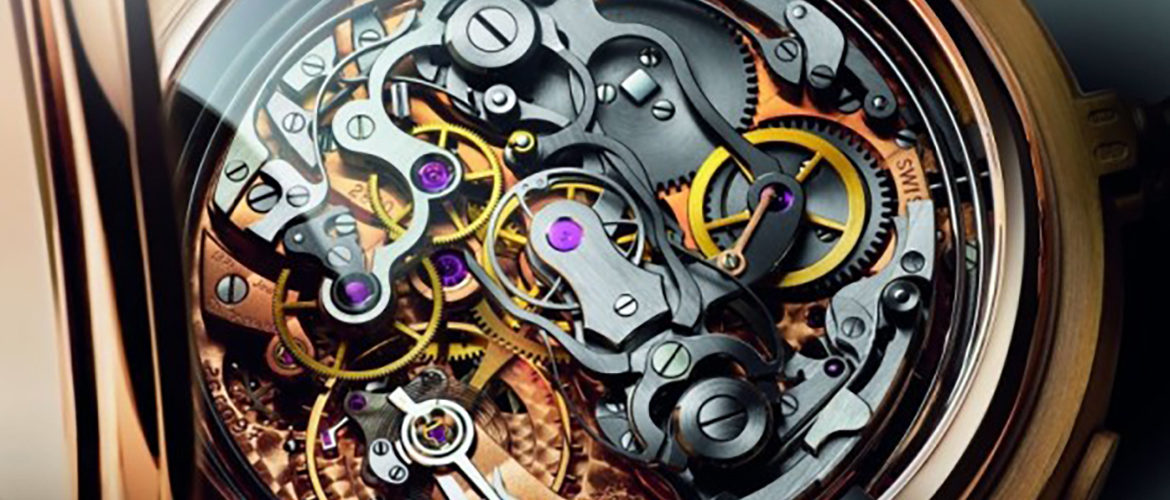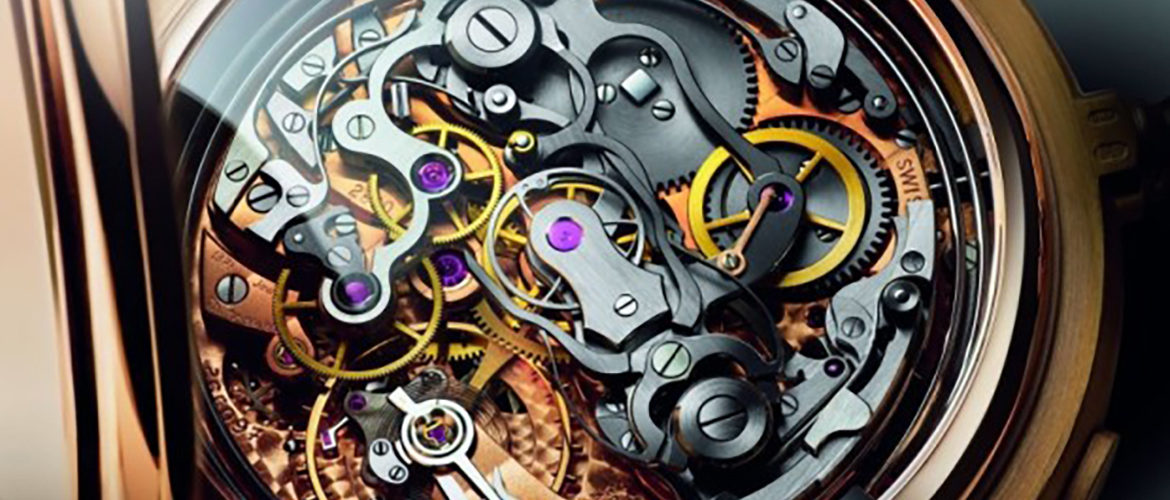 We all have complications with our favorite watch every now and then. Who doesn't right?
In this "world" a complication is normally synonym to a function. The more functions the watch has, the more complicated it becomes to us. Historically, people have loved watches with so many functions because they are so useful and very interesting. In fact, there are also many functions that are pretty complicated and not sure if we are ever going to need it.
However, we still love, enjoy, have fun with them just for the fact that these functions require time and effort to be produced and assembled.
Don't get me wrong, there are a handful of functions that are really useful, even in this new era where everything is simple and easy.
Functions like the calendar, day of the week, a second time zone, highly complicated chronograph are complications that we simple adore and in fact they are really useful if we think about it.
We have listed the top five functions that are really not that useful, but yet interesting and actually really complicated. These ones are at the top just because we like them overall, regardless of its complications.