TOP 6 World's Best-Selling Luxury Watch Brands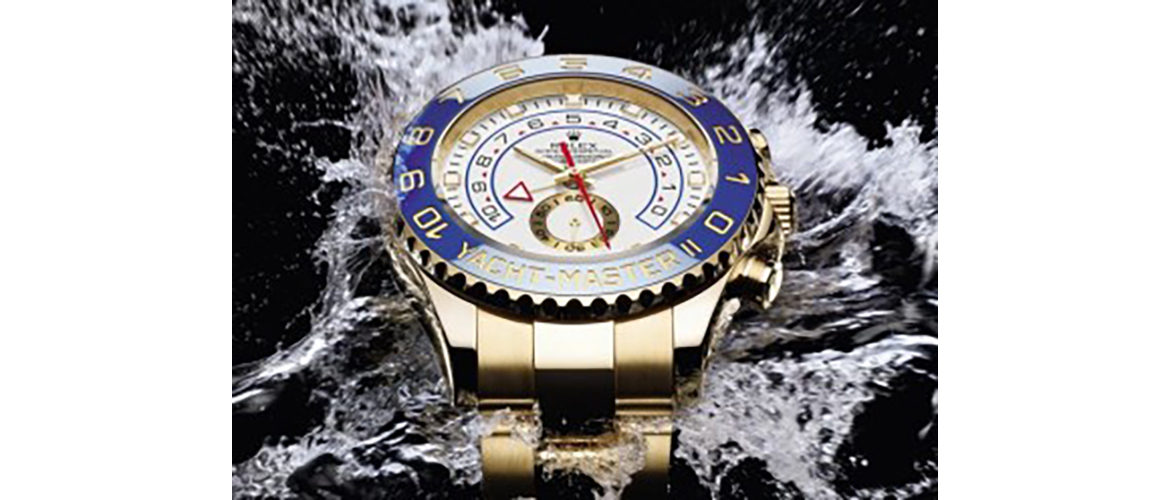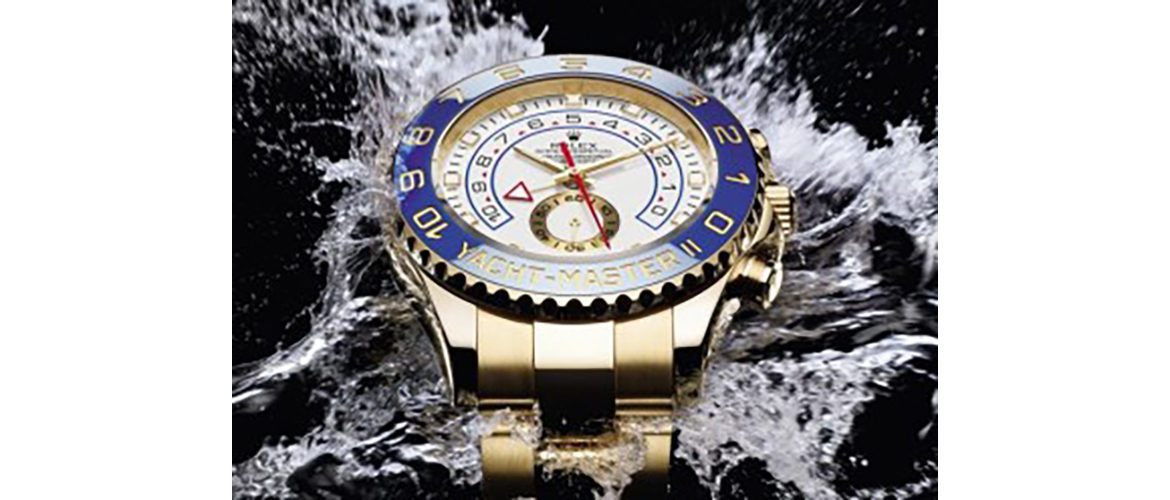 A luxury watch is one of the few things a man can wear or collect in terms of jewelry. Moreover, it is a reflection of personal style that makes a statement about its owner. Such accessories represent much more than just utility – they are a vivid example of the person's individual branding, character, and taste. Luckily, everyone can choose something to their liking, as there is a great variety of cool watches for men today, from high-quality timepieces available at lower price points to very expensive models created in limited editions. If you still don't know where to start, take advantage of the following list of the world's best-selling luxury watch brands of 2016!
1. Rolex
Rolex is the most famous Swiss watchmaking manufacturer indeed. You will hardly find a person who has never heard about these high-end watches. They are classic, timeless, accurate, and look fashionable at all times. No wonder, Rolex is the world's best-selling luxury watch brand even though their prices are quite high.
2. Patek Philippe
Patek Philippe is rightfully considered the most prestigious watchmaker in the industry. Moreover, founded in 1851, it is also one of the oldest luxury watch brands existing today. With its flourishing and long history of unique designs and innovation, this company comes "close to a religion" for most connoisseurs of Haute Horlogerie. Therefore, despite the fact that most Patek Philippe designer watches are high-priced, they are still selling very well.
3. IWC Schaffhausen
IWC Schaffhausen is another representative of the world's best-selling luxury watch brands. With a clear focus on development and technology, this Swiss manufacturer has lots of interesting designs in its collection. Moreover, their price range varies from model to model that makes IWC timepieces highly sought-after by luxury watch lovers.
4. Citizen
Citizen is an innovative Japanese brand producing affordable yet quality watches for men and women. Founded in 1928, this company has earned its reputation for fashionable and stylish designs suitable for everyday wear. Therefore, there is nothing surprising in the fact that Citizen high-end watches are now so popular all over the world.
5. TAG Heuer
TAG Heuer is a Swiss luxury watch brand producing quality timepieces for any taste and budget. All of the quartz and automatic movement watches released by this company are distinguished by stylish look, precision, performance, and durability. It is not in vain that for today, TAG Heuer is one of the world's leading luxury watch brands.
6. Seiko
Seiko is another Japanese brand famous for its affordable high-end watches able to keep accuracy for years to come. Furthermore, this company is also known to produce almost all components for its timepieces via in-house manufacturing units. Thus, no matter which model you choose, you are guaranteed to get a high-quality watch at a very reasonable price.
These are the world's best-selling luxury watch brands of 2016! However, this list is not exhaustive. Omega, Montblanc, Hamilton, and Bulova are also worth to be noted, as the popularity of their timepieces is booming throughout the world. Therefore, if you are looking for a luxury watch for yourself or your beloved one, start with the mentioned above brands and their beautiful creations!