Top Three Dead Celebrities Who Still Earn Top Dollars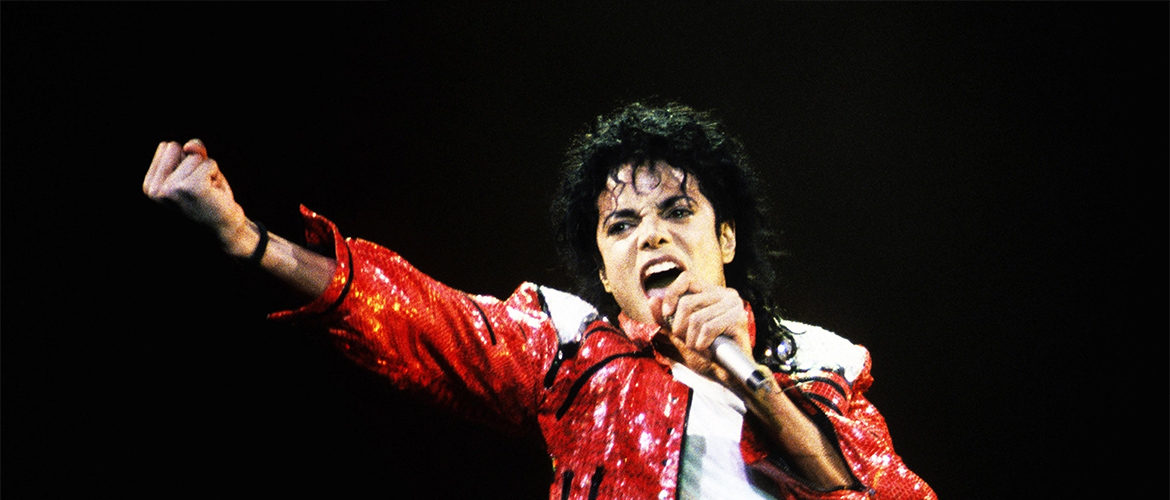 Successful celebrities are known to earn handsomely during their lifetime. They deserve it for the happiness they impart in to the lives of their fans. In the cases of some of these extremely talented people, their ability to earn big money surpasses even their death. Here are the top earners of 2013 who gained big money even after death:
1. Michael Jackson – The King of Pop Music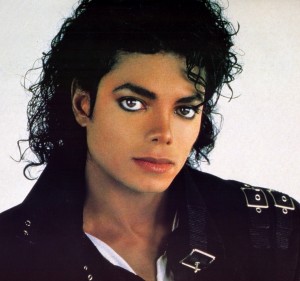 Ever since he arrived on to the pop music scene at the 'Tonight Show starring Johnny Carson' as an energetic member of Jackson5, Michael Jackson has been a true phenomenon. At this show, he sang along with his four brothers, and became the darling of the American masses. Later, albums like Thriller and Dangerous took his fan base much beyond the country. During the 80s, he was the true King of Pop Music, and there were no questions about that.
In 2013, after four years of his death, Michael Jackson is still earning huge amounts of money. With an estimated annual earnings total of $160 million, he is the top earning dead celebrity for the current year.[divider]
2. Elvis Presley – The King of Rock and Roll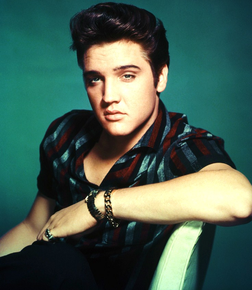 His fans called him the King, and as the 'King of rock and Roll', he fully deserved that title. Elvis Presley adopted and made Rock music the favorite one of the youth of the 50s, 60s and 70s. He gained attention due to his sexually provocative and high energy stage and TV performances that captured the US television audiences of the times. Even today, his songs continue to have listeners even many years after his death
36 years after his death, Elvis Presley is still earning handsomely. With $55 million against his name in 2013, he is the second highest earning dead celebrity, right behind the King of Pop.[divider]
3. Charles M Schulz – The Creator of Peanuts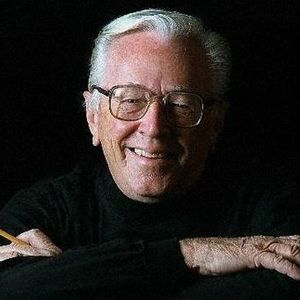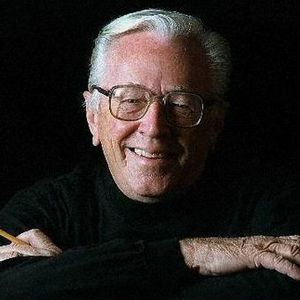 His cartoon strips were beloved by people in America and in 75 other countries around the globe. At his peak, Peanuts was syndicated in 75 countries, 2600 newspapers and in 22 different languages. During the 50 years of his active work, he drew around 18,000 cartoon strips and was an essential part of daily newspapers, television shows and even movies.
Charles M Schulz is continuing to earn millions even after his death in 2000. In 2013, his approximate earnings is estimated at $37 million, and is surpassed only by the 'King of Rock and Roll' and 'King of Pop'.