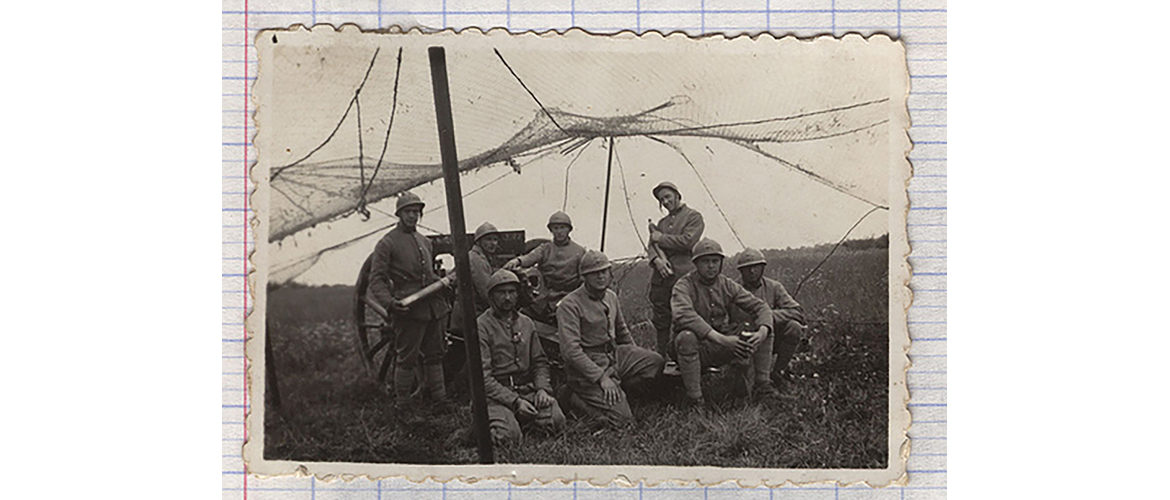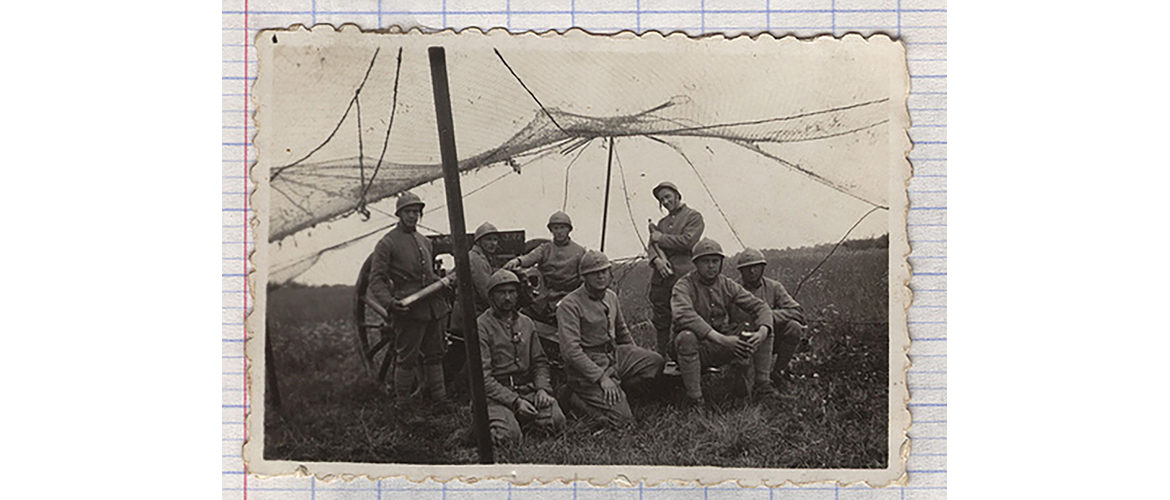 The Trench watch, or wristlet, emerged during World War I, mainly because pocket watches got in the way during battle. Some say it was the first step in the transition from pocket watches to wristwatches as it was a combination of both.
There is no definite information on who came up with the bright idea of adapting a pocket watch to the wrist, but it is said that the first series of trench watches was created for the German Navy by Girard-Perregaux in 1880.  Other brands followed, such as Omega and Longines, but the watches did not have the name of the manufacturer on them and they were all similar with white numerals and luminiscent hour hands.
The trench watches had the same hinged covers as pocket watches, and the straps looked like thick wires.  Eventually the name of the watch turned into "wristlet" and after the 1930's they were called wristwatches.
If you are thinking about buying one of these watches there are a few things to consider.  Ideally you must really "fall in love" with the piece you are purchasing, but avoid the "love is blind" motto.  You have to thoroughly check the piece and make sure it runs properly…within reason (these are very old watches, but the watch should be still working); also check that the case and the hinges are in good condition, as there are no spare parts readily available.  You can ask for a lower price if there is any minor damage.
Look for a larger watch, with a case diameter of at least 32mm.  Anything smaller is a ladies watch.  Keep this in mind if that is what you want.  Check that the hands and the numerals have the same style.  Remember these are very delicate timepieces, not yet waterproof or chock resistant; if you drop it or get it wet, it will lose its value.
The price on these watches usually increases overtime, so think of this as an investment.  Most watches have silver cases, because the solid gold cases were melted down.  Do not buy a watch with a case that is gold plated or gold filled.  A watch with the name brand on the movement will be more expensive, even more if it comes from a well known brand.  Do remember that these watches, as previously mentioned, didn't have the brand name on the dial.  This trend started with Rolex during the 1920's. Watch out for watches with name brands on the dial but not on the movement.
I hope this information was helpful. Please let me know what you think.