Tudor Heritage Chrono Blue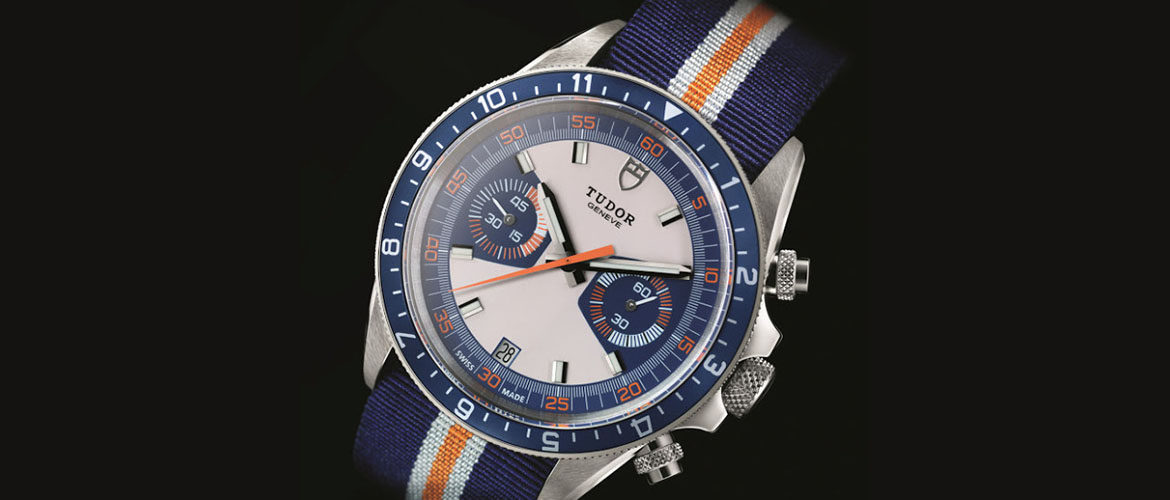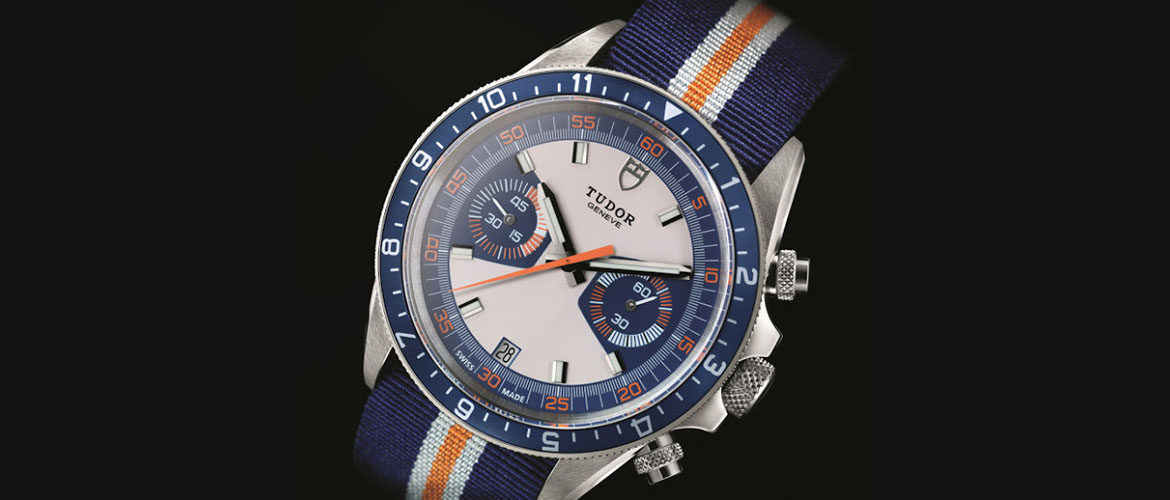 Tudor watches brings Swiss creations to American soil
Tudor Watches, from the same family of the luxurious Rolex, is coming to America with some of their exciting Swiss made creations. The exquisite watches from the brand are noted for the traditional design aesthetics they follow. Even though the brand got step motherly treatment from its owner, the Wilsdorf Foundation, it can stand right next to its illustrious sibling, Rolex watches.
Why Tudor Watches was kept away from the US market for this long? Probably, the owner was more interested in selling its illustrious sister at a premium and gain more margins on the sale. Now, they may be hoping to gain a share of the market for watches that are on par with Rolex but at lower price.
This year, Tudor Watches is coming out with an altered version of their recently launched gray colored Heritage watch. One of the major changes in this new Tudor Heritage Chrono Blue ref. 70330B is in the new color schemes used. The basic design elements are the same as Tudor Watches from the past. But, the materials used in it and the method of creating the watch are those from the current times. Those of you who are familiar with the Tudor Montecarlo might notice the similarity between it and the new Heritage Chrono Blue.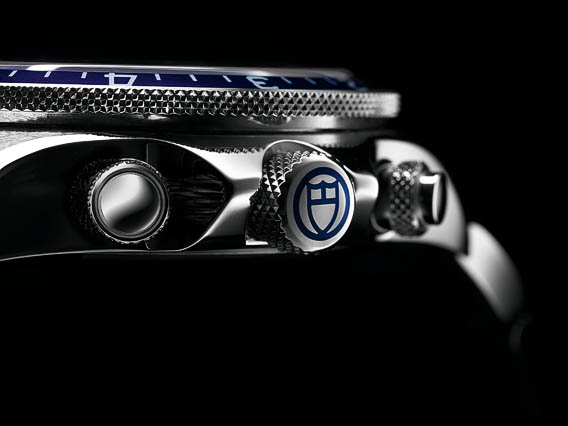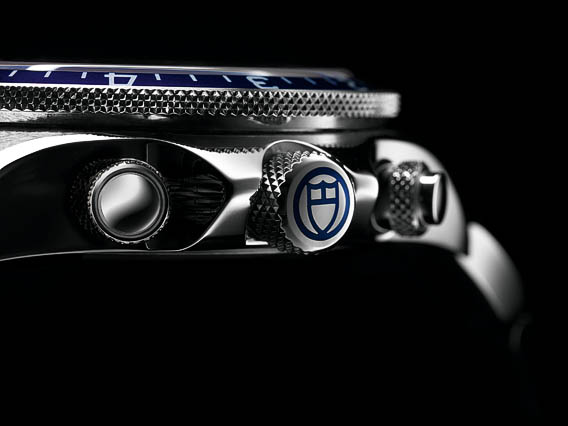 Tudor watches are on par with Rolex's, the only difference is the price
Tudor Watches introduced the Heritage Chrono Blue at the Basel World 2013 watch and jewelry show. They provided you with a steel bracelet and a NATO style strap (orange and blue) as options. But, these NATO straps are a class apart from the generic stuff you see in other watches. As is the case with Rolex, Tudor Watches is also very particular about the detailing of their creations. You can never find any imperfections in their watches. The fact that the watchmaker is producing most of their parts in-house plays a significant part in achieving this high level of perfection.
Tudor Watches created the heritage Chrono Blue's case at 42 mm diameter. It fits perfectly on a man's wrist in a macho manner. In fact, it looks a bit larger than its actual size. The design of the bezel and lugs are responsible for this larger than life look.
Tudor watches is very detailed in the making of their timepieces
Tudor Heritage Chrono Blue watch has a water resistance of 150 meters. It has a date window at 6 O' Clock position. Tudor Watches created this model with big luminous hands. At $ 4,425, the Heritage Chrono Blue is a luxury watch that is definitely going to impress watch lovers.