Baltic Fleet in Ulysse Nardin Watches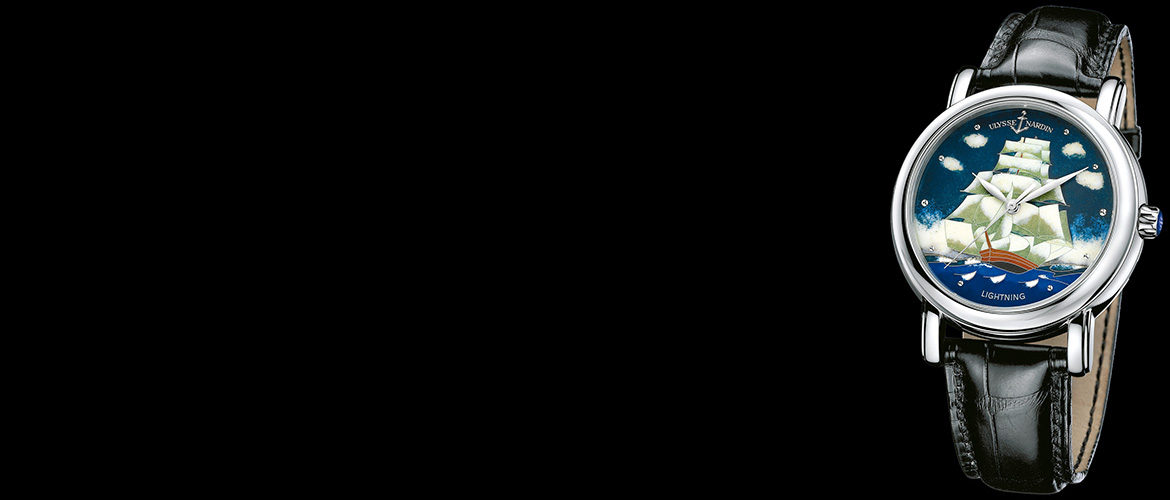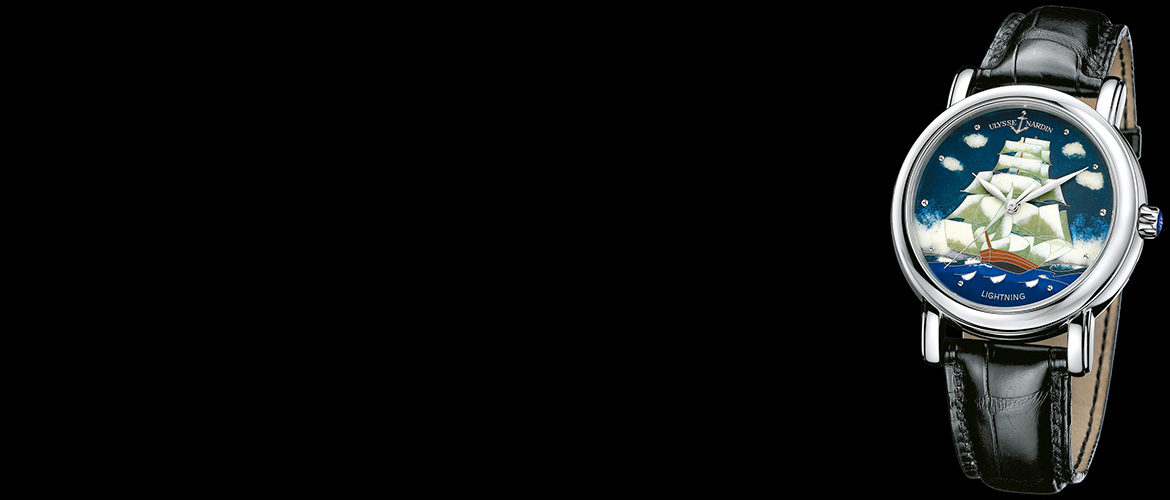 There is no Denial that Ulysse Nardin watches are beautiful timepieces
We all know that the Ulysse Nardin watches are beautiful timepieces, but this one really leaves me breathless.  And that, oddly enough, has nothing to do with its high list price of about $157,000.00.  The first thing about the Ulysse Nardin San Marco Cloisonne that catches my eye is the enamel cloisonné dial. The Imperial St. Petersburg Collection shows a painting of the frigate Shtandart, which was the first ship of the Baltic fleet.  There are also other models that show enameled images from a specific festival or from around the world, such as the Kremlin.
These Ulysse Nardin Watches are definitely Collectors Pieces
The Cloisonne is part of the San Marco collection of Ulysse Nardin watches.  The goal of this collection is to restore the art of enameling, a decorative technique that gives a unique appearance to dials.  The special blue found on the enameling of the San Marco timepieces is a trademark of Ulysse Nardin watches.  The Ulysse Nardin San Marco Cloisonne is a self-winding watch with a UN-13 movement and a power reserve of 42 hours.  The main focus is on the enameled dial, therefore the bezel is simple, polished and has no other adornment in an effort not to compete for attention.  The only button on the case is the crown, and is used to set the time.
I would definitely call this a collector's piece, with its enameled dial and its round case in 18K red gold or platinum.  It is a beautiful example of craftsmanship with a screw-on crown featuring the logo of the company on its tip.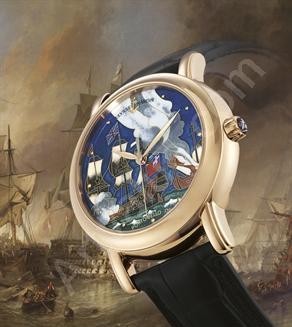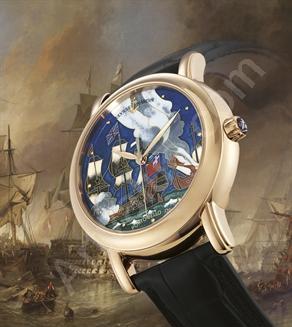 This beautiful watch for men is water resistant to 50 meters and its dial is covered by a sapphire crystal.  It has an automatic movement and it provides you with the hours, minutes and seconds.  These Ulysse Nardin watches are all about looks.  The hour markings are small and match the bezel and the case.  The strap is in leather, usually blue to match the color of the dial, and has a folding buckle. There are three hands on the center of the dial and this model, as well as other Ulysse Nardin watches, is a limited edition.
Ulysse Nardin Watches are Always One Step Ahead of the Competition
The Ulysse Nardin watches are known to be at the forefront of watchmaking technology, always looking for new materials and new ideas.  This San Marco collection is very popular and admired, and helps increase the number of fans that enjoy the beauty of Ulysse Nardin Watches.