Ulysse Nardin Stranger: A Unique Music Box Wristwatch from Ulysse Nardin Watches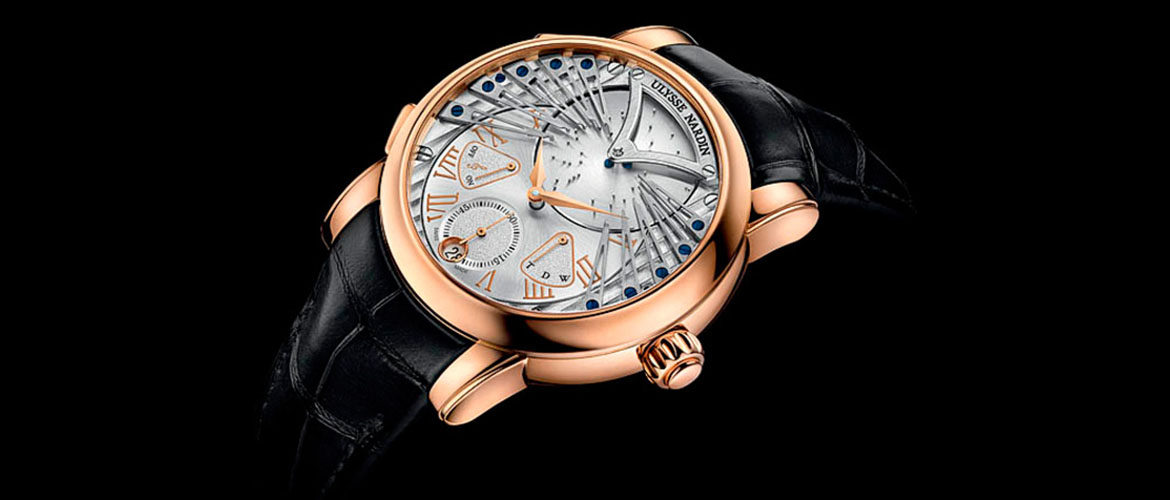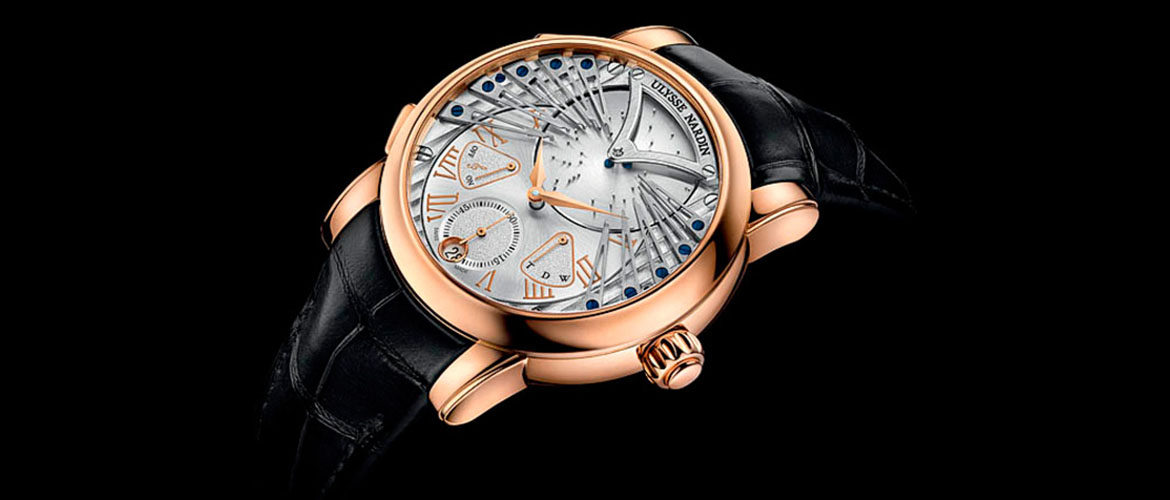 Ulysse Nardin watches have been some of the most notable luxury watches in recent times
Frank Sinatra's admirers have great news from Ulysse Nardin watches. If you love his song, "the Strangers in the Night", then your joy in learning about the Stranger would be limitless. Ulysse Nardin watches, the creators of some of the notable luxury watches of the recent times, came up with a watch named Stranger after this song. This watch would play the song "the Strangers in the Night" at the turn of the hour or as per your selection. Now, who is responsible for the selection of this song, the selection of the watch name and the creation of the world's first music box watch? Dieter Meier, who is a famous musician himself and was a member of the band Yello was responsible for doing this. He was actively involved in various steps of the process that resulted in the Stranger from Ulysse Nardin watches.
Ulysse Nardin watches Struggled During the End of the 70's
When Ulysse Nardin watches were having a tough time during the end of the 70s and the beginning of the 80s, a group of people came out to rescue the mechanical watch maker. During those times, the arrival of the quartz watches wrecked-havoc on the existence of the mechanical watch industry. Dieter Meier was one of the people who provided for saving Ulysse Nardin watches in those tough times. Recently, the same musician helped the brand select the song, the name and even the design of the music box feature to be included in to the watch for the very first time in history.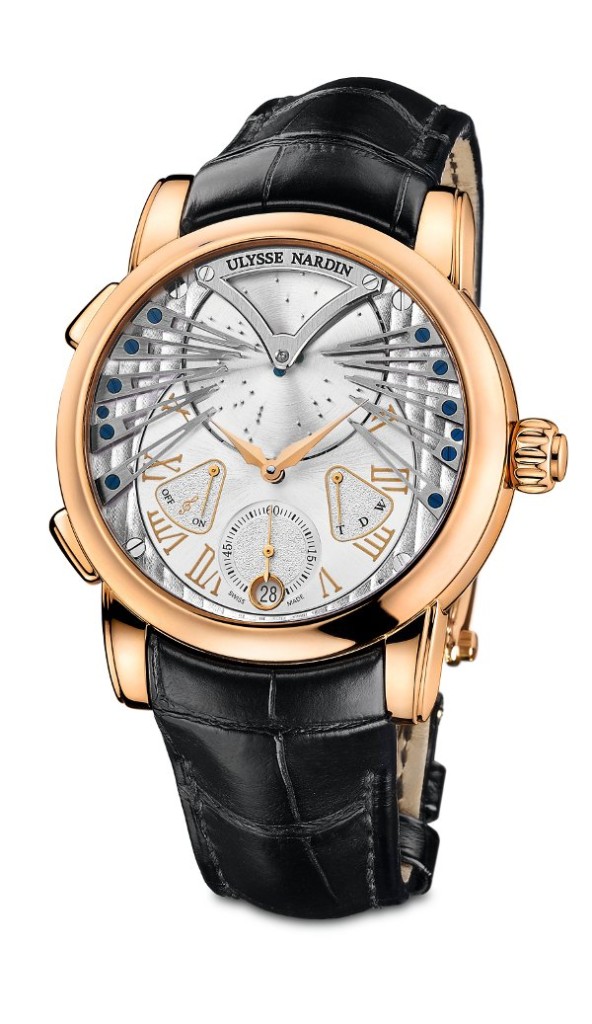 Ulysse Nardin watches Aim to Please Musicians and Music Fans Alike
Ulysse Nardin watches chose to create the Stranger in 45 mm size. The material used for the watch case is rose gold. The watchmaker is not creating a huge number of these luxury watches. Only 99 of these watches are available for sale in the market. Those of you who wish to own one of these pieces must cough up $ 112,000 each. Once you spend that money and purchase the Stranger, you can definitely listen to the Stranger in the Night as much as you want. The watch plays the first 16 seconds of the song at the turn of every hour. Again, you can push a button and listen to the song as much as you wish for.
This music box complication is the first of its kind incorporated in to any wrist worn watch known to horology. The in house created movement from Ulysse Nardin watches can be a valuable addition to your watch collection.