Understanding Subjectivity in the Art of Marcelo González Rocha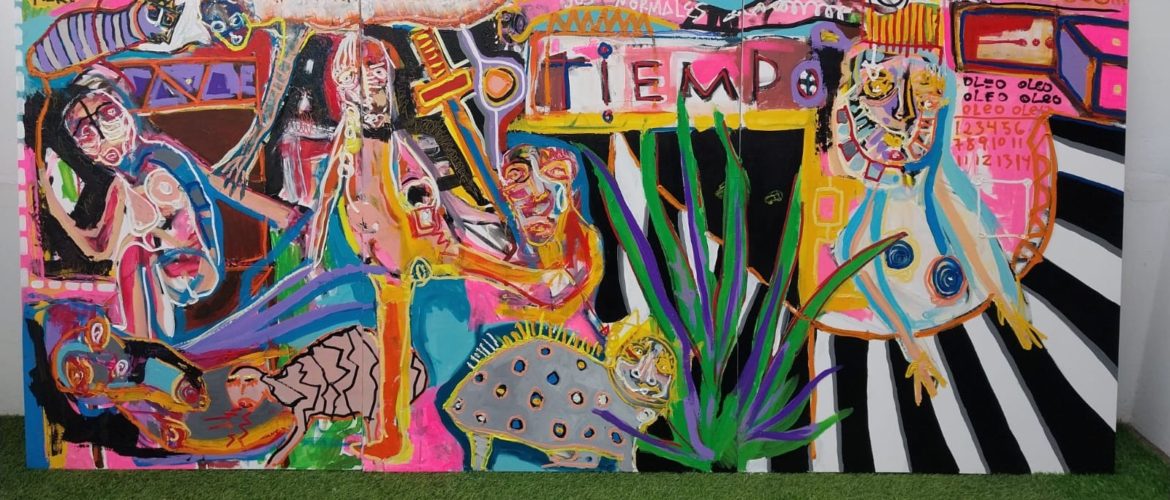 Emotion is not only a basic stimulus response to aesthetics but also a keystone to creating it. By venting feelings and expressing them in artworks, artists are capable of showing viewers a subjective reality that might well become a unique universe for exploration. Understanding the motives and nature behind the art is what makes it so tempting to spend hours deciphering paintings before your eyes. Today, we invite you to join us on our trip into Marcelo González Rocha's enchanting world of expressionist art.
Understanding Subjectivity in Art
Marcelo González Rocha sees art as an impulsive, emotional, and subjective process where he conveys his feelings through visuals. Every artwork is a product of his search for the right color and texture that can tell more about his intentions. And while artworks you see emerged from the mind of the professional artist, he offers everyone to touch the images in paintings with their hearts and minds. At the end of the day, it is about the synergy between Marcelo's portraits and people's perceptions of them.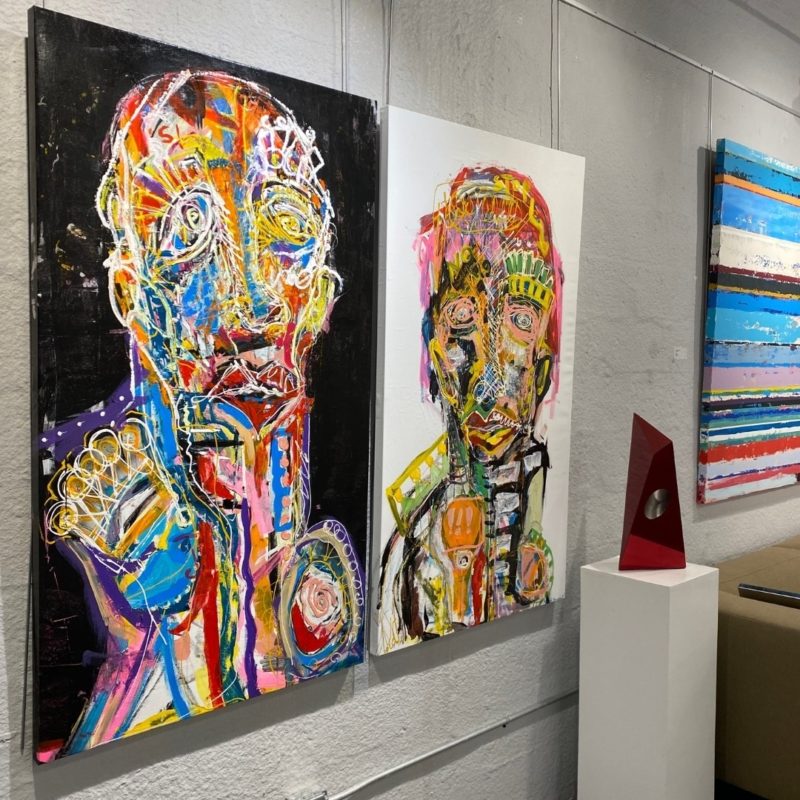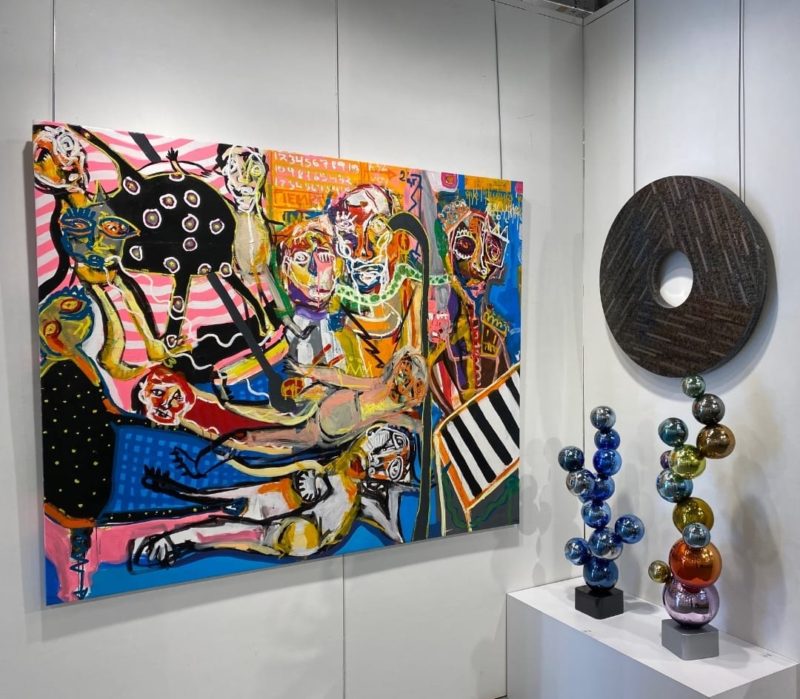 Expressionist art has the power to challenge viewers through unprecedented emotional experiences, and Marcelo González Rocha's art is a good example of it. By skillfully connecting his inner perturbance and abstraction, he successfully creates a sense of distorted reality that only viewers can either deny or accept.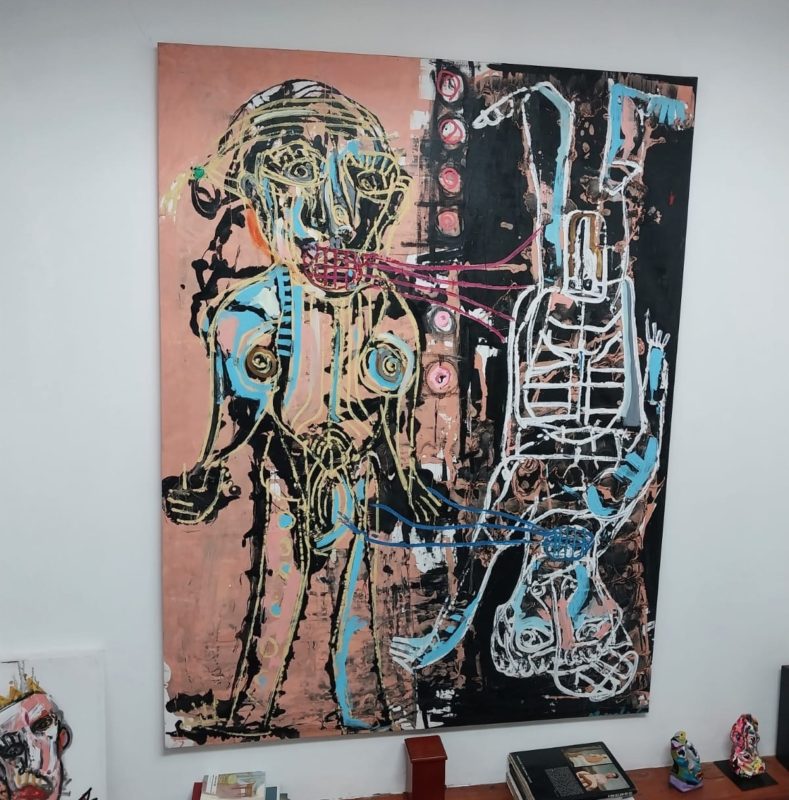 About Marcelo González Rocha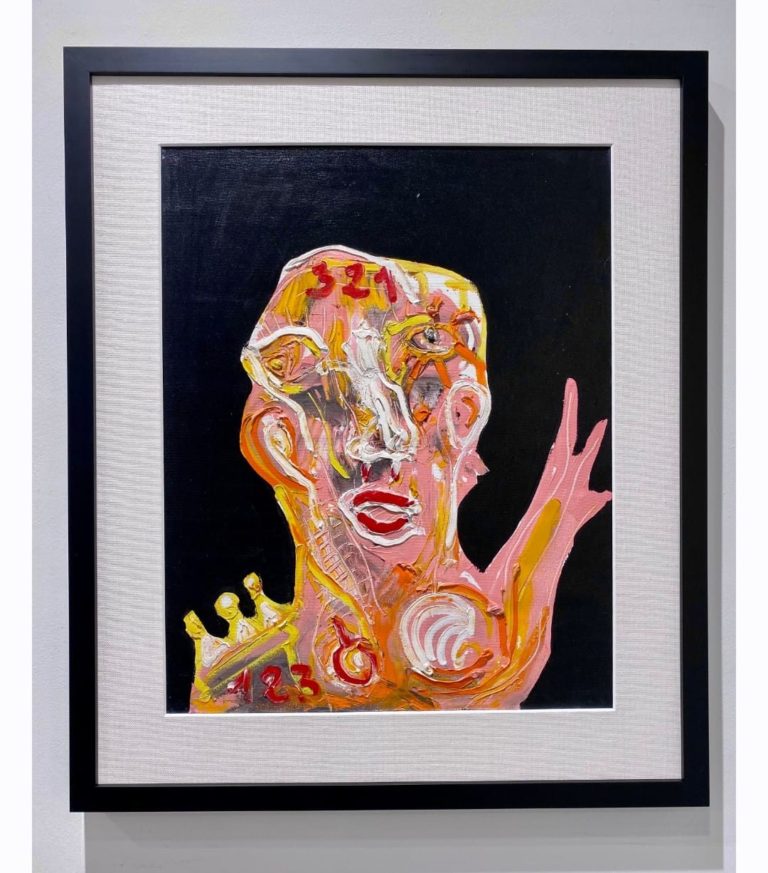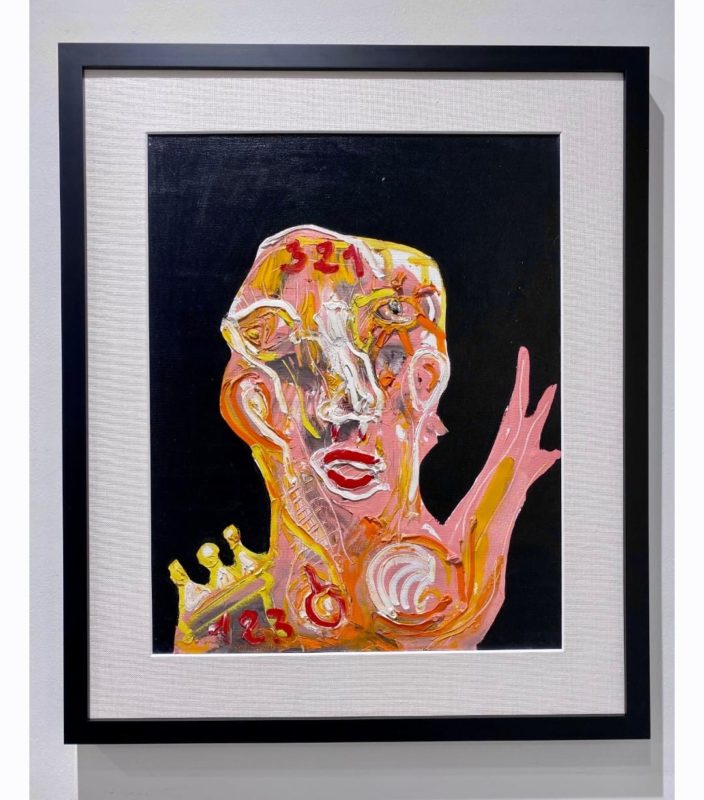 Marcelo González Rocha is a Peruvian self-taught artist who lives and works in Lima. He is most famous for his anthropomorphic characters imbued with his distinct expressive symbolism. Over the years, Marcelo González Rocha has exhibited his artworks at numerous solo and group exhibitions in Peru, Argentina, and Italy. Some of his works are held in private art collections across Colombia and Italy.
At 300Magazine, we are happy to tell more people about Marcelo González Rocha, his incredible talent, and his amazing artworks that brim with power, emotion, and rhythm. If you want to see more of Marcelo's works, make sure to visit MAC Fine Art Gallery in Fort Lauderdale, Florida. That's where you can see the artist's creations firsthand.
Photo courtesy of Marcelo González Rocha