Unique Designer Fire Pits from Firecup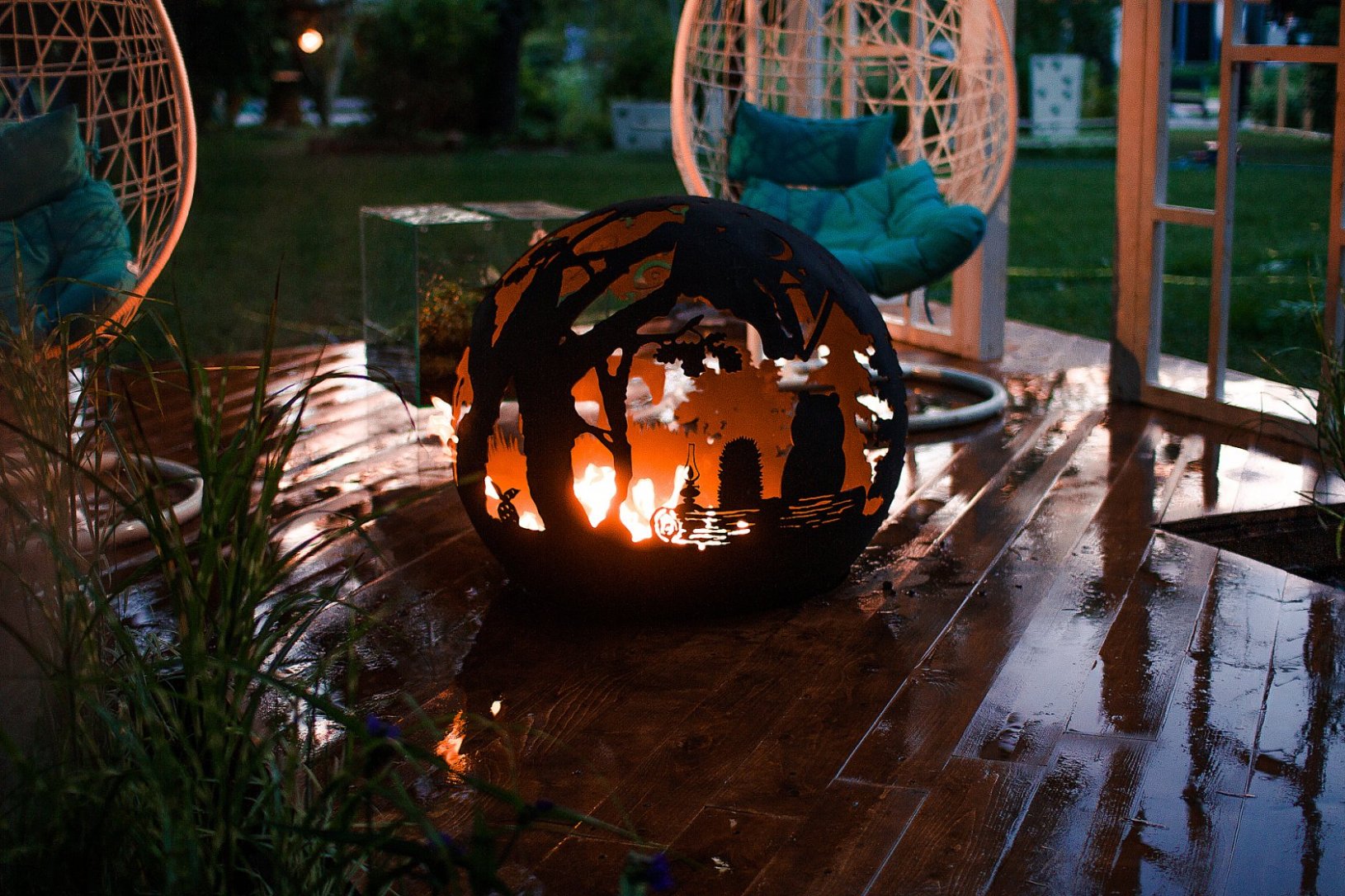 Sitting near the fireplace possesses a unique charm; we all love the moments of intimacy and contemplation the jumping flame shapes give. Thus, designer fire pits have taken a firm spot in the list of must-have home décor items as they bring the feeling of tranquility, comfort, and warmness everyone wishes to feel when being at home. Choosing one is not easy today as fire is not only beautiful but also hazardous and potentially deadly if not handled properly in residential premises. Thereby, it is critical to select among safe and reliable home décor providers like, for instance, Firecup, a reputable supplier of durable and beautifully crafted designer fire pits to any taste, budget, and preferences.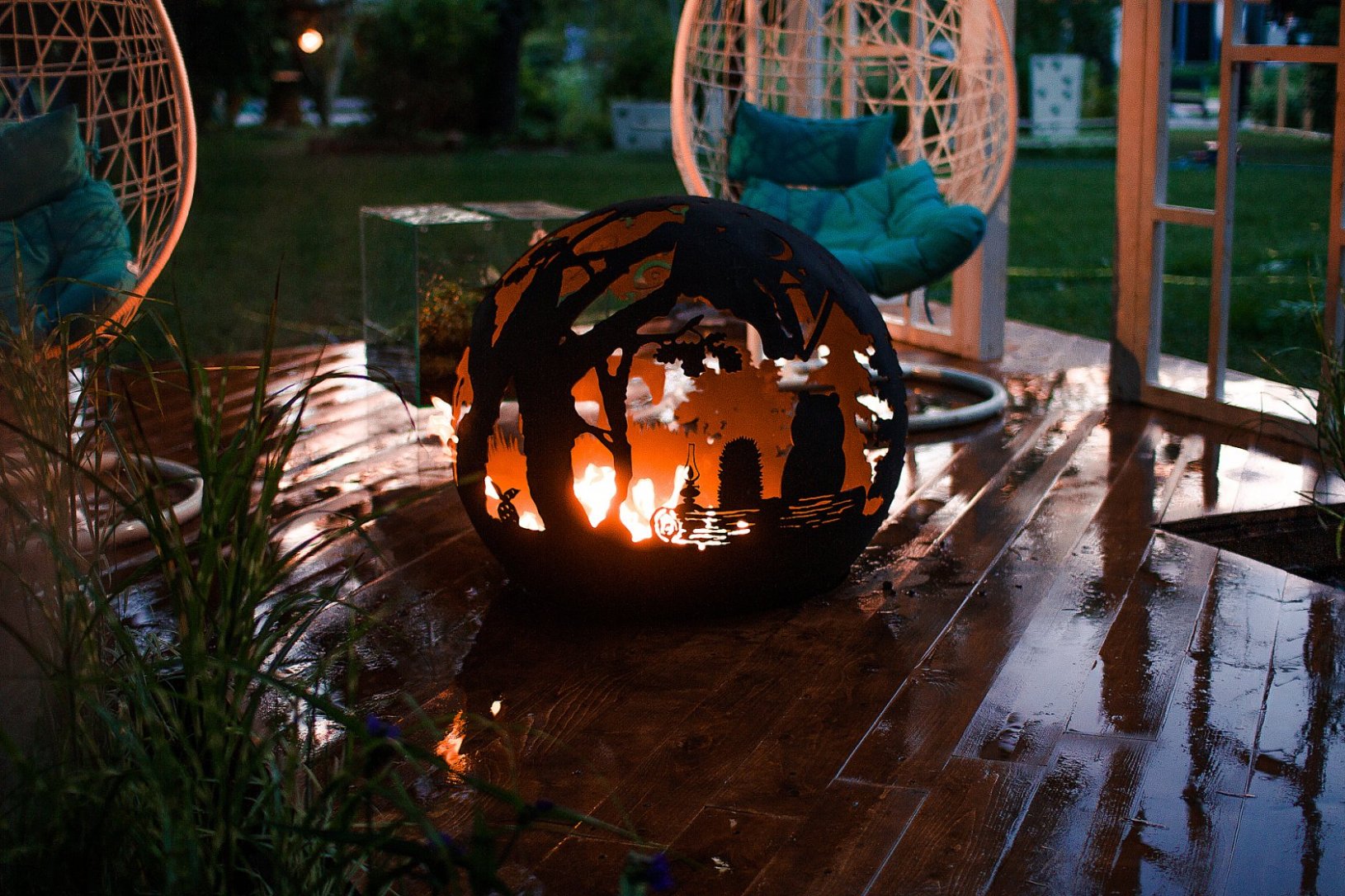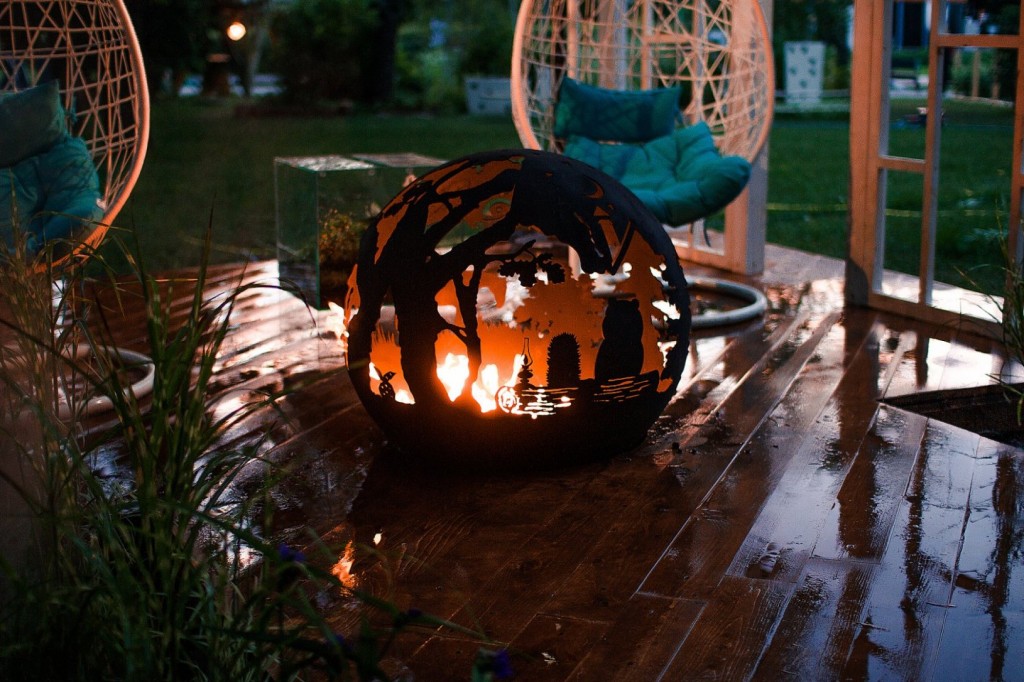 Who Is Firecup?   
The company emerged in 2014 as a producer of high-quality designer fire pits for outside installation, and since then, it has quickly gained a solid reputation of a trusted, reliable provider of durable fire equipment. The fire pits created by Firecup masters can integrate with your garden or yard's environment seamlessly by adding a magical, sentimental atmosphere to it.
Besides flawless technical execution and meticulous attention to every detail, the designer fire pits from Firecup are safe and convenient in use, which makes them a frequent selection by renowned landscape designers and architects. The company also has its amazing creations displayed at many specialized exhibitions such as Moscow Flower Show, BBQ Expo, and Burning Man. The company's branded fire pits are distinct and highly recognizable.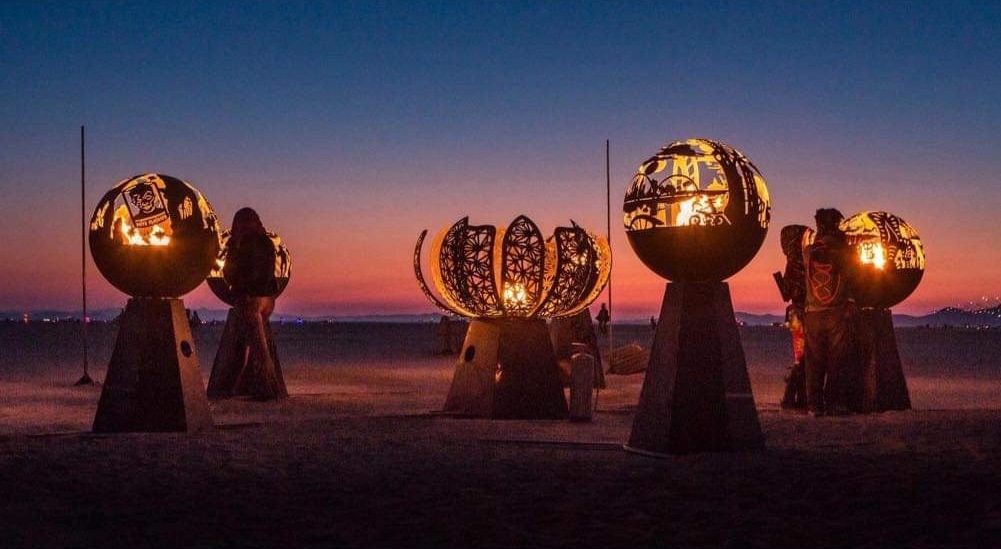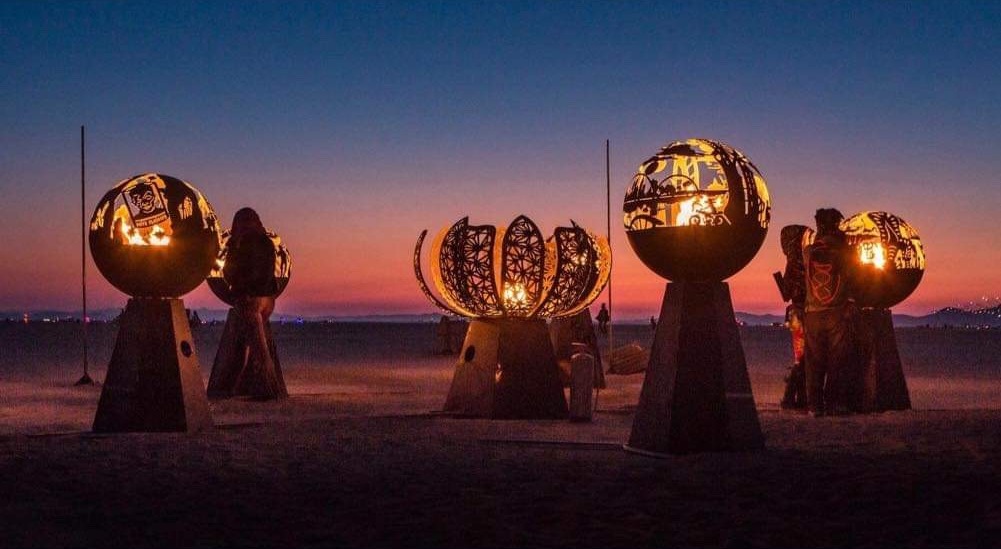 Firecup's Product Range
Firecup is largely known for its magical fire pits designed in the form of spheres. Most of them are meticulously ornamented, featuring some widely known themes, such as the Game of Thrones, Wild West, Toscana, the Death Star, etc. However, besides producing cozy, custom-design fire pits, Firecup specializes in the manufacture of fire barrels, charcoal grills, and fire collars for safe and pleasing fire-keeping experiences in the comfort of your residential territory. Having any of these fancy home décor items, you can bring the ritual of sitting near the fireplace to new heights, thus transforming it into an art on its own.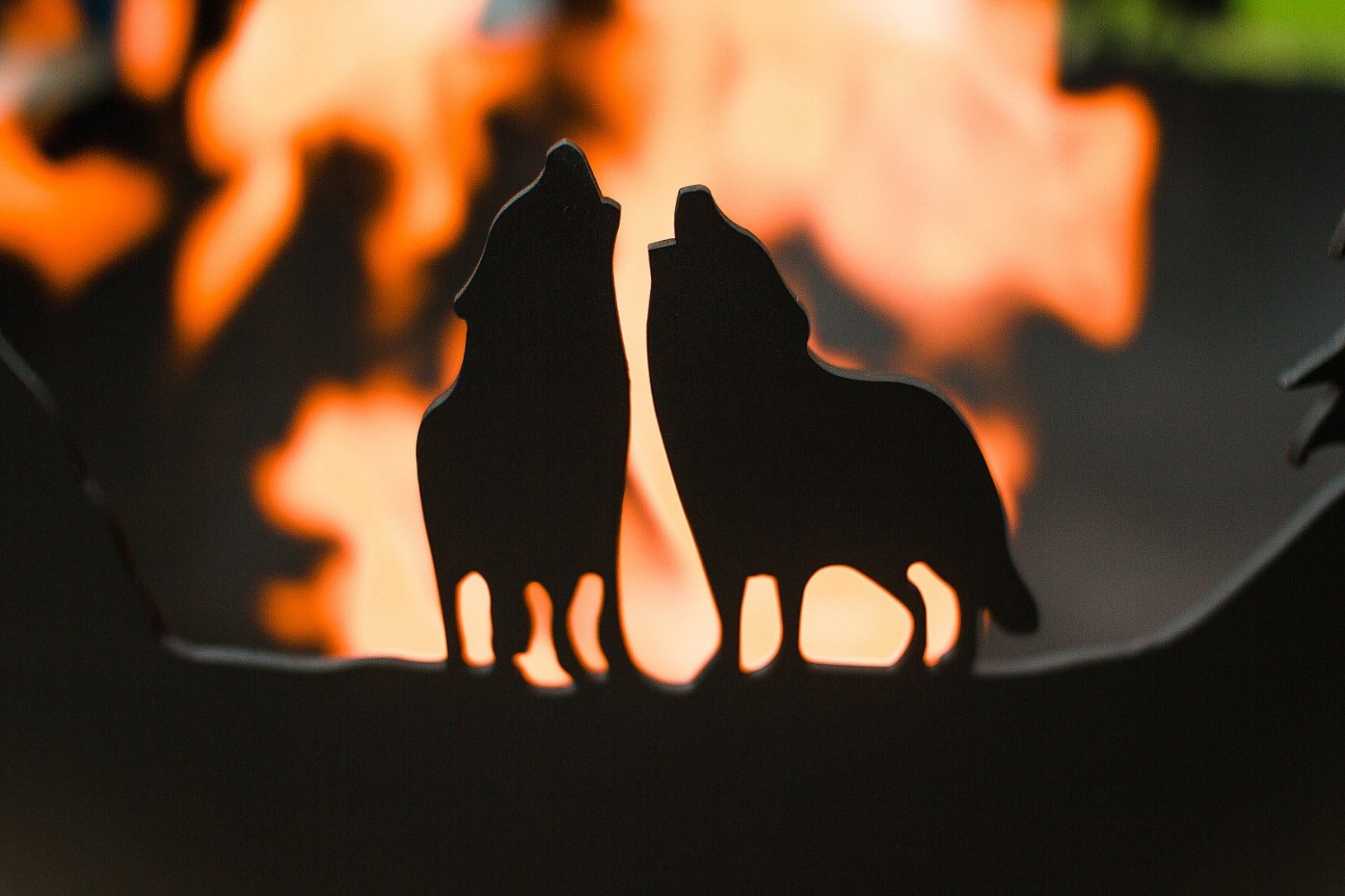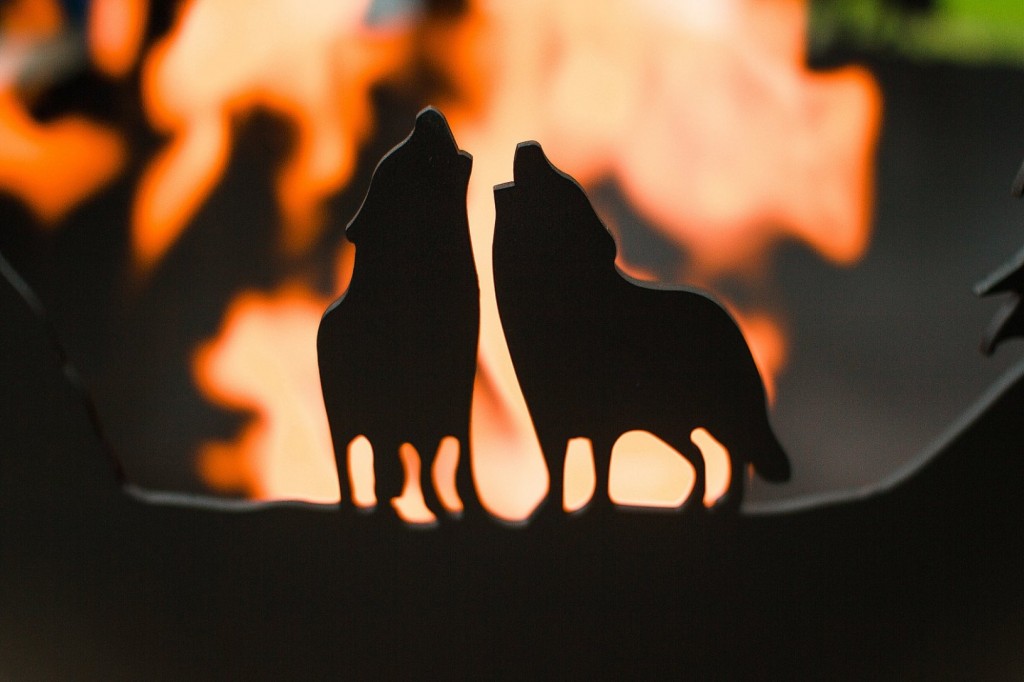 With unique designer fire pits from Firecup, you'll always be able to add a luxury design touch to your residence. Delight your family, surprise your guests, and always feel cozy with the masterfully performed fire pit. Tame the fire and enjoy the dance of shadows every evening!
Photo credit: Firecup/firecup.ru