Unique Exposition at The National Gallery of Denmark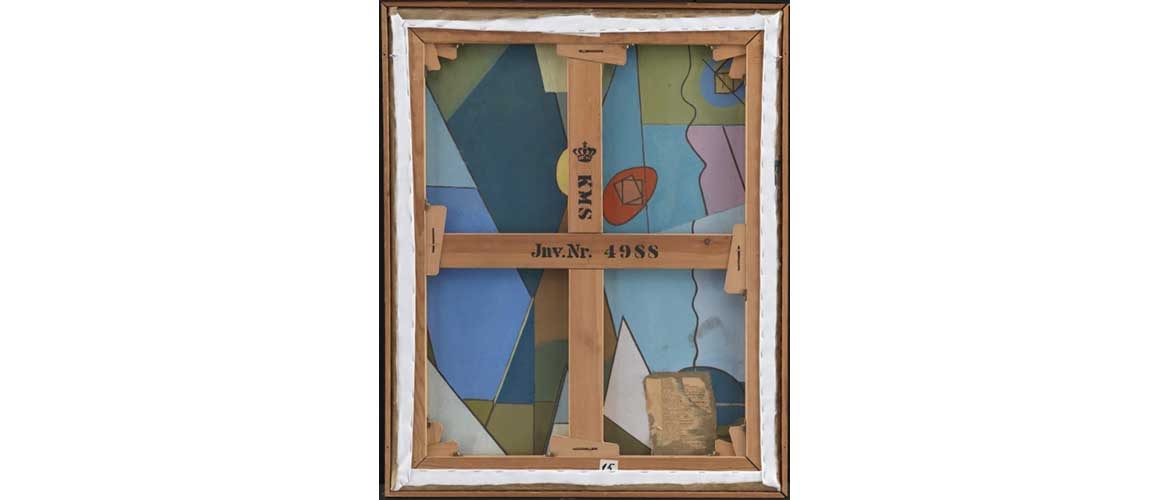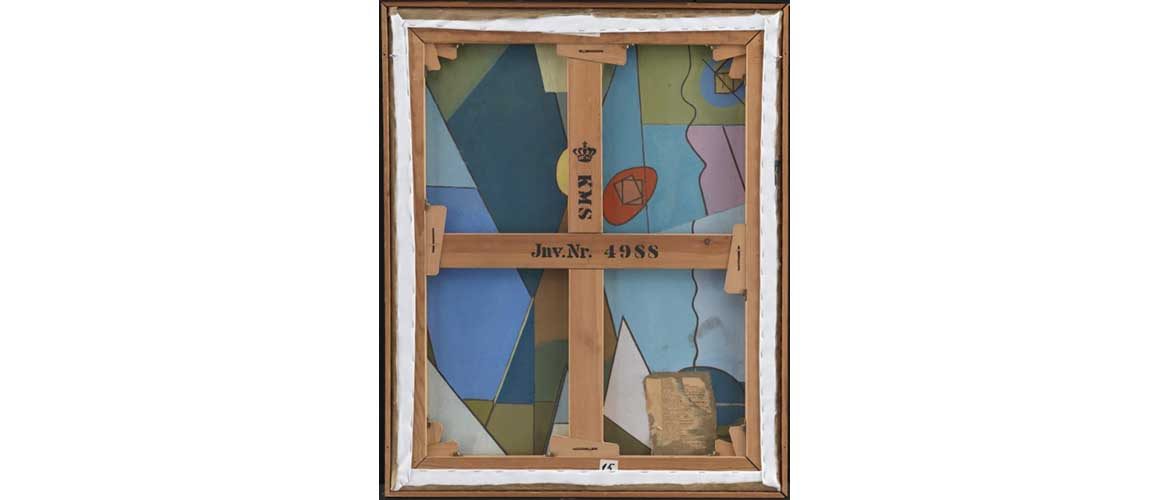 The National Gallery of Denmark decided to show its visitors an entirely new perspective of painting. The curators of the art museum turned some artworks to the wall to show their reverse side. The exhibition entitled "Flip Sides" is dedicated to this year's Golden Days Festival and its theme is "The B-sides of History."
The National Gallery of Denmark rather literally took the theme of the Golden Days Festival this year. "The B-sides of History" represents all that is hidden, things that are not visible at first glance. At this unique exhibition, the art museum flipped selected paintings, allowing visitors to view their reverse and explore the stories that are hidden there.
Some reverse sides show the works that artists began to write earlier, or the first versions of paintings that did not satisfy the authors, prompting those to turn the canvas and start all over again. Besides, there may be coats of arms telling about the previous owners of the art piece, or traces of restoration and conservation.
Turning over the picture created by the Dutch painter Pieter Cornelisz van Slingelandt "Girl with a Parrot," you can see that the oak panel is covered with primer and a thin layer of brown pigment – as if this side was the front. In those days, artists often did this with their best art pieces to stabilize them.
Also, here you can see a small red wax seal, left by an unknown collector. In the upper part of the shield, topped with horse head, are depicted two crescents, and in the lower part – a bird. Experts in heraldry believe that this is the British coat of arms of the late XVIII – early XIX centuries.
The unusual exhibition at the National Gallery of Denmark includes 54 works created from about 1400 to the present day. Among them, there is a unique masterpiece from the collections of the art museum, perhaps the first in the art history painting with two reverse sides.
Around 1670, the Flemish artist Cornelis Norbertus Gijsbrechts created "Trompe l'oeil. The Reverse of a Framed Painting." Its front side shows the reverse of the painting – a canvas mounted on a stretcher with blue carnations. The artist also painted a small piece of paper with a handwritten inventory number, which looks like it is attached with red wax.
This original art piece can be taken as a work of minimalism or mass art of the XX century. However, this is a trompe l'oeil – the picture that should fool the audience with its absolute realism.
The event takes place from 9.8.2018 to 3.10.2019 in The National Gallery of Denmark in Copenhagen.