Using Art in Interior Design: Why & How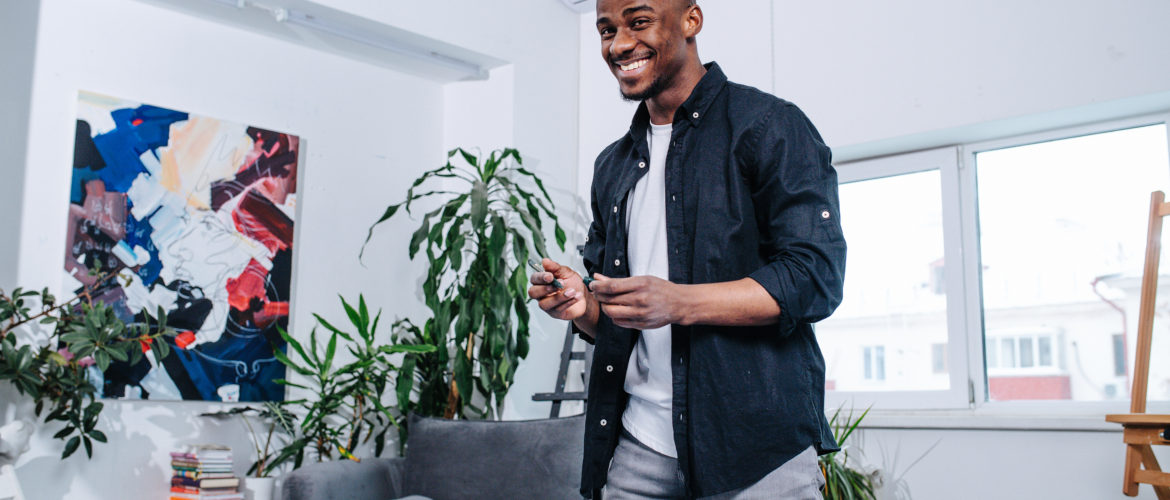 Even though art and design are two distinct dimensions, they are philosophically closer than people think. Both worlds emerge from the primal concepts of aesthetics. It is the sense of beauty that makes them equal in nature. That's partly why professional designers have been incorporating art in interior design for centuries. Nowadays, these practices are still widely followed and promoted. Why do we foster them, and how do they bring us well-being? Find the answers below.
Why Use Art in Interior Design?
There are quite a few reasons why canvases, prints, and sculptures are so perfect for home space. Some of them are purely individual, while others hold some serious and enhancive aesthetic power. So, why is it so important?
It creates a focal point in the room: art in interior design is like Venus in "The Birth of Venus" by Sandro Botticelli – the center of attention. In other words, a fine large-scale canvas or some marble sculpture will likely be the first thing your guests will notice after entering the room.
It enriches space with eye-catching details: artworks are also meant to be an addition to the interior. For example, you can diversify the color palette and create a contrast to add finishing touches to the design.
It makes people happier: believe it or not, some studies claim that the phrase "an artwork a day keep the doctor away" is true. Most people prove it in practice.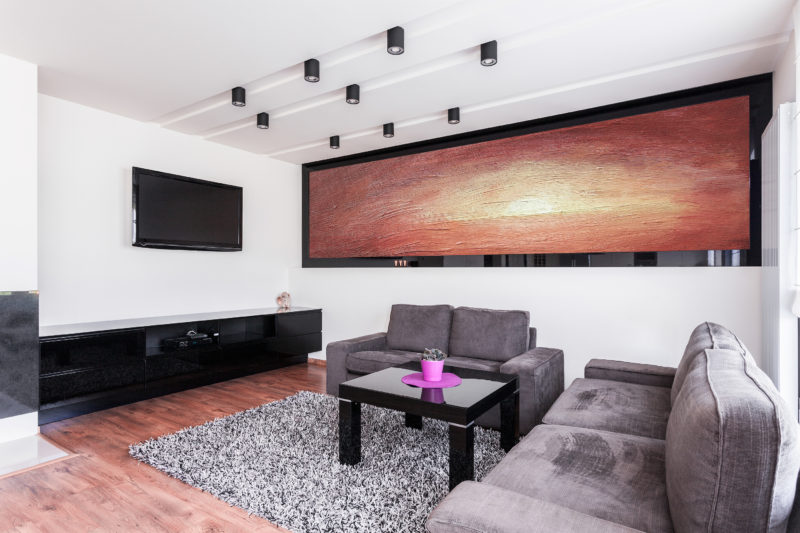 How Do You Make It a Boon?
On the internet, you can find a lot of tips on how to choose art for each room, and they are indeed useful. However, there is a more down-to-earth yet not less effective way to put art in interior design. And everything you need for that is yourself.
Very often, when people start browsing through catalogs, they focus on something that looks universally aesthetic, meaning the variants that you cannot go wrong with. If you like such an approach, go for it. By contrast, it seems more natural to choose not what is offered but what is preferred by you. Art in interior design is the same thing as it is in a gallery, so your choice should come from your heart. Not only can it heighten the atmosphere of your house, but it can also become a door to your mind because your tastes speak louder than words.