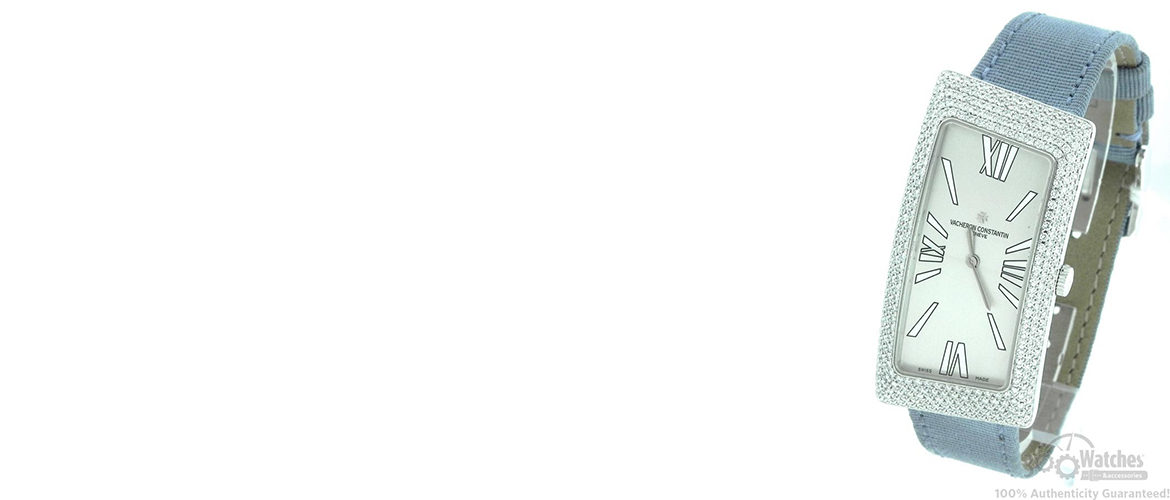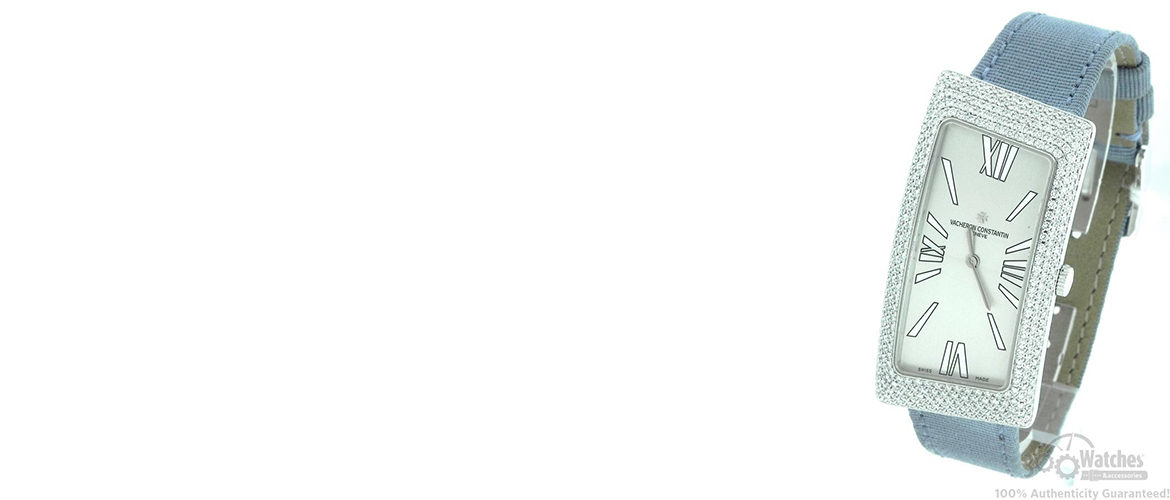 Vacheron Constantin is a Swiss luxury watch company with deep roots in horology. The company was founded by Jean-Marc Vacheron in 1755. Vacheron was a well-known independent watchmaker in the Geneva, Switzerland area. He was talented in the area of watchmaking and combined this skill with his business skills to create hi self-titled line of time pieces. Vacheron Constantin is one of the oldest brands that have experienced uninterrupted business.
In 1770 Vacheron Constantin created the first complication. In 1779 he also designed the first engine turned dials. The company survived the French Revolution and stayed in the Constantin family for quite some time.  The companies well known motto, "Do better if possible and that is always possible", was coined after it was written in a letter from Francois Constantin to Jaques Barthelemy in 1819.
In the 1800's Georges-Auguste Leschot joined the Vacheron Constantin team and pushed the company forward. He received gold medals for many of his achievements, one being his invention of the pantographic device. This device mechanically engraved small watch components and dials. It was a big deal considering the time. The Arts Society of Geneva was incredibly grateful for this invention which in turn gained the company more fame.
Vacheron Constantin is a brand that never stops in its quest of seeking greatness. Being the best isn't good enough for this brand. It continues to push and redefine what greatness in horology is. Vacheron Constantin are incredibly collectible and considered a big deal in the watchmaking world. Serious collectors know the importance of this line for any true horology collection. Prices are in the high to extremely high luxury price range. For a brand that has withstood time, made incredible innovations in watchmaking and creates stunning, rare wristwatches, don't hesitate to investigate Vacheron Constantin wristwatches.