The Albion Gallery is a cultural institution specializing in valuable Russian art, namely Russian paintings of the 19th – early 20th century. The gallery was established twenty years ago, in 1999. It is located in a cozy courtyard on the Ostozhenka Street in Moscow, which has preserved the features of the old way of life of the Russian capital. Today, the gallery is listed among the most remarkable Moscow galleries that are worth visiting.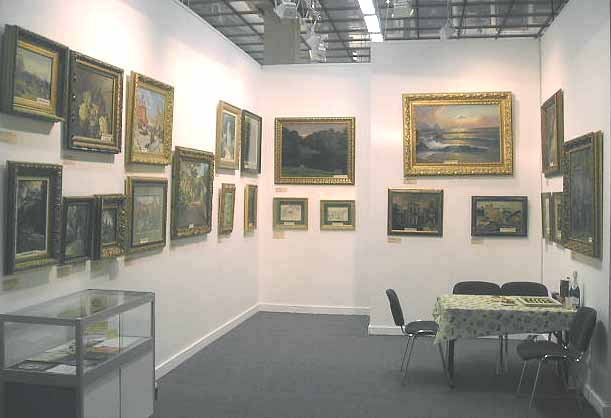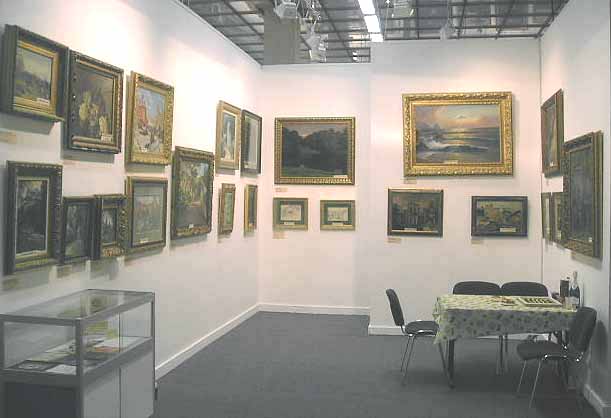 Valuable Russian Art at the Albion Gallery
The collection of the Albion Gallery consists of the artworks by Russian and European painters and graphic artists. It also includes antique prints, lithographs, and maps of the 16th – 19th centuries, representative and personal gifts for various occasions and dates.
Besides offering a wide selection of masterpieces of valuable Russian art, this cultural establishment provides expert assistance and advisory services on all issues related to art collecting and market turnover of the precious examples of ancient art.
In addition to the opportunity of visiting the expositions of Russian art at the gallery, connoisseurs can improve their knowledge of the visual art history. The specialists of the Albion Gallery organize evening lectures on various topics, from the art history of the ancient world and antiquity to the peculiarities of modern artistic values, including the subtleties of market turnover, auctions, and customs clearance of artworks during import and export.
Among other things, the Moscow-based Albion Gallery is actively engaged in exhibition activities. Temporary art shows organized by the gallery cover a wide range of eras, painting schools, and artists – from the engravings by Old European masters, starting with Rembrandt and Canaletto, to the bizarre "Still Dreaming" project by the contemporary artist Olesya Karpacheva, distinguished by its subtle allusions and elegant lines reminiscent of the glorious era.
Another high-profile project of the Albion Gallery, which received a tremendous public response, was the exhibition titled "Arnold Lakhovsky (1880-1937). Enchanted Wanderer." The exposition was organized in conjunction with the Museum of Russian Impressionism. It became the premier exhibition of the newly founded museum and reopened the name of one of the most talented Russian artists to the public.
The work philosophy of the Albion Gallery is based on the principles of competence and responsibility. The institution pays great attention to the selection and training of its personnel. All employees handling pieces of valuable Russian art for the gallery received higher education in the humanities at the Lomonosov Moscow State University; some of the gallery workers have doctoral degrees.
The institution's experts are certified professionals who combine academic training with many years of practical experience and are accredited by the Ministry of Culture of the Russian Federation.
Photo credit: The Albion Gallery/antik.msk.ru