Valuation of Watches for Resale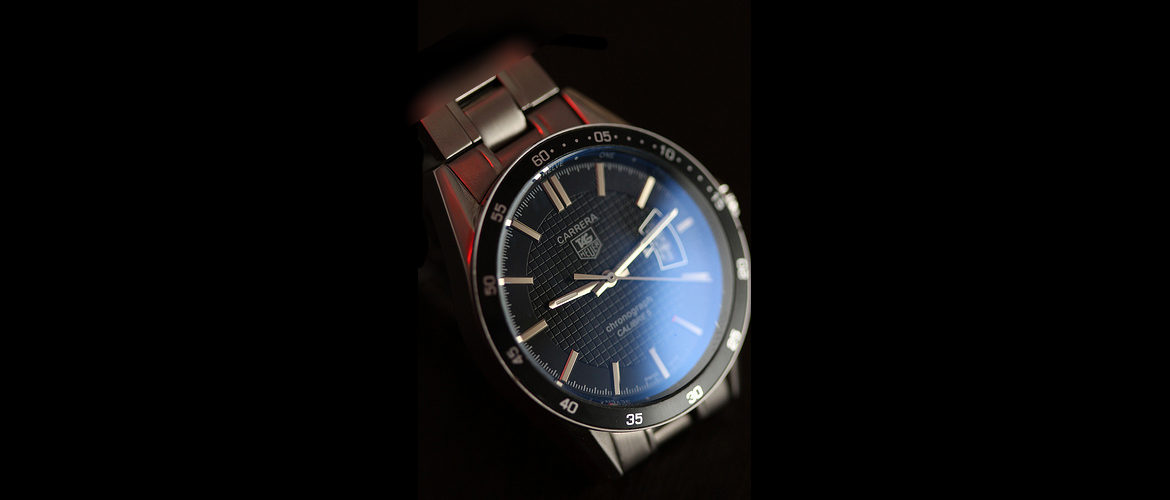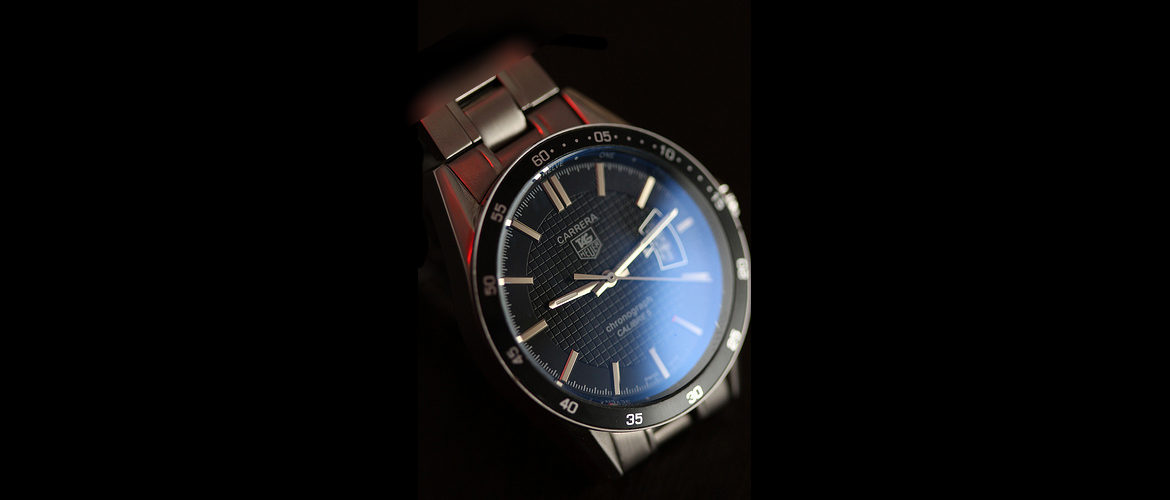 How Your Watch Value is Determined
You have chosen our watch‐buying option in order to sell your watch. We want to do it for you. Obviously the first step to a quote is to determine current market value as perceived by potential purchasers. What are some of the most important value factors in buying watches?
Let us put some facts on the table before we continue. First, we are dealing with a pre‐owned resale. As with any luxury good, once it is purchased new the value (in most cases) drops immediately in terms of selling it again. It is unrealistic to expect to get the original value, especially as time clicks along.
Some key considerations from the start are…
Manufacturer and model. It may be surprising but a 'mainstream' Rolex will probably not bring as much as a Patek Philippe. Watchmakers are constantly introducing new and unique models, or improving on older versions. This affects popularity and therefore demand over time. Another thing to think about is whether your watch is a limited edition or was semi‐mass or mass produced. Rare equals more money.
Age. As referred to above, how old is the watch? One the flip side, if the watch has passed the age to be classified as 'vintage' price value goes up.
Condition. Does your watch work properly or does it need some maintenance? (We provide maintenance, buffing scratches, cleaning, etc. when the potential resale value to you warrants it.) Scratches are one thing, broken gearing is something else. Someone might want to buy a disabled, rare watch, but the chances of that need to be considered from the start.
Materials. Believe it or not, titanium or platinum cased watches beat out gold and or silver. Some watch buyers see gold as especially troublesome, since this soft metal, though valuable, is prone to scratches or dents and requires more care to use. Then there are the jewels that your watch might have sparkling back at you. Type? Carat? Quality? Condition? How do the market prices compare now to when your watch was an original?
Extras. We are of course speaking about complications and special features. Chrono, moonface, worldtime, the list goes on. If your watch has an array of complications, and they work, well that says it all.
A realistic willingness to sell. The final value question can sometimes be by far the most important. If you believe or have been told by others that your watch can bring $5,000 and purchasers will only consider half of that, do you really want to part with your old friend? Given today's financial considerations, surprises are, unfortunately, more common than rare.