Venice Biennale 2024 Announces the Theme of the Next Edition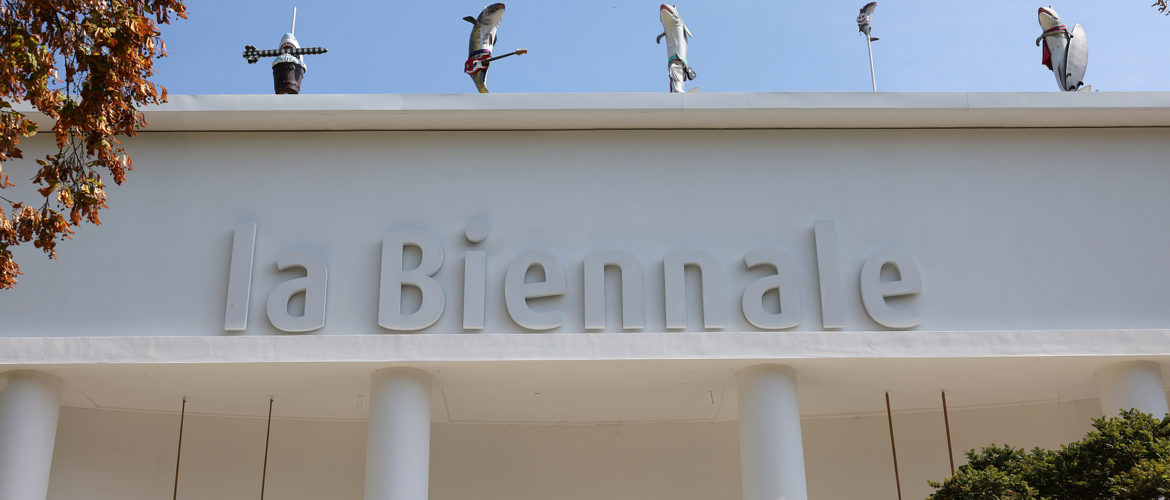 A truly grandiose event in the world of art, the Venice Biennale has finally announced the theme of its 2024 edition. On April 20, the Venice Biennale 2024 will open its doors to welcome international artists to showcase their unique artistic vision and perspective. Entitled "Foreigners Everywhere," the festival's new edition will be centered around the work of artists who have had first-hand experiences with this poignant subject. With the topics of displacement and refuge becoming a focal point of discussion in the past several years, the theme of the 60th edition of the Venice Biennale is a reflection of the current tragic state of the world.
Venice Biennale 2024: "Foreigners Everywhere"
Adriano Pedrosa, the curator of the 2024 edition and artistic director of Museu de Arte de São Paulo, has become the first Latin American man to organize the Venice Biennale. He revealed the next year's theme at a press conference on June 22. The title of the exhibition, "Foreigners Everywhere," is a nod to a piece by the Italian conceptual artist Claire Fontaine. Her installation is made up of neon signs with the phrase "Foreigners Everywhere" translated into different languages.
The new theme appears as a logical continuation of the 2022 edition titled "The Milk of Dreams," which featured mostly female and nonbinary artists. The 2024 show will similarly focus on works by artists from discriminated groups, such as immigrant and displaced indigenous artists, bringing stories of exile and alienation to the forefront.
The Venice Biennale 2024 will feature separate sections dedicated to modernist artists of the Global South. Pedrosa aims to disrupt the notion of modernism being a strictly European and Northern American phenomenon. This portion of the exhibition will show how art movements originating in the Global North were appropriated and recontextualized by artists from Africa, Asia, and Latin America. The show will traditionally feature national pavilions represented by specific countries.
As the most important international art exhibition in the world, the Venice Biennale constantly strives to create a space for discussion and self-expression. The theme of the Venice Biennale 2024 not just encapsulates the mission of the show but can potentially become a point of change and innovation for the Venice Biennale. With the first non-European person as a curator, the show is potentially headed in a new direction, signifying a fresh page in its history.