Verita Amare Et – A Multimedia Artist of New Kind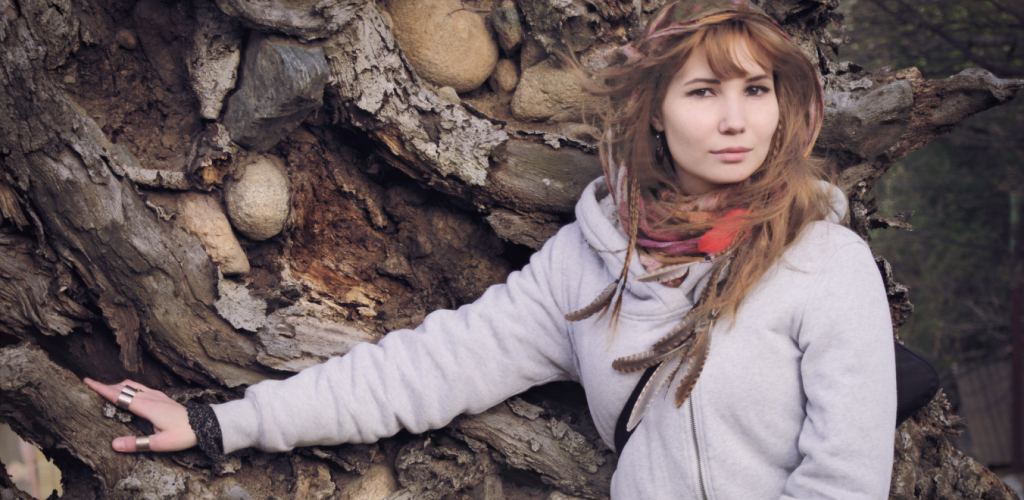 The world knows many multi-sided personalities with various talents, but Veronika Medvedeva, who is known under the creative pseudonym Verita Amare Et, deserves a special place on the Olympus of Russian talents. Born in 1987 in Rostov-na-Donu, this young multimedia artist revealed her deep creativity and an unusual worldview from early childhood. Since the age of 5, Veronika has taken an active interest in sculpture and presented a large number of gems to the cultural legacy now stored in many renowned private collections.
Another shade of this multimedia artist's talent is literature. Veronika composed a series of notes and fiction works at the age of 6, while in 1999, she had her first collection of novels and poems published. Verita Amare Et has been recording a personal diary since 2007 to capture all her creative ideas and bring them to life, including costume sketches, theatrical play's scenes, visual sketches, song lyrics, and critical reflections on her meetings with celebrities. These ideas and materials soon laid the foundation for the philosophical novel containing the artist's rich life experience.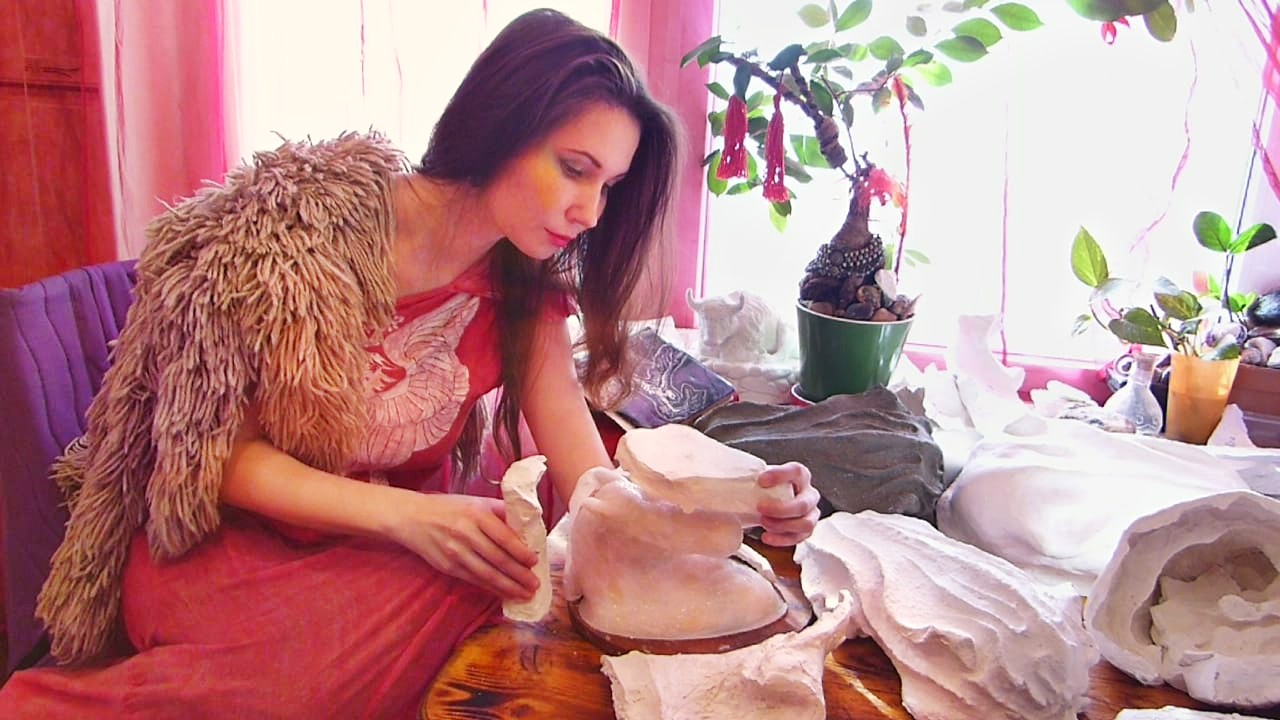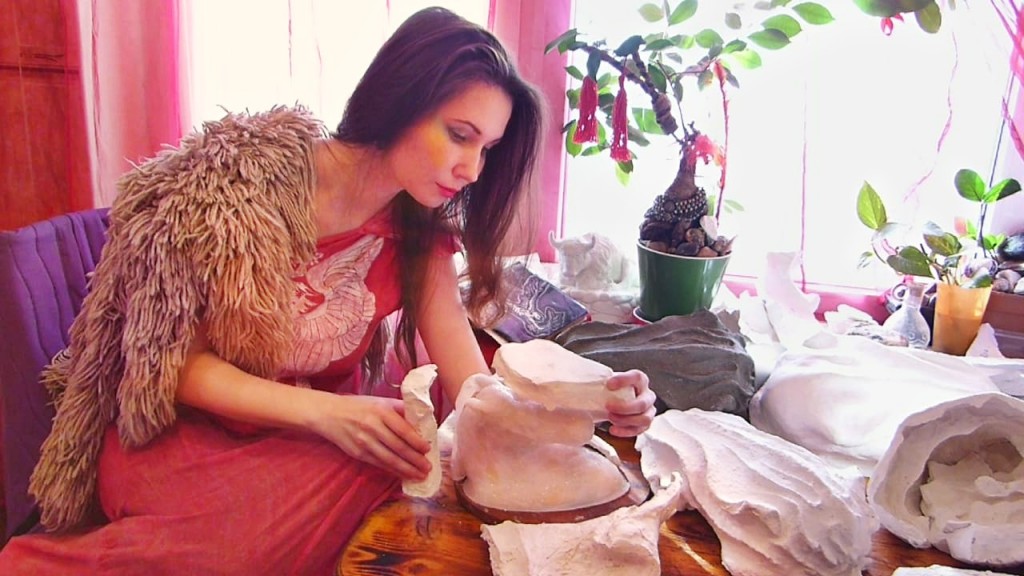 Verita Amare Et can be confidently included in the list of Russian talents who are known on an international level due to her global success as an artist, a couturier and designer of her personal brand "Armor Red Deer," and a singer whose debut was on the New York stage. At the end of 2014, she released her first album titled "Echo in the Mountains," which included songs in Russian, English, Spanish, and other languages, performed in a variety of genres (jazz, blues, waltz, acapella). The multimedia artist shared her intention to make this musical album the foundation for her upcoming musical play in which she wants to try a new role of the director.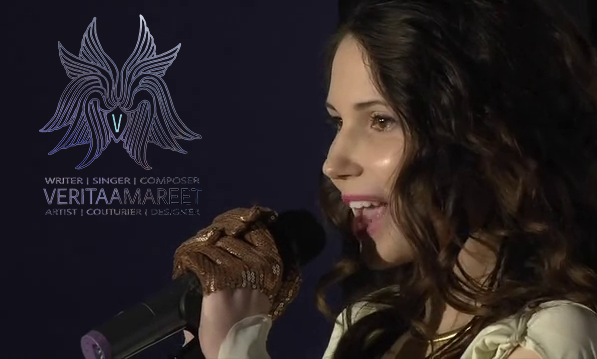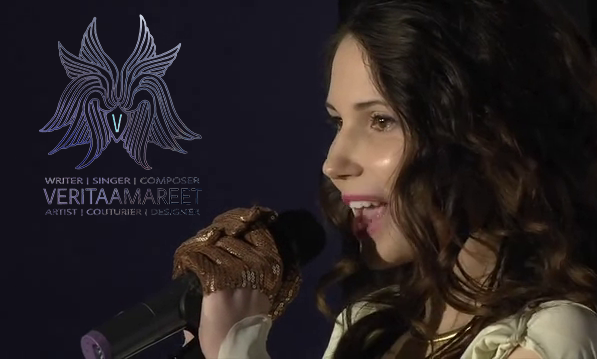 But the highest priority in Veronika Medvedeva's life, as she confided, is her family. In 2011, she met Anton, a man who has become a genuine life partner for her, a father of her three kids, and a creative inspirer who spurred the blossom of her talent and activated her multiple talents. At present, the promising multimedia artist is positively facing the future, dreaming of her family being proud of her and knowing that her creative spirit works toward global virtue. Thus, we are sure to hear much more about Verita Amare Et, a gem of Russian art and an active contributor to the world of high fashion, literature, sculpture, mass media, and visual and performative art.