Vienna Art Exhibitions of 2019. Part II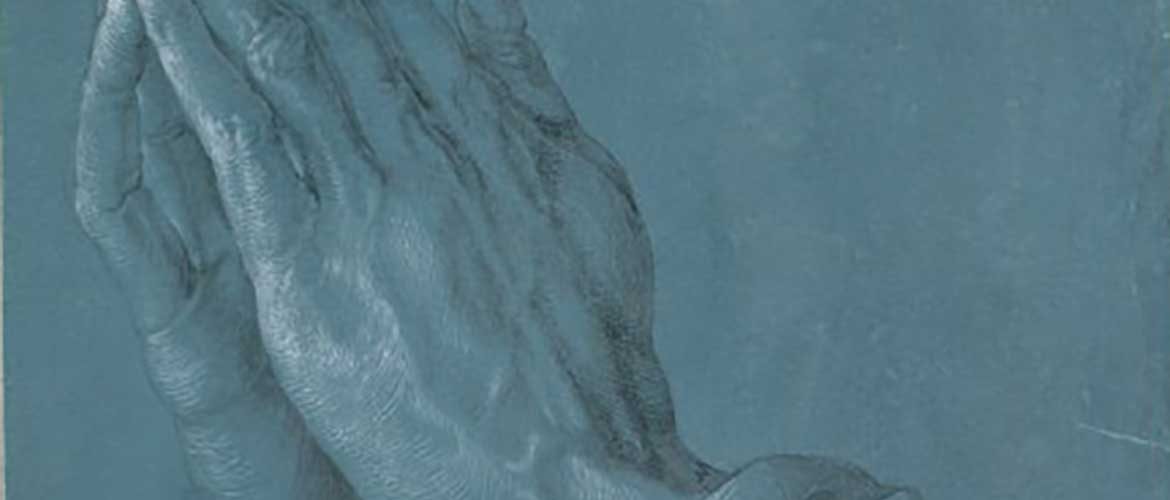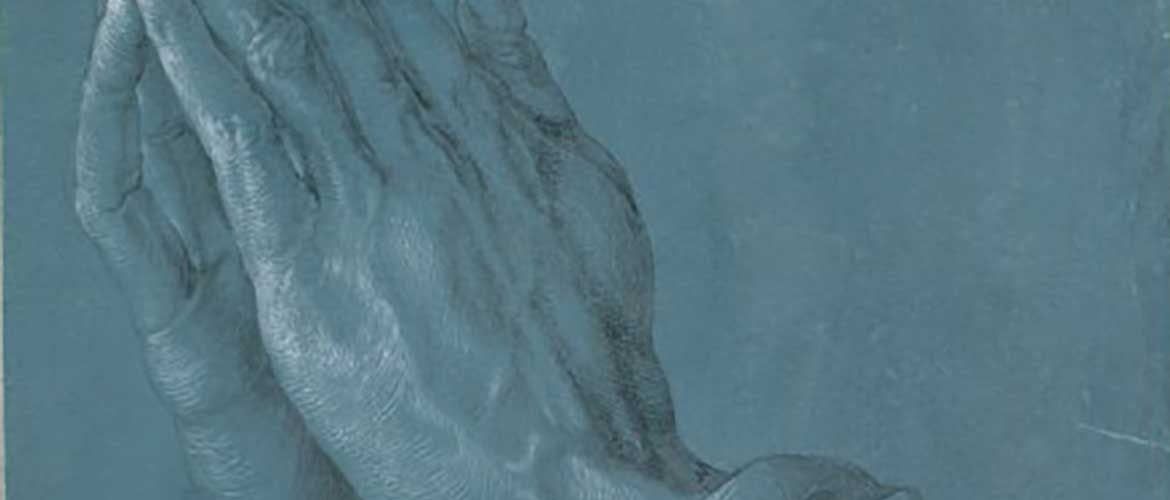 The leading museums of the Austrian capital present Vienna art exhibitions that are worth visiting in 2019.
The Leopold Museum on April 6 will open one of the most extensive retrospectives of Oskar Kokoschka, who was one of the most significant figures of Austrian expressionism. About 260 exhibits include iconic artworks by the legendary expressionist from international collections, as well as art pieces that have rarely been exhibited or never been shown before. Thus, curators trace all periods of his work in such cities as Vienna, Dresden, Prague, London and, finally, Villeneuve.
Oskar Kokoschka (1886-1980), whose biography reflects the history of the XX century, is presented as a radical innovator and "multitalented person" – a painter, draughtsman, creator of the printed graphic works, writer, playwright and theatrical figure. Another emphasis is placed on his ambivalent perception of women – from the battle of the sexes to the picture of the mother peacemaker. This Vienna art exhibition will run until July 8.
The museum will begin the autumn season with a retrospective of Richard Gerstl (1883-1908). He is considered the first Austrian expressionist who introduced stylistic innovations even before Egon Schiele and Oskar Kokoschka. This comprehensive Vienna art exhibition will be the first monographic display of the painter's works in the last quarter of a century.
Besides, the institute curators will conduct an unprecedented study of Gerstl's connections with his contemporaries and artists of our time. The works of Edward Munch and Vincent van Gogh, Pierre Bonnard and Lovis Corinth may have inspired his expressive style of painting. In turn, Gerstl inspired many painters, including Georg Baselitz and Paul McCarthy.
However, one of the major events of the Austrian capital's artistic life will undoubtedly be the exposition of works on paper by Albrecht Dürer in the Albertina Museum. It will open on September 20, 2019, and will run until January 6, 2020. The institution keeps the most extensive collection of drawings created by the famous artist – almost 140 copies. This Vienna art exhibition supplemented by rented artworks will focus on graphics as a separate artistic achievement of the artist, equal to his paintings and engravings.
One of the central art pieces will be a sketch titled "Praying Hands" (1508) – the second most popular picture in the world after "Vitruvian Man" by Leonardo da Vinci. Christoph Metzger, the chief curator of Albertina art gallery, believes that it is not a preparatory study for the altar, as it was supposed for centuries, but the finished work to advertise the talent of the master.