Never before has photography been so close to the painting and sculpture. These days, we all have a chance to witness a truly fascinating phenomenon in the world of art: fine art photography is becoming more independent and self-reliant as compared to the past. From fashion photography to architecture photography, this unique form of expression is gaining momentum and morphs into an entirely exceptional digital craft. If you are crazy about modern and new-day photographers and their inimitable artworks, then you just have to know more about Coe + Co Photography Gallery, a one-of-a-kind gallery in Nantucket.
Fine art photography at Coe + Co Photography Gallery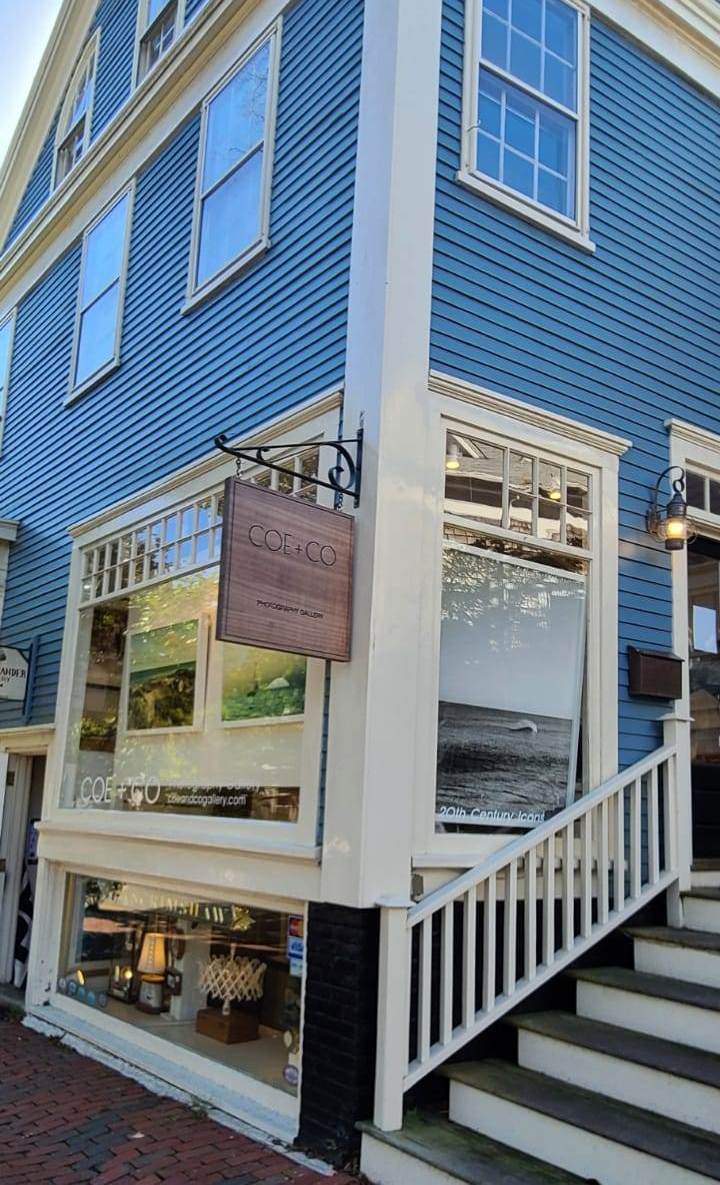 Coe + Co Photography Gallery is more than just a gallery. From the onset, it is a fruitful project born from the collaboration between one of the most sought-after photographers Nathan Coe and the thriving Cavalier Ebanks Galleries led by Ron Cavalier. It is hard to grasp the whole epicness of this collaboration, as the blend of the unique portfolios and the gallery's taste makes the impossible.
Coe + Co Photography Gallery is located on the beautiful island of Nantucket, Massachusetts. It also has another location in Palm Beach, Florida, which was opened in 2019. The most exciting thing about the gallery is that it promotes an enormous number of prominent photographers, showcasing their works at well-curated art exhibitions. Even one visit is enough to tell for sure that Coe + Co Photography Gallery is the place where fine art photography thrives and finds its meaning.
With 30 years of experience in the business, Cavalier Galleries is rightfully considered home to some of the best modern and contemporary art. At the same time, Nathan Coe has long earned the name of the fine art photography trailblazer mixing the innovative and the conventional. Just imagine how much such collaboration can produce! You can embrace the power of photography by visiting Coe + Co Photography Gallery either in Nantucket or Palm Beach. It is well worth your time!