How grand and resplendent India is, and yet how much remains concealed about one of the most magnificent cultures in the world. The second-most populous country on the planet is known for its vibrant history, spiritual heritage, delicious food, and sparkling festivals. Indian art deserves a special mention. Sacred and idiosyncratic, it radiates with art forms of any kind, including authentic painting styles, distinctive sculptures, and notable textile crafts.
Indian art has one signature feature making it so captivating that many tourists will stop at nothing to visit India because of it. We are talking about the healing power accumulated in art, which helps people find perpetual harmony and regain the ultimate equilibrium in their lives. Does this hallmark work today?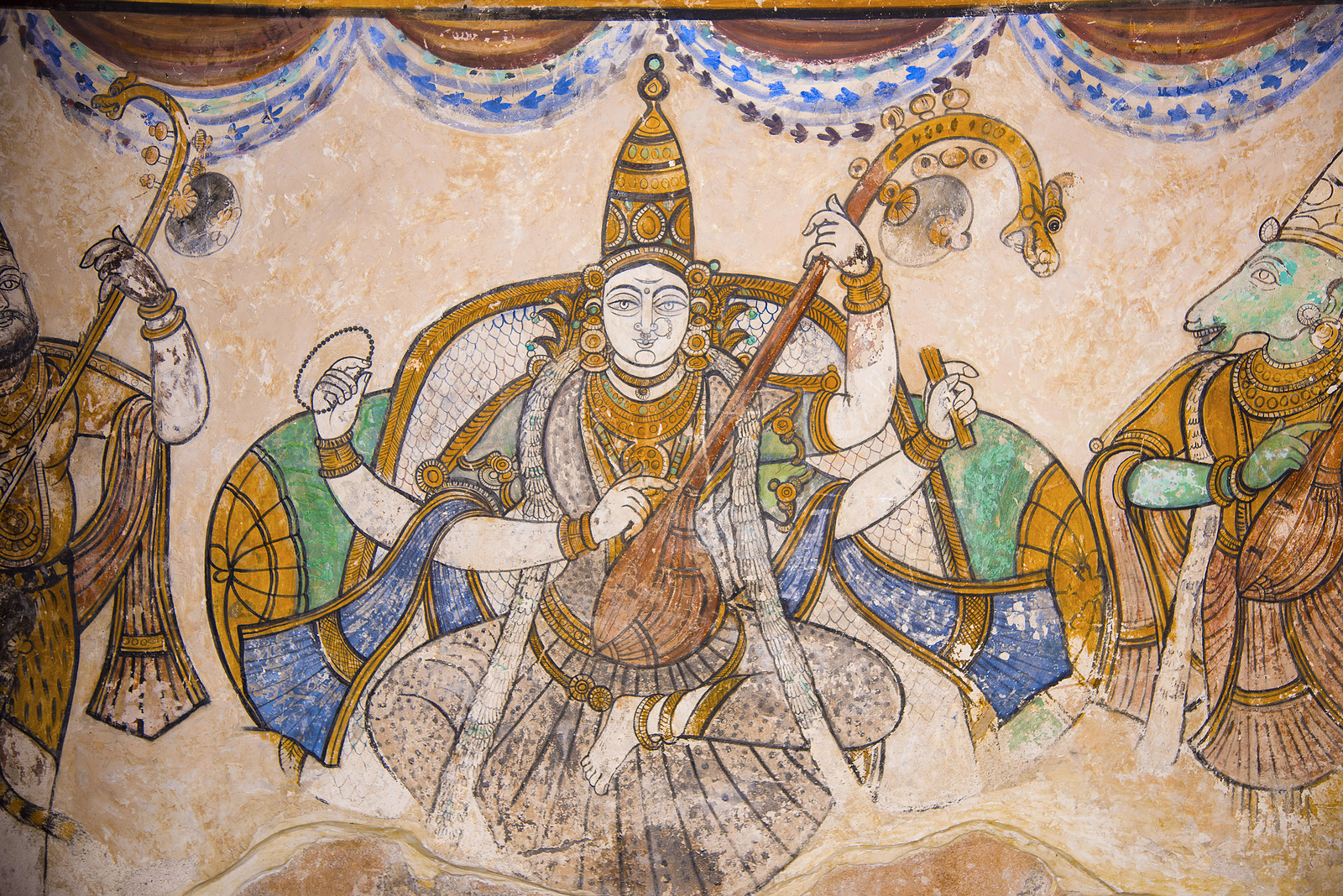 Indian art in the current realities
The nature of art in India has not changed much since ancient times. Its philosophy and vivific nature remain constant and unaltered by time and space. Along with that, over centuries, India has gone through a multitude of phases, each bringing something novel and revolutionary to the country's art scene. As a result, art has become vastly ramified and flourished in numerous ways.
If you are eager to reap the fruits of modern Indian art, DAG Gallery is a dedicated place where this wish can be fulfilled to the greatest extent possible. DAG has locations in New York, New Delhi, and Mumbai, making it available for the global audience. Here, you can witness a varied selection of the finest 20th-century Indian masters of pre-modern and modern art.
DAG is a fair opportunity not only to experience the healing energy of works by the best Indian artists but also to purchase some pieces for your own pleasure. The gallery has recently announced a fixed-price sale that will start on July 25 and run through August 5. So, if you want to acquire some stunning pieces from the masters of Indian modernism, this sale is right for you.