Wagkamer / Indlu yokulinda / Waiting Room: Immersive Exhibition at Nel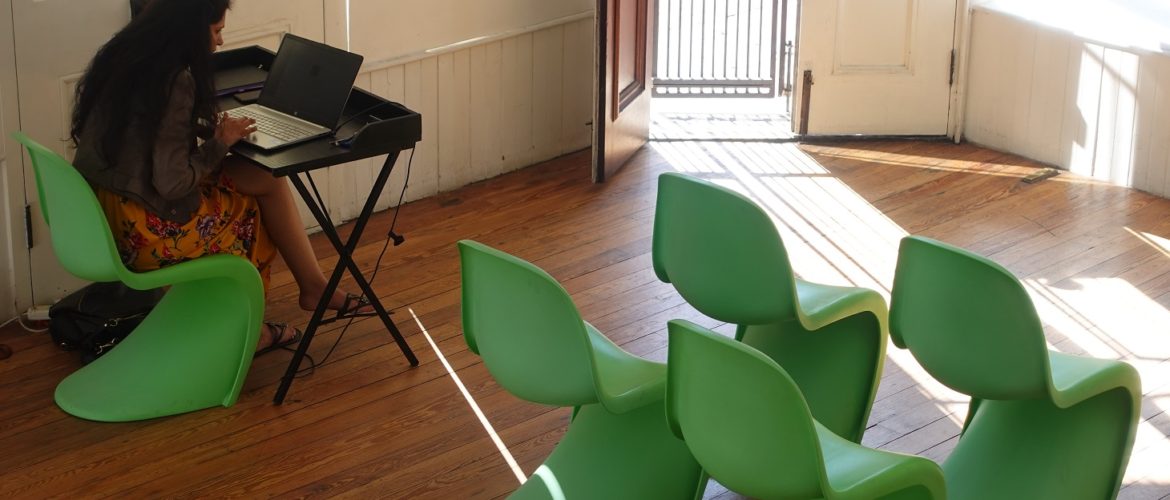 Waiting rooms are something everyone has experienced at least once. It might seem as if modern people living in big cities are used to a fast rhythm of life. However, they are also accustomed to standing in lines for concerts, anticipating their doctor's appointments, or anxiously waiting for a late bus. This May, Nel is presenting a new immersive exhibition titled Wagkamer / Indlu yokulinda / Waiting Room, which tackles the theme of waiting and spaces that we build to accommodate this inevitable part of the human condition. The group exhibition will open to the public on June 1, featuring various iterations of art that could be found on the walls of rooms that are typically dull and empty.
Wagkamer / Indlu yokulinda / Waiting Room: The New Immersive Exhibition at Nel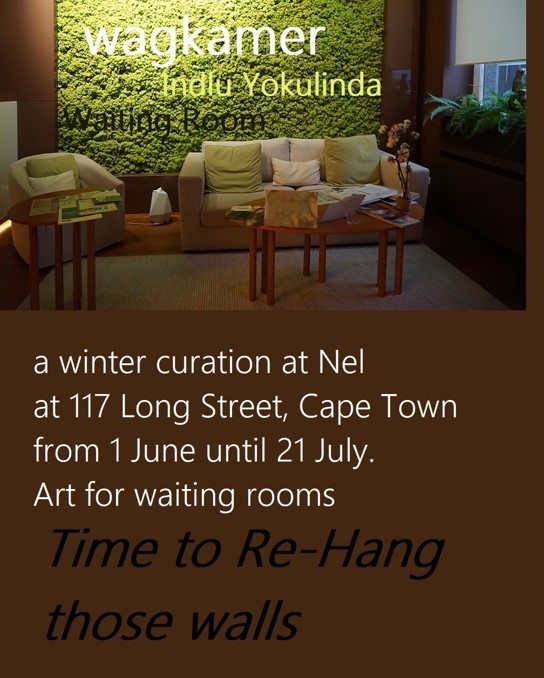 It is fascinating how time and the way it functions influence the physical world we create around us. Waiting rooms, in particular, mesmerize many of us with their liminality and emptiness. Artists whose work is featured at Wagkamer / Indlu yokulinda / Waiting Room will share their interpretations of spaces specifically designed for waiting, for example, those in visa centers, reception rooms, airport lounges, etc. Participants of the upcoming immersive exhibition are encouraged to explore the topic of waiting by creating their versions of waiting rooms and filling them with things they would want to see in one. Wagkamer / Indlu yokulinda / Waiting Room will feature works in various mediums, from paintings and murals to relief and performance art.
Nel is an art gallery located in Cape Town, South Africa, which exhibits works by local and international artists year-round. Nel does not shy away from sensitive topics and often hosts exhibitions and shows that touch upon themes of identity, sexuality, prejudice, colonialism, and many more. Among the artists represented by Nel is Oupa Sibeko, an interdisciplinary artist whose work explores spirituality through play as a form of ritual, the politics of the body, and the long-lasting effects of colonialism. Another impressive artist whose pieces can be seen at Nel is Brett Charles Seiler. His work deals with the experience of living as a queer person in a homophobic society.
Wagkamer / Indlu yokulinda / Waiting Room is an art event that is definitely worth marking on your calendars. Do not miss an opportunity to see the old and boring waiting rooms deconstructed and reimagined. The immersive exhibition will become available to the public on June 1 after an opening evening on May 31. It will be on view until July 21, 2023.
Photo courtesy of Nel