Want to Ship a Painting Safely? Follow These Tips!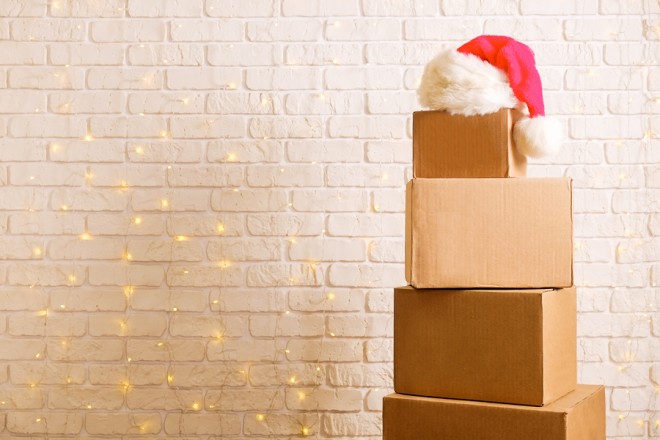 The winter holidays are a great time to send some exquisite paintings as a Christmas or New Year gift. Thus, it is crucial to prepare thoroughly such art works for shipping so that they would survive the moving process without any damages. In case you have questions about how to ship a painting, we are ready to answer them.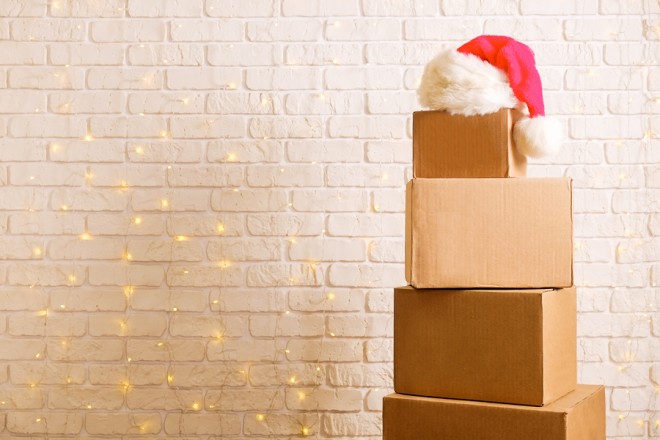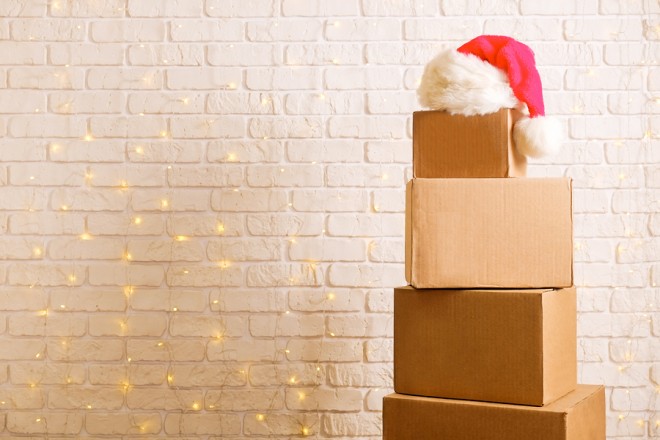 It is highly recommended to carry out art shipping of specifically precious works of art with the help of qualified artwork transport services for better security. However, if you want to ship a painting that does not cost a fortune but still fills your heart with joy, you may turn to an ordinary logistics company or even use mail or airmail. The only thing that is required of you is to arrange proper packaging for the chosen art work.
Adhere to the following tips on how to ship a painting, starting with its correct packing:
If you are an avid artist and wish to present your own creation to your loved ones and friends, remember to start packing only a completely dry piece. Hardly anyone would appreciate a smudged painting! Remember that some paints, especially oil ones, can take up to a few months to dry. Although the upper layers might seem dry, the underlying layers can still be slightly wet, thus packing such a painting may end up in disaster.
Many wonder how to ship a painting that is stretched. It is advised to frame it and ship your art work in a box to provide more stability and safety, ensuring that nothing will damage its surface. Also, make sure to protect the corners of the painting.
Shipping a canvas that is not stretched is much easier since it can be just rolled around a cardboard tube with the paint-side in. Before putting it into a mailing tube, use bubble wrap and paper for better fixing, then seal the caps on both ends of the tube with special packing tape.
Make certain that neither bubble wrap material nor packaging paper will react with the paints used in your art work. Use acid-free materials only.
Address to first class mail to ship a painting fast and safe – do not use long-term transportation. It is better for your artwork to be almost untouched by the workers of art logistics companies, since the tactile contact may also damage its integrity. Besides, do not forget to insure your refined masterpiece and keep the payment receipt.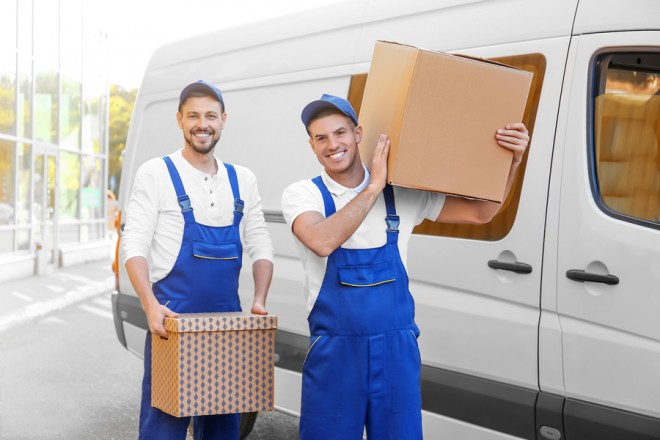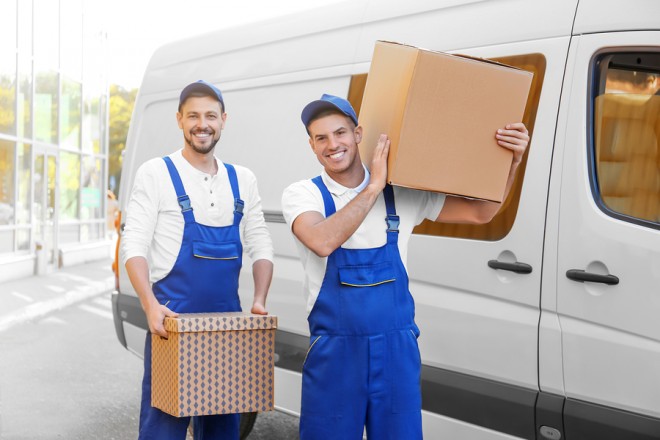 Art changes life and boosts our mood, especially during such a magical time as Christmas holidays. So do everything you can to safely ship your amazing art works!