Watch News – Bremont Pulls a "Reverse Rolex"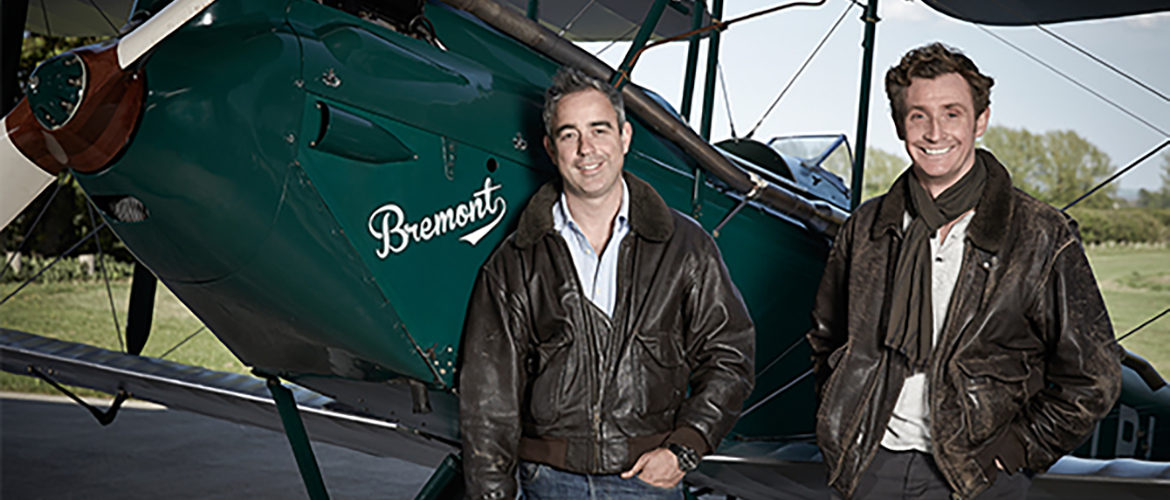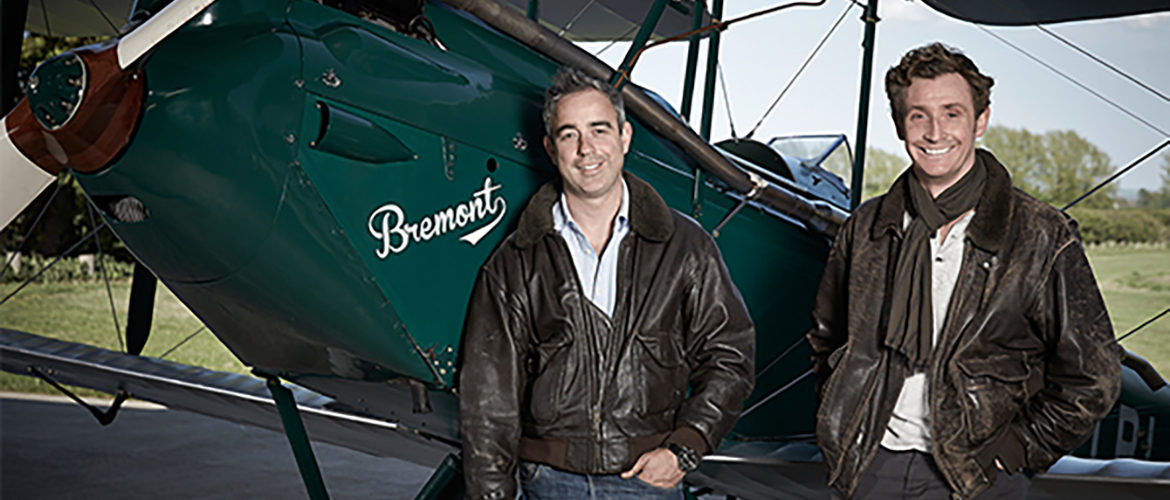 Prospective watch buyers who have followed the opening days of the Baselworld 2014 Watch and Jewelry show may find themselves bewildered by the selection. With over 1,400 exhibitors and more than 140,000 square feet of space, Basel dazzles.
Amid the volume, intensity, and variety of Basel, the Bremont Watch Company is a standout because of who it is and where it is.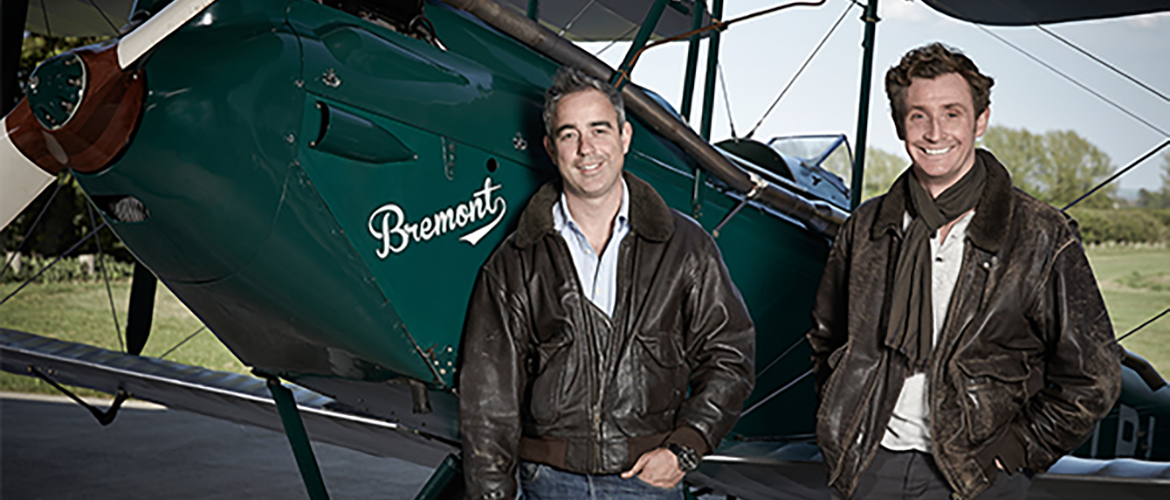 The English brothers, Nick and Giles are the "who" behind Bremont. Unlike most contributors to the independent horology boom of the past two decades, the English brothers do not hail from a conventional family watchmaking tradition.
Having inherited a tinkerer's sensibility and a practical facility with mechanical devices from their father, Euan, Nick and Giles founded Bremont in 2002. All three men were avid watch buyers and passionate about aviation, so Bremont focused immediately on the aviation watch sector.
However, Bremont only commenced production of aviation watches in 2007. The long lead-time was a product of the brothers' exacting standards and uncompromising dedication to incorporating utility value for licensed pilots.  Durability is key. The English brothers have survived plane crashes, battled violent weather in flight, and endured forced landings in undeveloped terrain.
Nick and Giles incorporate the resulting lessons into Bremont timepieces.
At Bremont, quality means commitment; the company backs all of its watches with a three-year warranty. Even among the highest houses of haute horlogerie, one or two years remains the industry standard. Bremont watches feature practical refinements that ensure higher than average durability – even by the standards of the sports watch class.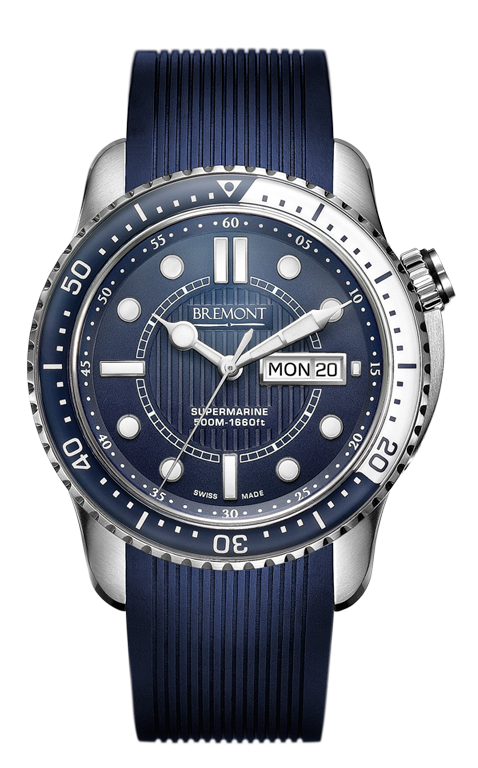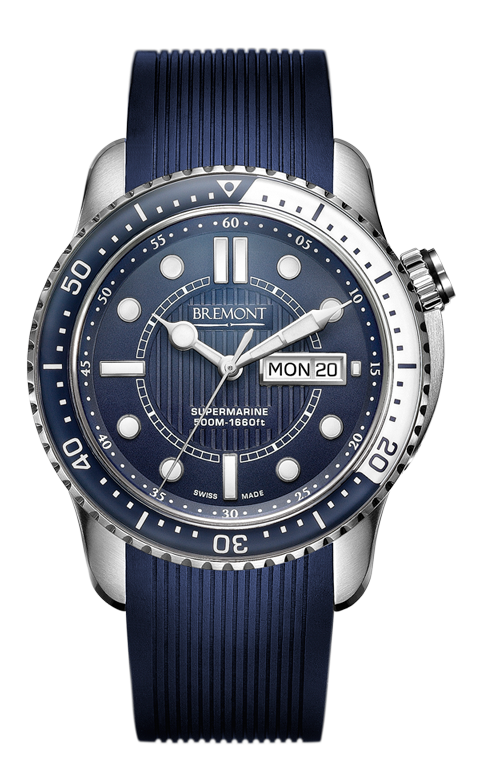 Many Bremont watches, such as those of the Supermarine line, utilize scratchproof sapphire bezels to prevent damage to the calibrated indexes. This feature, which is rare even at the watch industry's highest price points, ensures that Supermarines will continue to serve their users long after fashion has taken a back seat to functional necessity. Many of the company's watches also include special face-hardened steel, internal Faraday cage magnetic shielding, and rubberized internal shock mounts.
Watch buyers know that credible claims to high performance require proof. Each Bremont timepiece is chronometer certified. This distinction makes Bremont only the second watchmaker to certify its full line ( Breitling was the first ).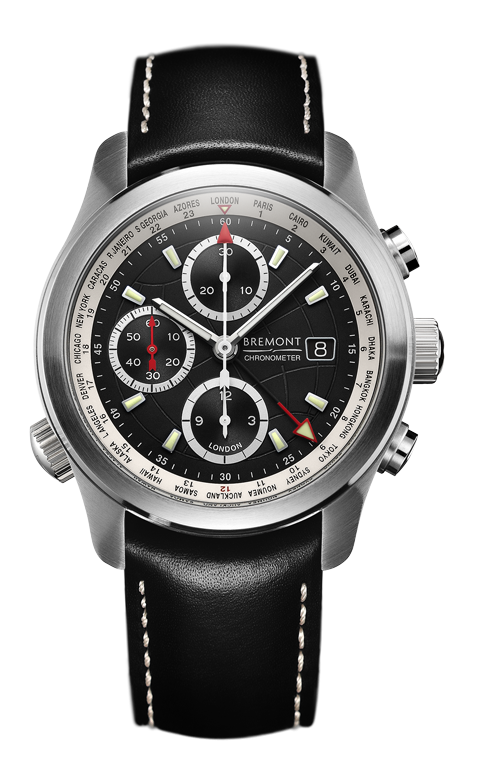 As remarkable as the English brothers' dedication to technical excellence is their dedication to where they have built growing business. The company headquarters and workshops in Henley-on-Themes, England make Bremont one of the few watchmakers with a manufacturing base in the UK.
In 1905, Hans Wilsdorf founded Rolex in London; in 1919, he moved its factory to Geneva. Nick and Giles English are pulling a "reverse Rolex."  By moving design, manufacturing, and service capacity back from their Swiss startup facility, the brothers are proving that who they are and where they are amount to a powerful statement of Bremont's values.
Given the company's sales growth, it appears that watch buyers approve.