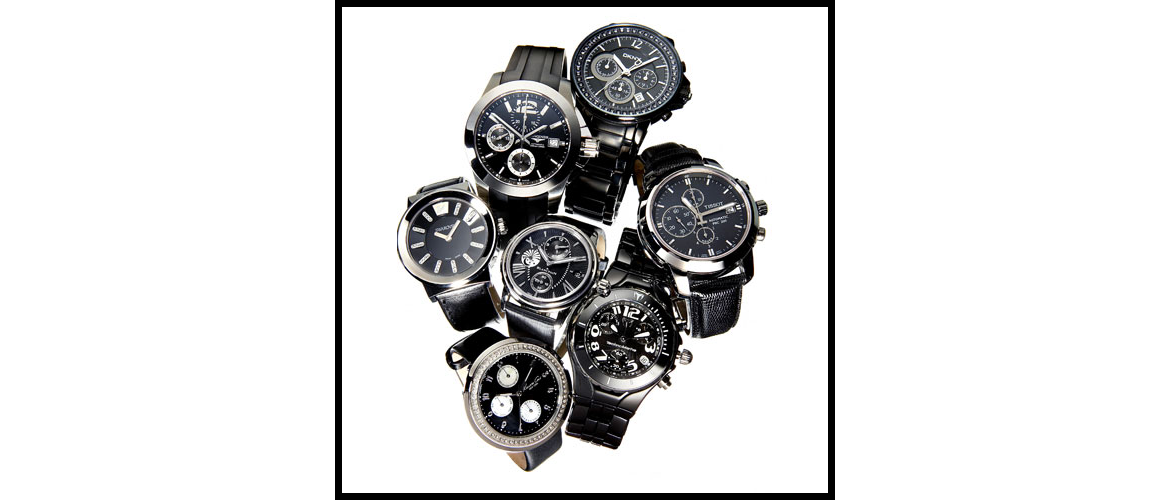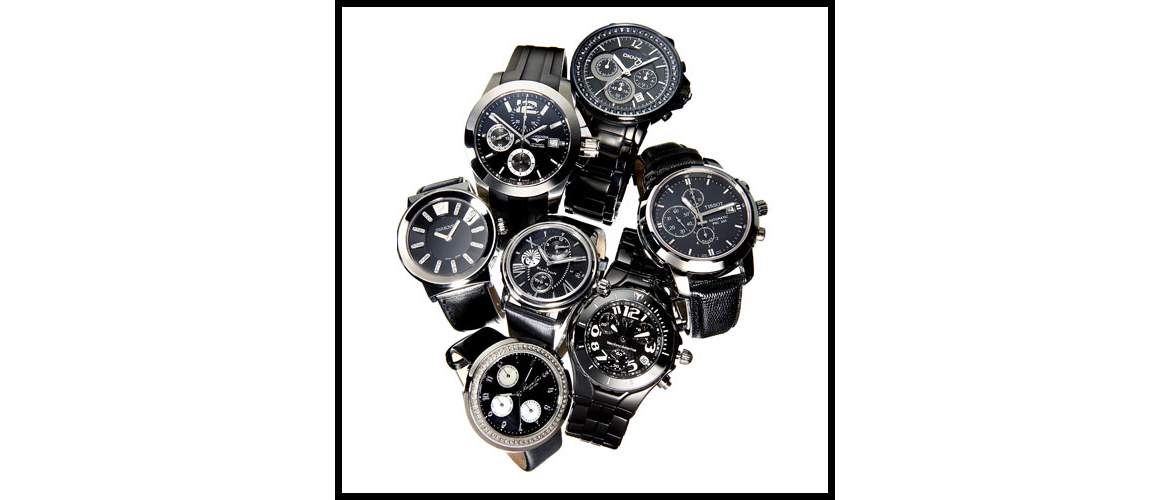 If you have a luxury watch and you want to sell it, we can help you. 300watches.com is the best, easiest and fastest way to sell your watch, and is worry free!  We are not your run of the mill pawn shop, or that smooth talker buyer trying to get the best of you.  We take pride on dealing with honest facts and price quotes, and we offer you the best market price; all this without you being obligated to sell.
First of all, we are able to purchase your watch right away at a fair price. This eliminates having to wait for your watch to sell and, since there is no middle man involved in this transaction, you can be sure that the price you get will be the best one.  Pawn shops and jewelers face higher risks and have no choice but to offer lower prices, but with 300watches that problem is avoided.
We can also reach a consignment agreement where we put your watch up for sale in our online store or in our eBay seller site, which has a 'Top Rated Seller' ranking (meaning we have received 100% positive feedback from our customers).
Your consignment price will be the current retail market value of the watch you are selling.
If we end up selling your watch from any of our sites, we will be entitled to an already agreed commission, and you'll be paid by check right away.  You will also get all the details of the transaction, such as written communications, invoices etc…
But, how do we agree on the value of the watch you want to sell?  The first thing to do is for you to complete the online appraisal process.  We will then contact you to get more specific details on the watch, and finally we will get you an estimate on your timepiece as soon as possible.
We also have to verify that the watch you'll be selling is authentic. You will have to send it to our offices in New York and, once in there, our expert horologists will determine the value of the watch. For everyone's security and comfort we will videotape the complete process, from the opening of the package all the way through the complete appraisal process.
Afterwards, we will return the watch to you.  We will pay the shipping and will insure the watch for the established full retail value while in transit. Even if we are not able to purchase your watch, we will make sure to return it to you in the same condition it was first shipped to us.
You can be sure that we are your best option when it comes to selling your watch.