What Do We Offer in a Luxury Watch?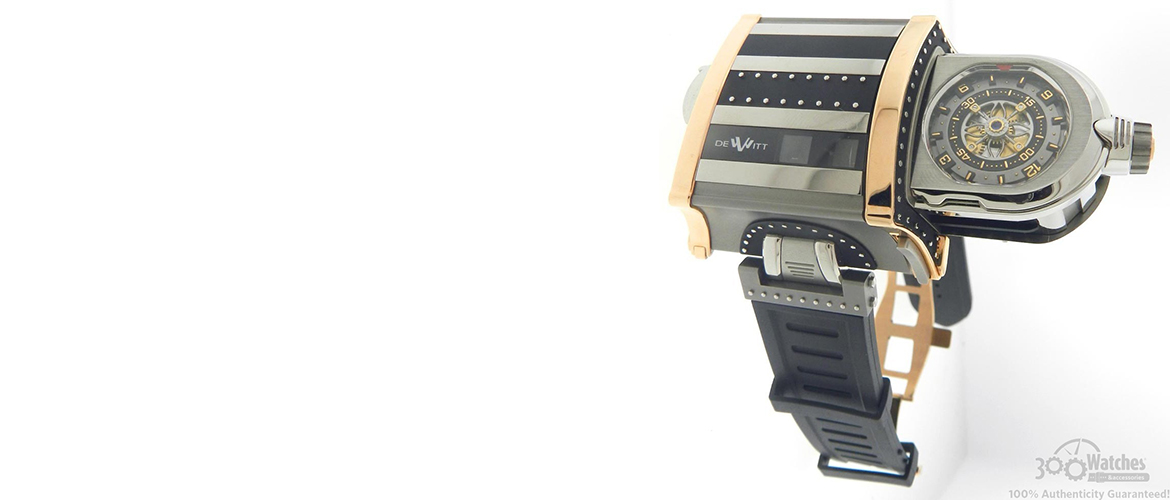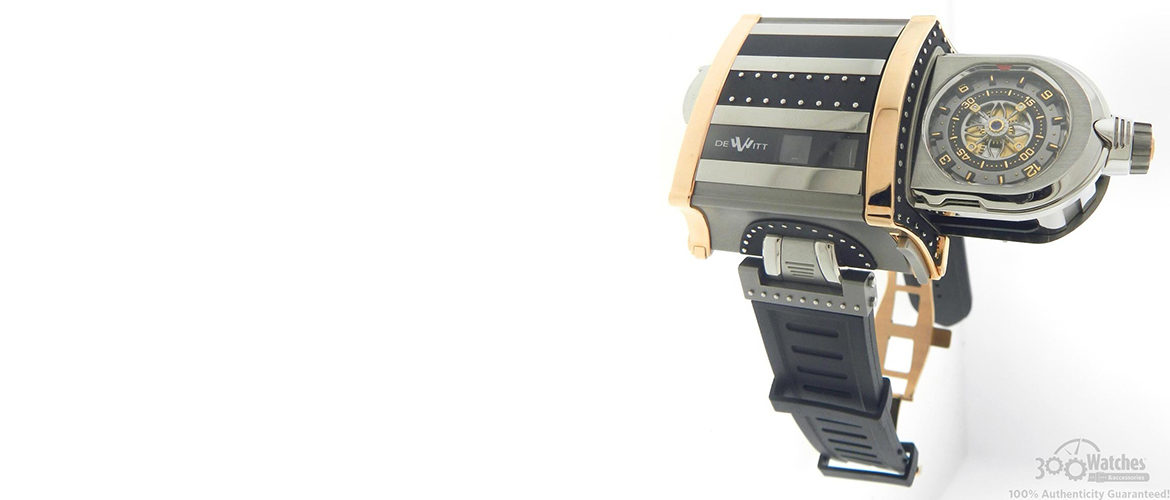 There is a vast pre-owned watch market out there, and it definitely is a thriving industry.  If you have had your eye on a particular piece then there is nothing like the pleasure of saving up and buying that piece at a great value.  We firmly believe you deserve to have that sense of accomplishment.
Luxury watches are a must have among celebrities and wealthy people, as they are easily recognized and are considered a symbol of high status.  A luxury watch says you have enough sense of style to dress well and care about your image.
Even if you are not rich, a luxury watch helps you project a successful and professional image, and you will certainly be better perceived.  It is the perfect complement for those special occasions, such as important weddings or gala events, and is the best way to communicate your stylish message in an understated manner. Owning a luxury watch is always a good idea, and many times is also a great investment that can even give you a financial return.
Luxury watches are composed of materials that retain their value, such as gold, silver and gemstones, and if you combine that with their prestigious brand names, you can be sure you are making the right choice.
A luxury watch can also serve as a meaningful heirloom that will last for many generations.  The thrill of a young boy as he becomes old enough to wear what was formerly his father's watch is a highly symbolic tradition.  Owning a beloved timepiece that has been carefully crafted and that has been part of the family for generations gives a young man a sense of pride and belonging, and reminds him of the life and love of his ancestors.
Any watch can keep the time for a short period of time, but a luxury watch transcends time and offers a lifetime of tradition.