If there are people without whom the art industry cannot exist, then these people are definitely art handlers. The role of an art handler is pivotal and, without exaggeration, indispensable in the world of art. Once you know what they do, you start to realize how big the responsibility of these art experts is and how important they are. Surprisingly, many people are slightly confused, to say the least, about the functions of art handlers. Who are they? What do they do? Today, we are going to answer these highly relevant questions.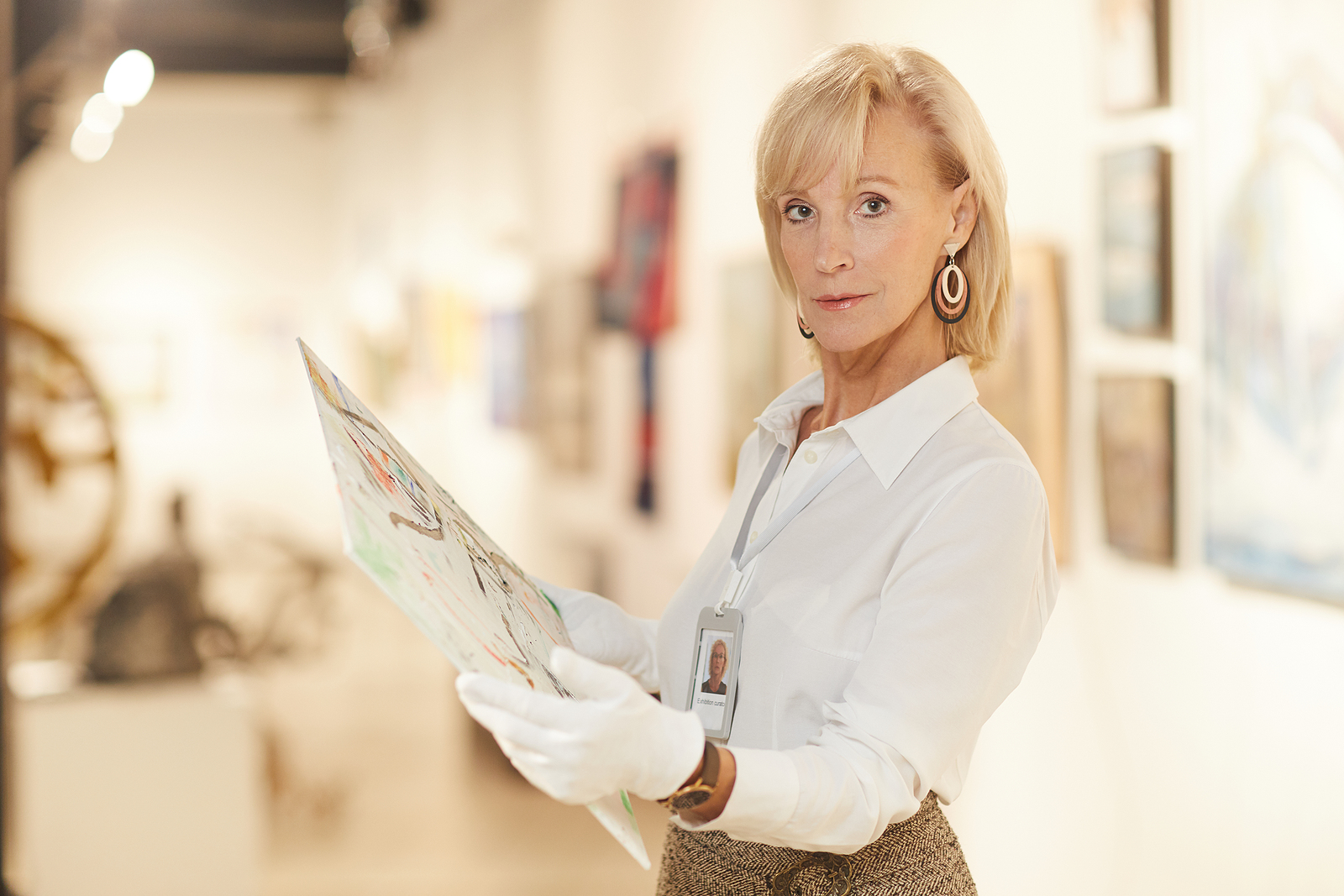 What does an art handler do, and why should you know that?
An art handler is a trained and experienced expert who is fully responsible for the safety of works of art during different processes. Such art specialists are hired when someone needs professional art (un)packing, (un)crating, (un)loading, (de)installation, and other art services. It would be fair to say that art handlers shoulder the most responsibility for the integrity and appearance of the pieces of art. Taking into account such a substantial liability, someone who aims to become a handler should be highly competent, multi-skilled, and versatile at the same time. Artworks, especially sculpture, come in a variety of shapes and sizes, so you should be prepared for any task.
While the position of an art handler is quite crucial, they cannot work on their own. When working in a gallery, museum, or any other venue, they often collaborate with other art experts, such as curators, managers, and designers. Thanks to such close cooperation, artworks and their safety are under constant control of the professional personnel. If you are an artist or art collector who needs art handling services, the best way to find trustworthy handlers is to hire a credible art logistics company that offers art transportation services. This would be the most secure approach to handling your art.