What Does Water Resistant Mean?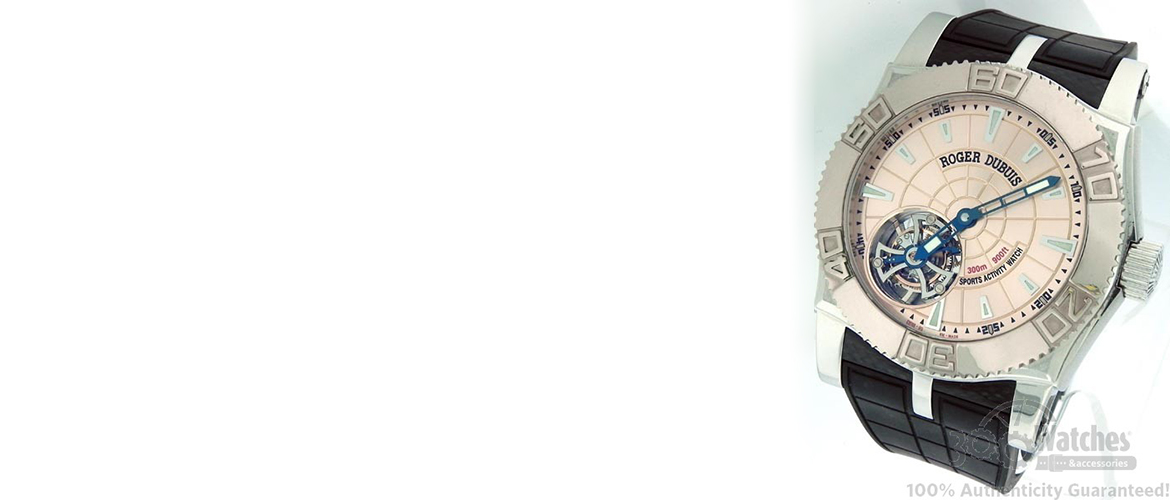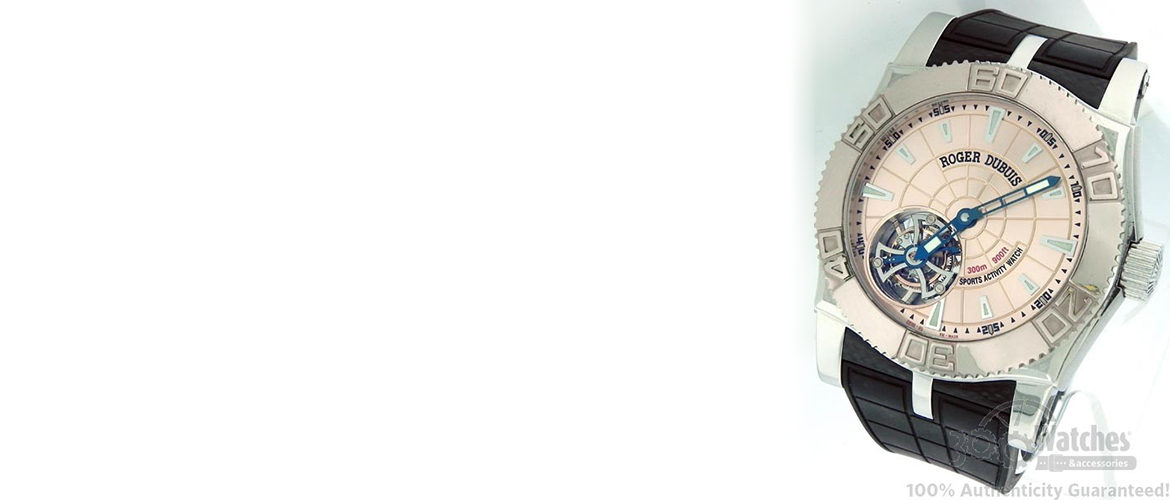 In basic terms, a water resistant watch is a watch that can get wet.  How wet? Well. That depends.  Usually water resistant watches are stamped on the back to indicate how resistant they are to water, and they can also indicate the static test pressure they were subjected to.  Keep in mind that the test pressure indication is just that, an indication, and does not imply that the watch is supposed to withstand such depths on a regular basis.
Now, a diving watch is something different.  The water resistance of these watches includes safety margins such as the deterioration of the seals, the qualities of the water (sweet water, salt water, etc) as well as changes of temperature and pressure.
A water resistant watch is not designed to be submerged under water for a long period of time.  If you do this, the watch will eventually leak. However, these watches will be ok if they get wet 'by accident', as they can just be dried out.
If you actually want or need a watch that can be submerged for a longer period of time, you must select one with a screw-down crown and a screw-down caseback.
There is a simple explanation that can help you understand why some watches are more resistant to water than others.  The water resistance of a watch is determined under a static condition, that is, the watch is not moving inside the water.
However, velocity is a direct function of pressure. As the watch moves inside the water, the pressure increases, and the faster the watch moves, the more pressure it has to endure.  If the pressure increases too much, then the water pressure may be stronger than the water resistance and water may enter under the seal of the crystal.
Also the changes in temperature, such as going from cool water to a hot tub can damage the seals and other parts of the watch and allow water to leak in. Finally, the gaskets protecting the different areas of the watch should be revised and replaced periodically.