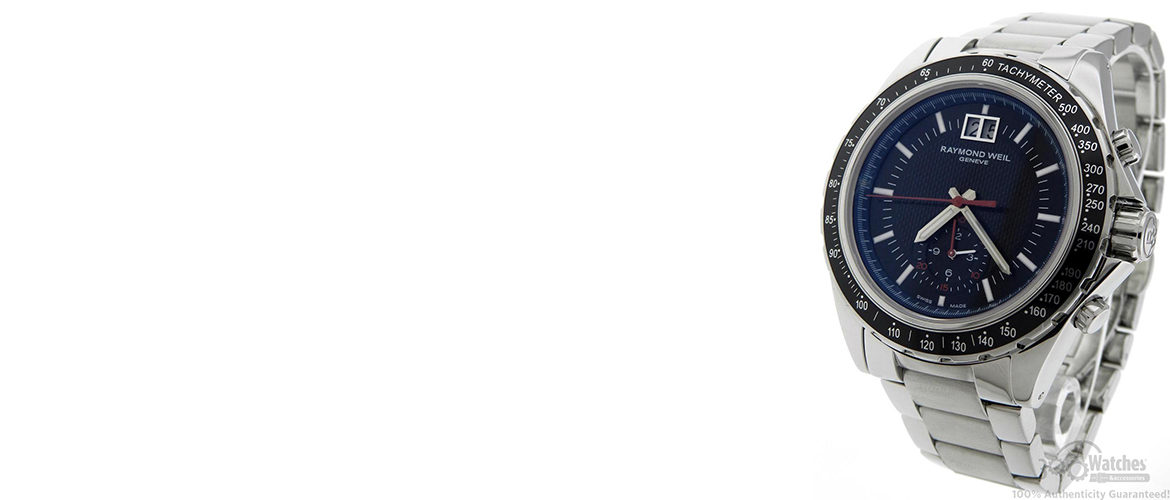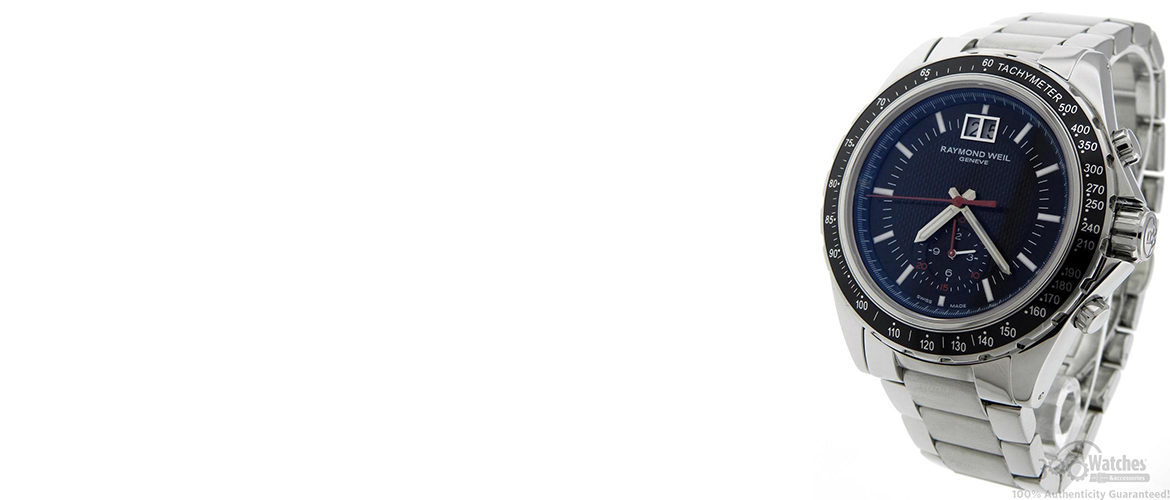 The chronograph was invented by Frenchman Nicolas Mathieu Rieussec in 1821, and it was invented for kind of the same purpose it is still used today.  As it turns out, King Louis XVIII really liked horse races, and he wanted to know how long each race lasted as accurately as possible.  Nicolas Rieussec created a device to calculate this, and it was the first chronograph.  Fast forward to the twenty first century and it is now the perfect way to efficiently measure time in competences and scientific processes.
A chronograph watch, also known simply as a chronograph, consists of two time systems that are independent from each other: one system gives you the time and the other works as a stop watch, measuring time intervals using counters that can be stopped and started at will.
Chronographs are presented in several ways: as a center seconds hand on the main dial, as sub-dials that indicate the elapsed time (in hours, minutes and seconds), and as a digital display on the dial. There are even are chronographs, known as 'flyback' of 'split seconds', that can be used as a lap timer, measuring one interval after the other continuously.  Chronographs must be as accurate as possible, with a precision commonly ranging from 1/5th of a second to 1/100th of a second, depending on the chronograph.  This precision, however, can be altered if the watch receives a substantial shock or fall, or even after a battery change, therefore it is very important to re-adjust and calibrate the watch if something like this happens to it.
Even though some chronographs count in 24 hour intervals, a standard chronograph has a 10 or a 12 hour counter, subsidiary seconds, and a 30 minute counter. Currently most of the chronographs are quartz.
There are plenty of well known excellent chronographs from Krieger, Seiko, Breitling, Citizen, Perrelet and Ulysse Nardin. The chronographs tend to be pricier, obviously as a result of the precision complications.